Olivia Rodrigo Debuts Her 'Sour Prom' Concert Film
By Emily Lee
June 30, 2021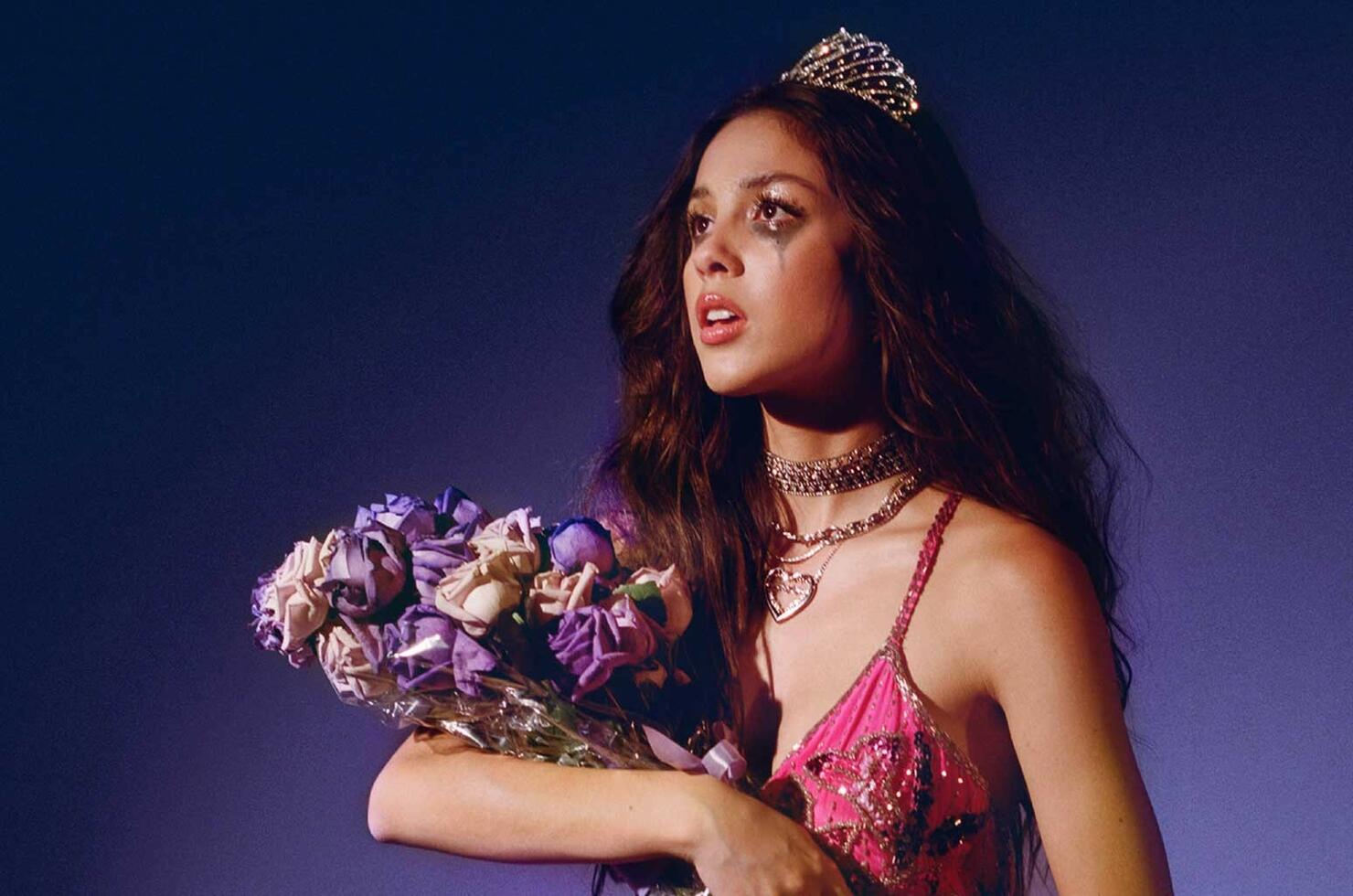 Welcome to prom. Well, Sour Prom that is.
On Wednesday (June 30), Olivia Rodrigo dropped her Sour Prom concert film on YouTube. The film takes fans through a nostalgic, '80s-themed prom as Rodrigo performs all the tracks off her debut album.
Rodrigo kicks things off in a white stretch limo on her way to the big event. Decked out in a vintage dress, the 18-year-old pop star sings an unexpected mashup of 'Happier' and 'Déjà vu.'
Once Rodrigo arrives at the prom, she gets right into 'Brutal' and continues to make her way through each track. She saves the best for last, of course, bringing the spectacle to a close with 'Driver's License' and then 'Good 4 U.'
Watch the full concert film below.