Tayla Lynn Releases Album In Honor Of Her Iconic 'Memaw,' Loretta Lynn
By Kelly Fisher
July 14, 2021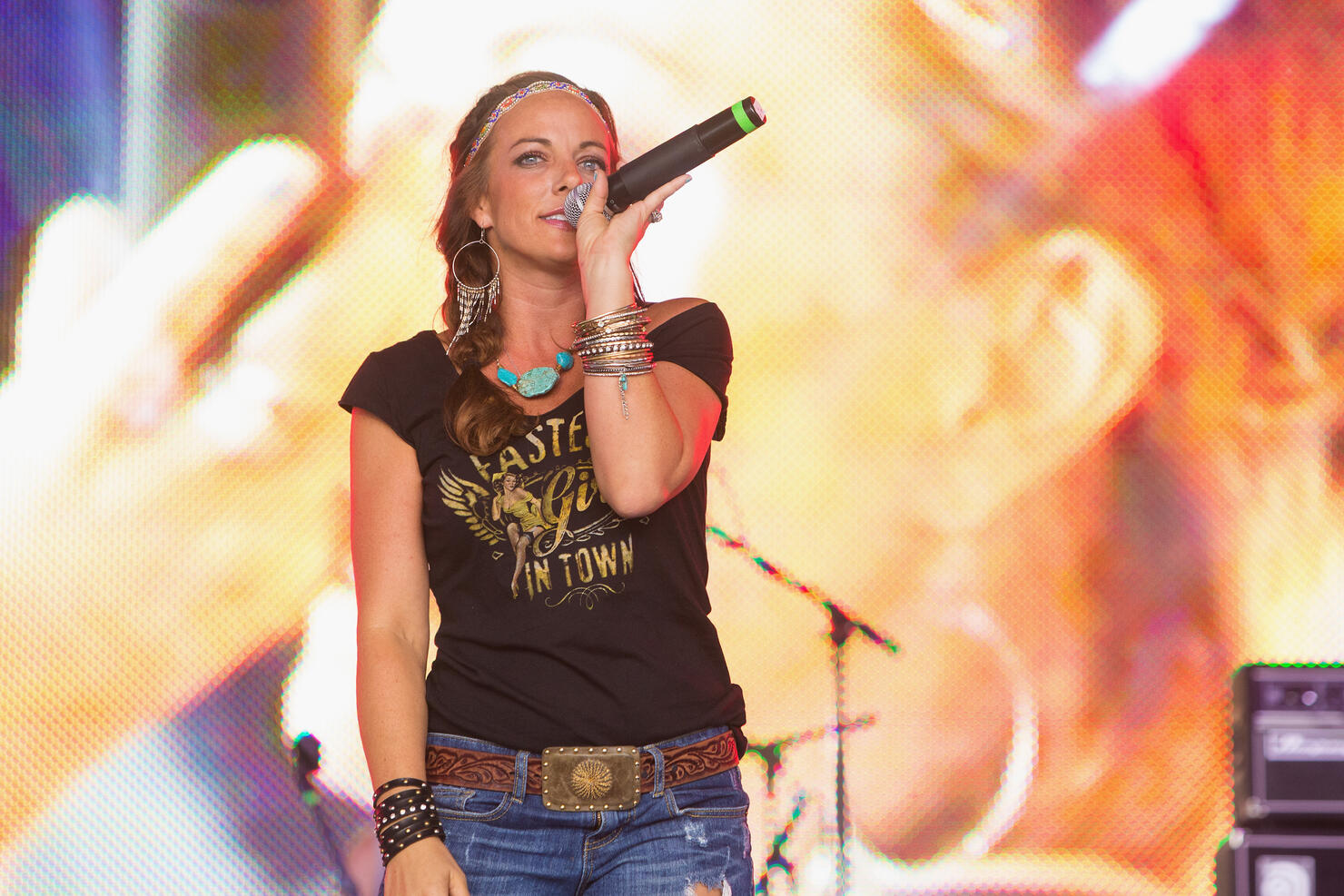 Tayla Lynn has the ultimate tribute to her grandmother, a woman she lovingly refers to as "Memaw."
To the rest of the world, "Memaw" is country icon, Loretta Lynn.
Tayla is unveiling her new album Tayla Lynn Sings Loretta Lynn, a project that puts Tayla's spin on her legendary Memaw's greatest hits.
The latest solo endeavor branches out from Tayla's previous work, including with the trio Stealing Angels, with Caroline Cutbirth and Jennifer Wayne.
Tayla Lynn Sings Loretta Lynn is out following a soft release, according to the Country Note.
The album includes Tayla's approach to "You Ain't Woman Enough," "The Pill" and others, plus a "Greetings From Loretta" track.
"I can't remember a time that I wasn't in the wings in some town somewhere, watchin' my Memaw [Loretta Lynn] and my Daddy [Ernest Ray Lynn] on stage" Tayla reflects in a statement. "I started singing as soon as I opened my mouth."
Tayla recently opened up to PEOPLE about her past struggles with addiction and current commitment to sobriety, including how her grandmother was there throughout her life.
Tayla told PEOPLE of the new album honoring her legendary grandmother:
"For a long time, I tried to do something different music-wise because I believed that's what I was supposed to do…But when I let my gut start leading me and I started trusting my intuition, that's when I knew that this was the record that I was supposed to make. It was literally the easiest, most joyful experience I've ever had."
Find Tayla Lynn Sings Loretta Lynn here, or listen in iHeartRadio here.