Nicki Minaj Drops 'Mrs. Petty' From Her Twitter Bio
By Emily Lee
August 12, 2021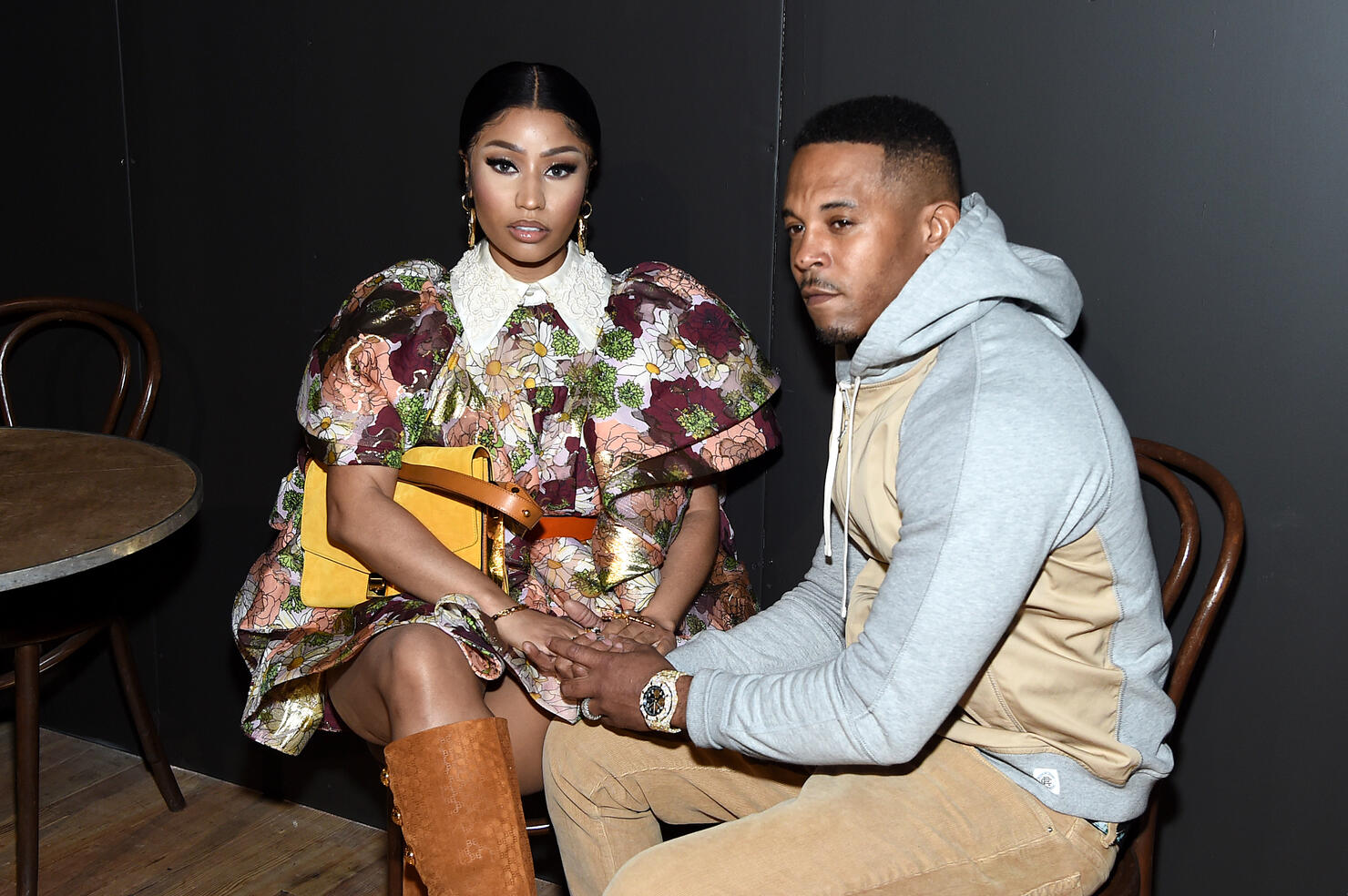 Trouble in paradise?
Fans are speculating that Nicki Minaj is starting to publicly distance herself from her husband of two years, Kenneth Petty, after the 'Chun-Li' rapper made a major change to her Twitter account. Shortly before Minaj confirmed she and Petty tied the knot back in 2019, she changed her Twitter name to Mrs. Petty. At some point over the past few days, Minaj changed her social media name back to her stage name.
While Minaj has not publicly commented on the change, some fans are connecting the dots to Petty's recent court case. Petty reached a plea deal with the state of California after he failed to register as a sex offender. After being charged with attempted rape in 1995, Petty is now required by law to register as a sex offender wherever he moves.
Other fans, however, speculate this change has nothing to do with Minaj's marriage. Instead, they believe this change to her Twitter account could signify new music is on the way.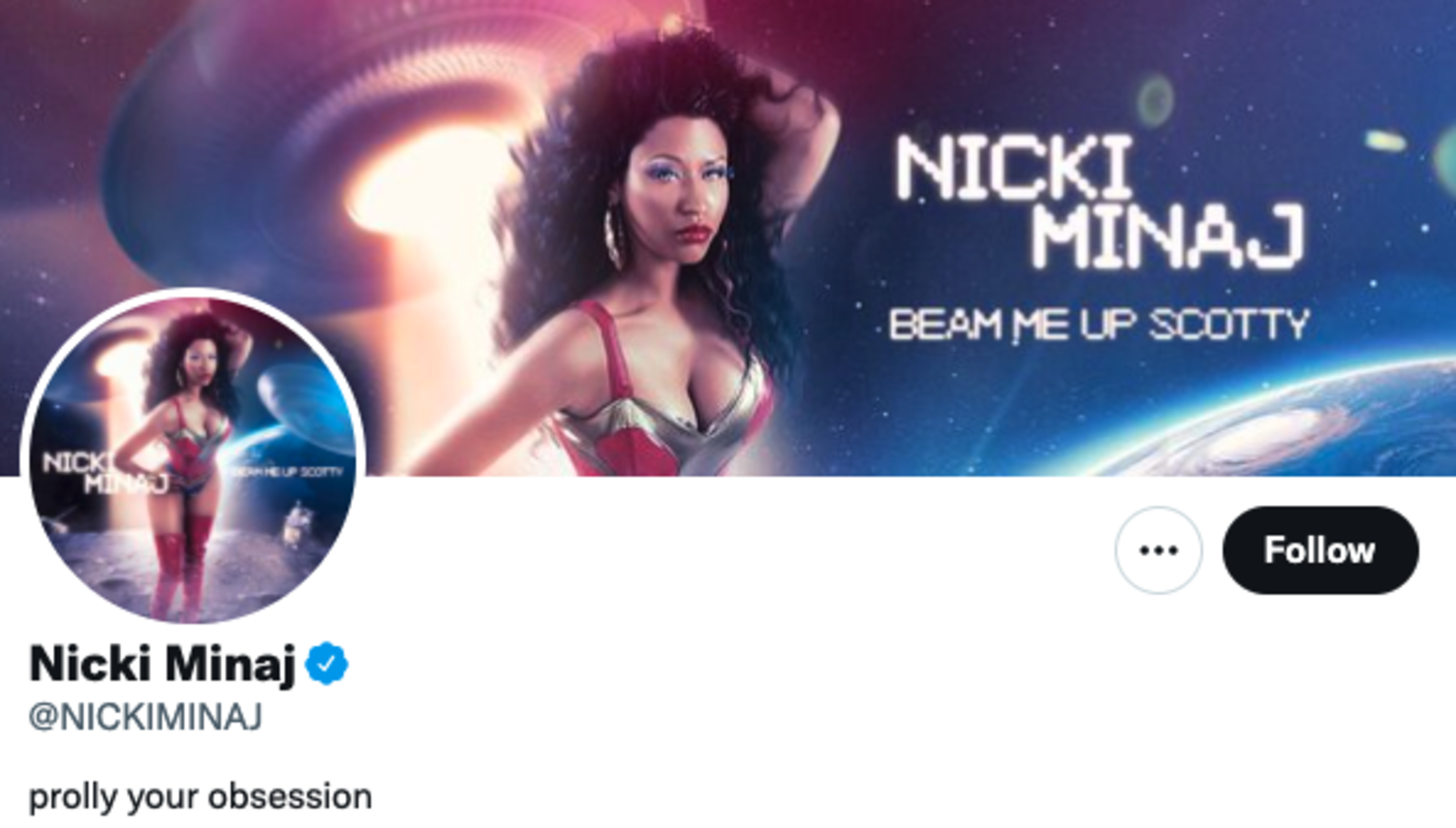 Minaj last shared a photo with her husband to Instagram in early June. The couple shares one child together, a son born in September 2020.