Watch: Police Chase Stolen Cruiser That Ends In Crash Outside Of Hospital
By Hannah DeRuyter
August 13, 2021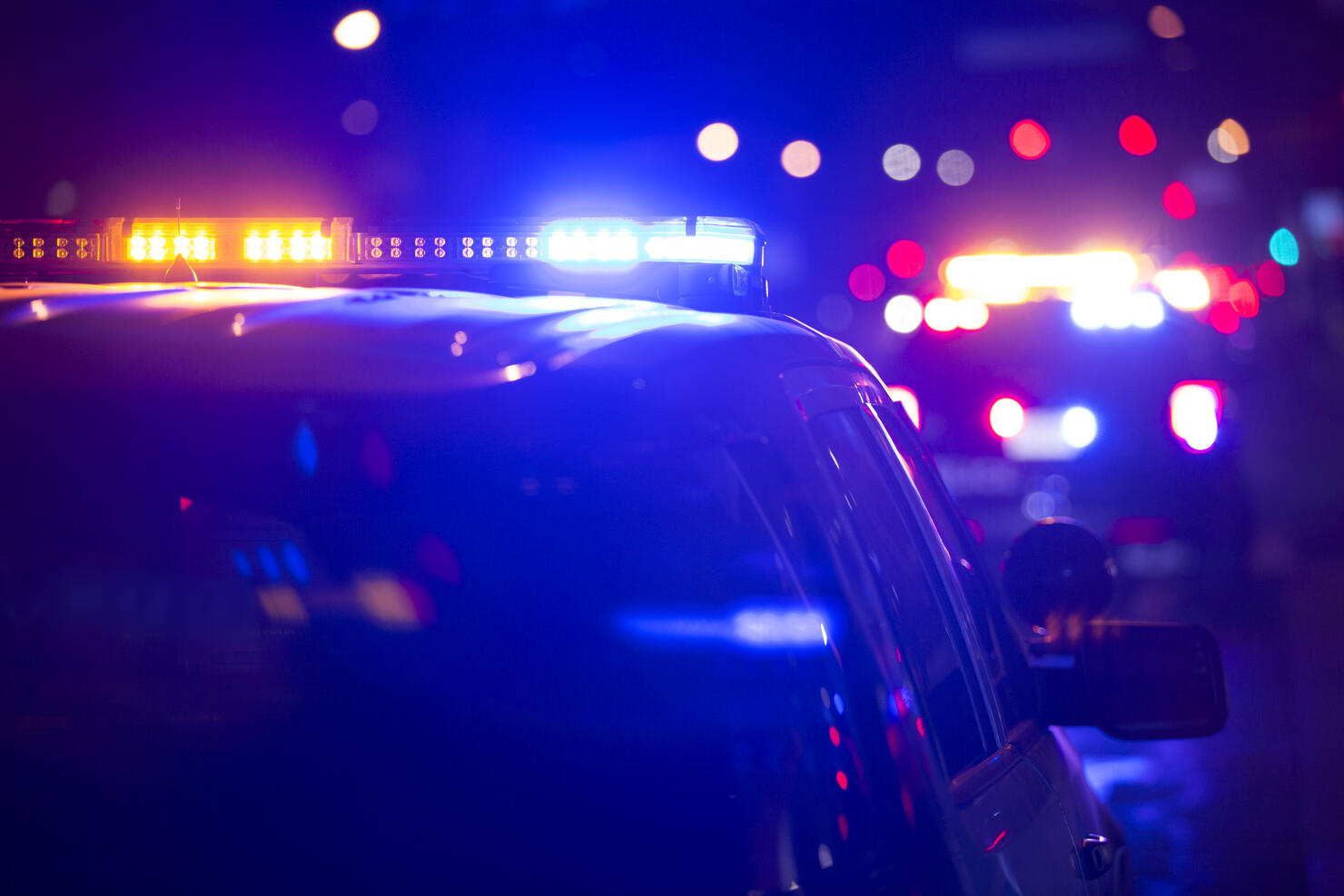 Dearborn authorities went on a wild chase when a police cruiser was stolen after investigating a parking lot fight.
According to FOX 2, Michigan police officers chased the vehicle all the way to a hospital before it crashed into a security car. Due to the crash, the suspect was treated for minor injuries before being taken into custody.
"Clearly, this outcome is not one that is anticipated from a well-trained workforce," Dearborn Police Chief Ron Haddad said. "It is another reminder that I do not exist in a perfect world. An investigation into this matter in its entirety is ongoing."
In the video, you can see a Dearborn police officer in pursuit of the stolen police cruiser. At the same time, the suspect uses the vehicle's emergency lights to drive through the streets before pulling into a hospital.
Police were originally responding to a call about a large fight in a parking lot near Outer Drive and Pelham. During the fight's investigation, a suspect stole the police car until he was caught at Beaumont Hospital.
Thankfully, the suspect hit an unoccupied security vehicle outside of the hospital.
Currently, the suspect's identity has not been released. The suspect is being withheld and pending official charges from the Wayne County Prosecutor's Office.