Lana Del Rey Says Her Will Prohibits The Release Of Posthumous Music
By Katrina Nattress
August 19, 2021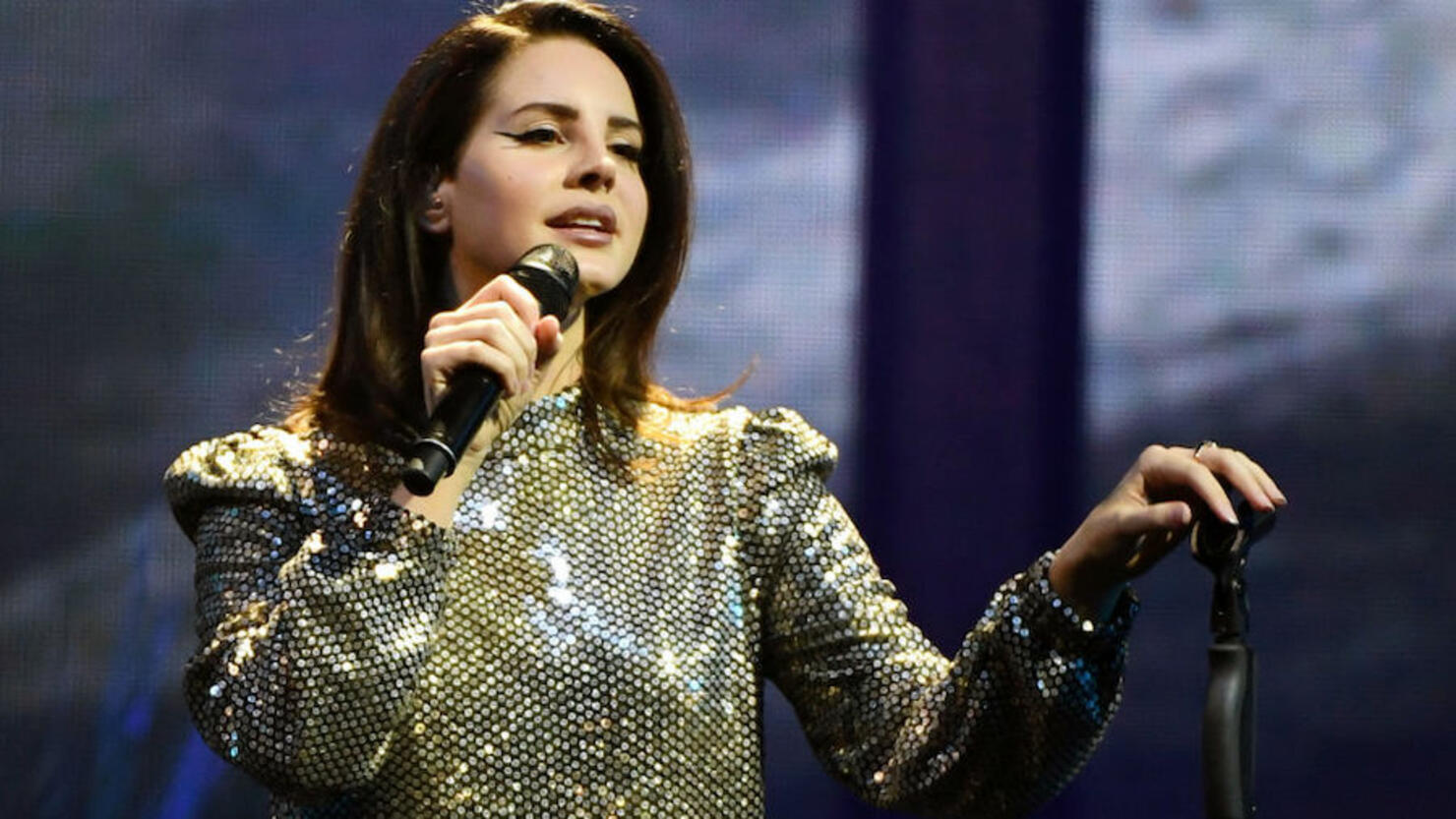 Photo: Getty Images North America
Earlier this week, Anderson .Paak shared a photo of his latest tattoo, which clearly states his thoughts on posthumous music releases, and now Lana Del Rey's continuing the conversation he started.
The singer-songwriter posted a picture of .Paak's ink, which reads "When I'm gone, please don't release any posthumous albums or songs with my name attached. Those were just demos and never intended to be heard by the public," and revealed her own stance on the subject with the caption: "Anderson 🌾❤️ it's in my will but it's also on his tattoo"
The R&B star commented on her post, writing: "Thy will be done 🙏🏽"
The discussion's an important one, as posthumous music has become increasingly popular in recent years. Juice WRLD and Pop Smoke's posthumous albums both debuted at No. 1 on the Billboard 200 chart, and Lil Peep, XXXtentacion, Mac Miller, and DMX's estates have all successfully released music after their tragic deaths.
See Del Rey's post below.
Speaking of music, Del Rey has a new album in the works. Blue Banisters was originally slated for a 4th of July release, but it's been pushed back to a "TBD" date. In the meantime, fans can whet their appetite with the album's first three offerings: "Blue Banisters," "Text Book" and "Wildflower Wildfire."