Sabrina Carpenter Teases New Single 'Skinny Dipping'
By James Dinh
August 24, 2021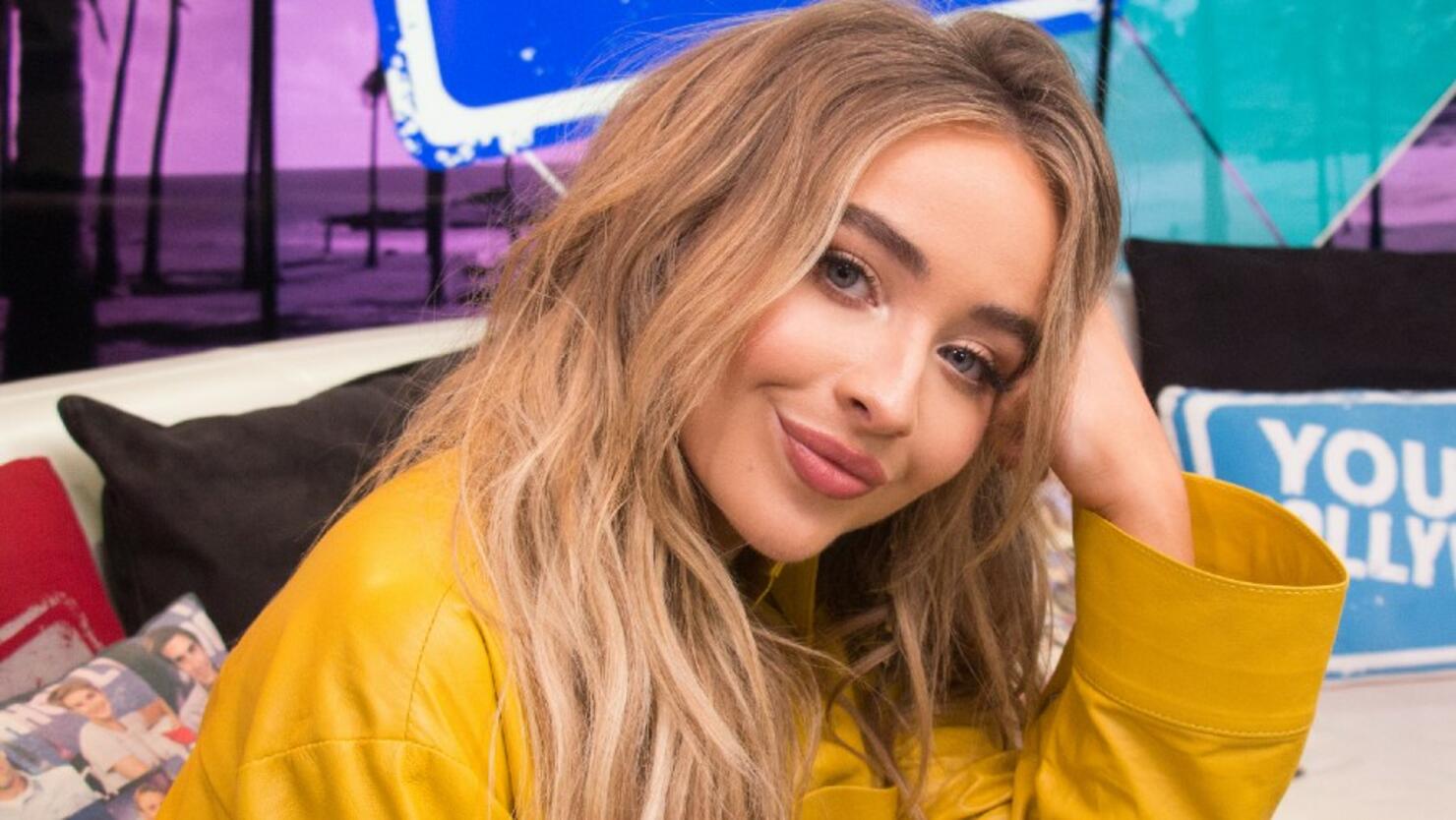 Sabrina Carpenter is on the verge of releasing something new.
On Monday (August 23), the Disney alum, 22, shared her first Instagram Reel and the post teased her upcoming single called "Skinny Dipping." In the clip, Carpenter sits on the edge of a rooftop ledge as she holds a boombox in the air and jams out to a brief snippet of the pop track.
Earlier in the day, Carpenter put her fans through some investigating when she sent out her newsletter, which teased the title of the song. In the body of the note, she capitalized some letters for her "little detectives" to put together and, low and below, they spelt out the name of the song. "hello my little detectiveS happy monday !! there is so much in the worKs I caN't wait to tell you all about. iN the meantime You shoulD know how much I love you all hoPe you are keePING your eyes peeled. SC <3," she wrote.
"Skipping Dipping" will follow the release of her single, "Skin," which she dropped in January as part of her new recording contract with Island Records. The track was released shortly after the highly-publicized love triangle between her, Olivia Rodrigo and Joshua Bassett took over the social media circuit.
"It gave me, as Sabrina, the opportunity to get a little bit closer with my own voice and myself," the star told Flaunt magazine in June about working on music for her fifth studio album. "Being alone in a room with a piano, and being able to send those ideas to my friends, and not having them being over-thought or touched too much was great. It gave me a little bit more time, whereas before I had to leave the studio with a full song done and nothing beforehand. I try not to go in with a specific mission of a thing I want to make, because it may take you down the wrong path and not allow you to be as creative as possible."