Tennessee Titans Allow Flood-Damaged High School To Play At Nissan Stadium
By Sarah Tate
August 25, 2021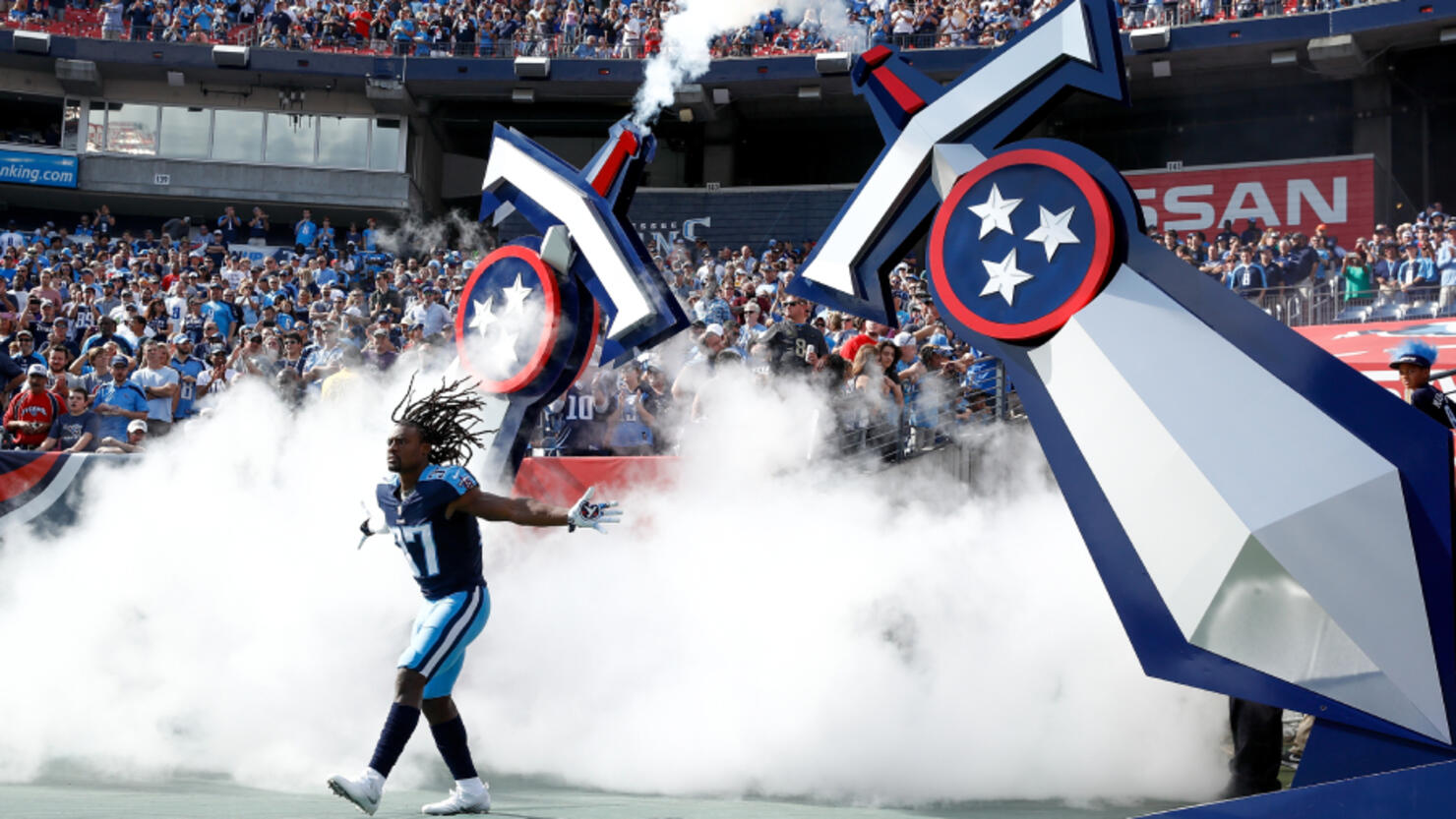 A Middle Tennessee high school damaged by the recent catastrophic floods is getting a boost from The Tennessee Titans, WSMV reports.
During the Titans Kickoff Luncheon on Wednesday (August 25), Tennessee Titans President and CEO Burke Nihill announced that the Waverly Central High Tigers football team will be allowed to play at Nissan Stadium. The team's athletics facilities were damaged over the weekend when floodwaters washed through several Middle Tennessee counties.
In addition to allowing the team to play on the Titans' home field, Nihill said the Titans organization will make a contribution of $50,000 to the Waverly flood relief efforts.
If you'd like to donate to the team's recovery efforts, FirstBank locations in Tennessee are accepting donations to TigerFootball and a Venmo account was set up to help the Waverly Central team under the name @tigerfootball, according to WSMV.
More than 17 inches of rain fell on Humphreys, Houston, Dickson and Hickman counties on Saturday (August 21), causing massive flooding that took the lives of over 20 people, including Loretta Lynn's friend and ranch foreman Wayne Spears and a pair of 7-month-old twins who were swept from their father's arms. A GoFundMe page has been set up to help the twins' family, with nearly $100,000 raised in the first few days.