This Restaurant Has The Best Sushi In Salt Lake City
By Ginny Reese
August 25, 2021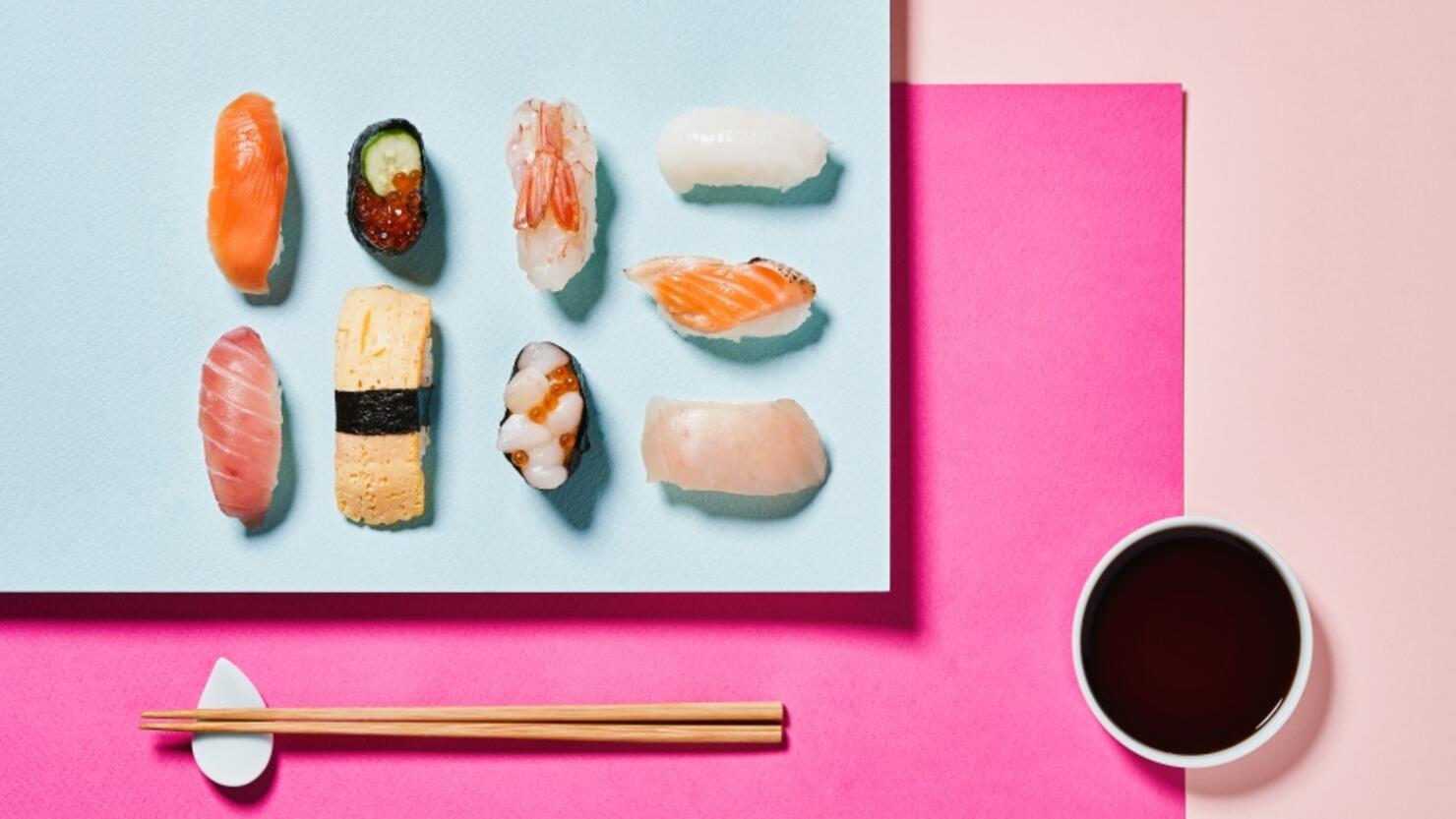 Sushi is the real way to any foodie's heart. Even though Salt Lake City isn't anywhere near an ocean, it has tons of places to enjoy some great sushi.
Female Foodie released a list of the the best sushi in the entire city. The website states, "You might be thinking great sushi would be hard to come by in such a landlocked city, and while we completely understand this assumption, we can't wait to prove you wrong."
According to the list, the best sushi restaurant in Utah is Takashi.
Here's what the website says about the restaurant:
"Takashi is the best sushi in Salt Lake City, no contest. It's no wonder this place is packed from open to close every. single. day. But braving the crowd is absolutely worth it to dine at Takashi because dining here means you get to experience nirvana in roll form. The calamari, gyoza (steamed, not fried!) and miso soup for starters will definitely impress, but the nigiri sampler, Crunch Ebi Roll, and Sunshine Roll will completely blow you away."
According to the list, here are the top 10 sushi restaurants in Salt Lake City:
Takashi
Click here to see what the website says about the best sushi spots.