This Restaurant Has The Best Seafood In All Of New Mexico
By Ginny Reese
August 30, 2021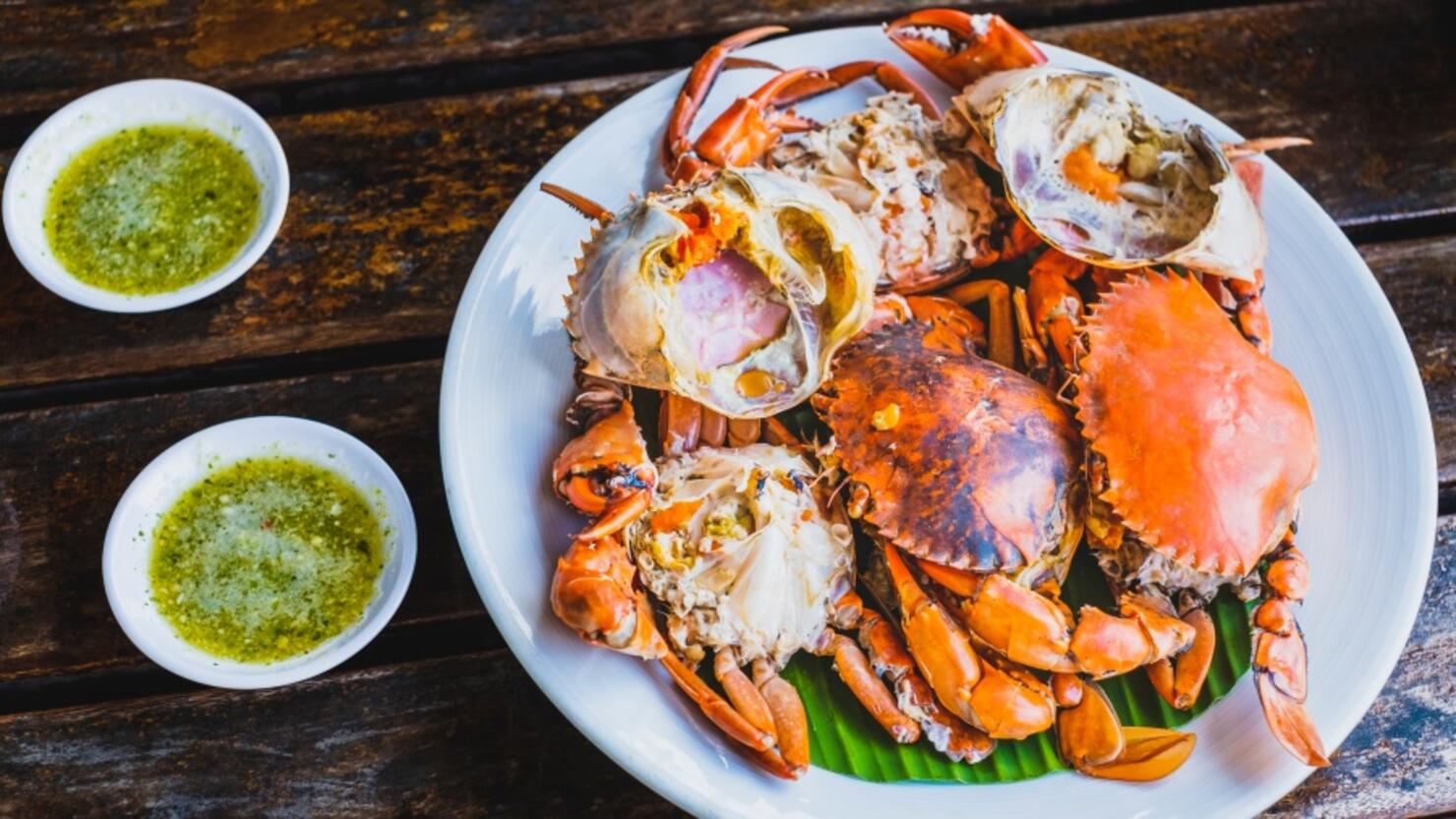 Seafood is an acquired taste, and the perfect deep-sea dishes can be hard to find. But don't worry, one website has taken the time to find out which one is the best in the state.
Eat This, Not That! conducted a study to determine the best seafood in each state. The website states, "From hole-in-the-wall locations to fine dining fare, this list goes to show that good seafood can fit every budget." To determine the list, the website used Yelp reviews and star ratings.
According to the list, the best seafood restaurant in New Mexico is Crackin' Crab Seafood Boil in Albuquerque. The locally-owned and operated eatery has three locations across Albuquerque. The menu boasts some seafood classics like fried catfish, king crab legs, fried calamari, house oysters, and shrimp.
Here's what the website says about the restaurant:
"Walk into this seafood joint on a Friday night and you'll find customers waiting to get a taste of their fresh eats and customized spice mixes. Try the fried calamari or grab a mixed seafood bag if you're not afraid to get your hands dirty!"
Click here to see the best seafood restaurant in each state.