Kelsea Ballerini Surprised Fans With Thomas Rhett Duet At Latest Tour Stop
By Emily Lee
September 13, 2021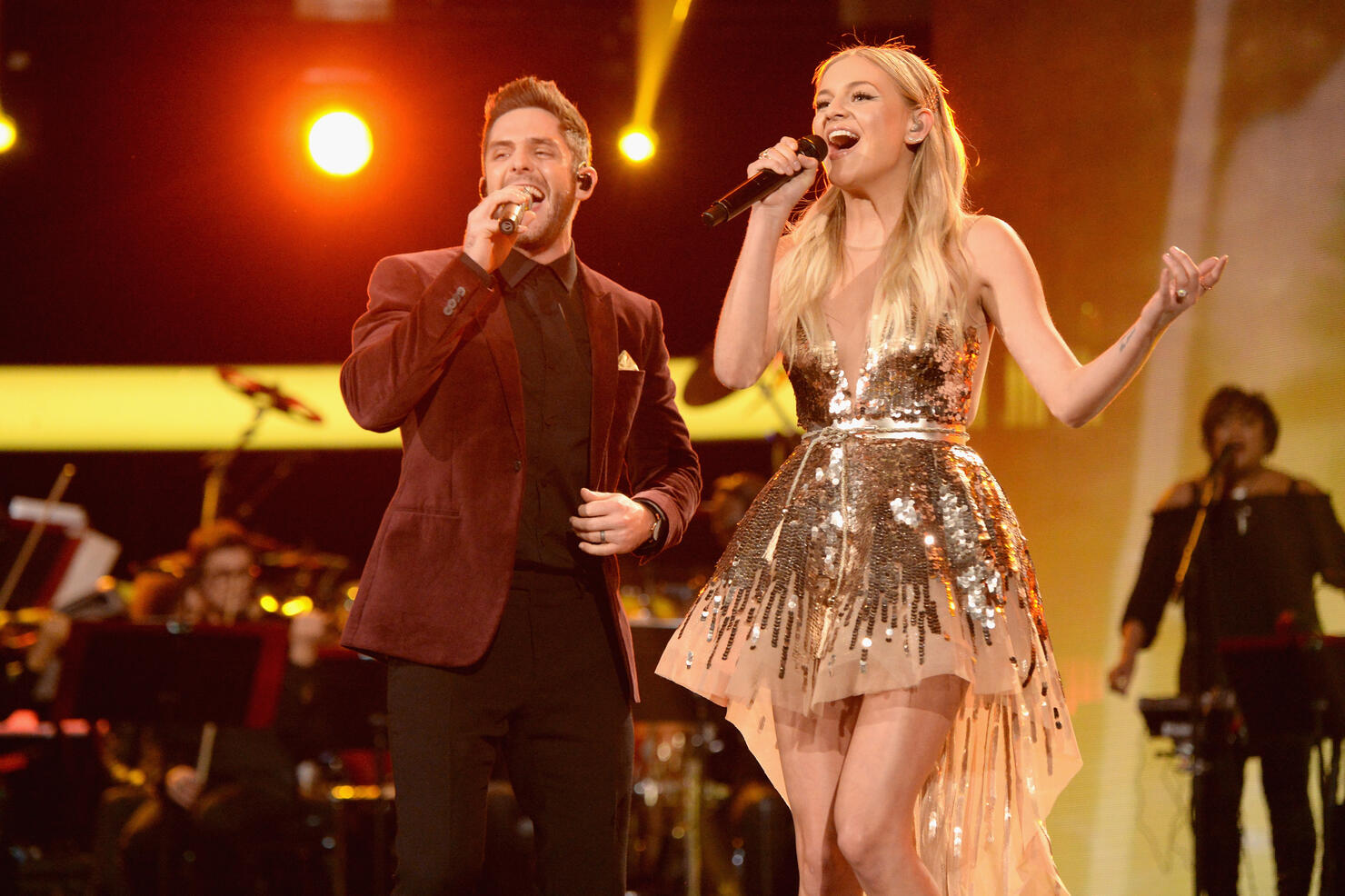 Kelsea Ballerini celebrated her twenty-eighth birthday on Sunday (September 12) in the best way ever. At least, her fans sure seem to think so.
For those who may not know, the country singer is currently opening for the Jonas Brothers on their Remember This nationwide tour. The Chicago stop just so happened to fall on Ballerini's birthday. To celebrate the occasion, Ballerini brought out Thomas Rhett to sing a duet of 'Half of My Hometown.'
"Half of my hometown, but always on the hometeam. thanks for singing with me tonight TR," Ballerini captioned a series of photos from the duet that she shared on Instagram.
"That was one of my favorite shows I've ever played," Ballerini added in an Instagram Story video. "Thank you for giving me a warm birthday hug."
In a follow-up video, Ballerini could be seen hanging out with the "MVP" of the night backstage. "Look who surprised the crowd in Chicago tonight," she says before zooming in on her fellow country singer.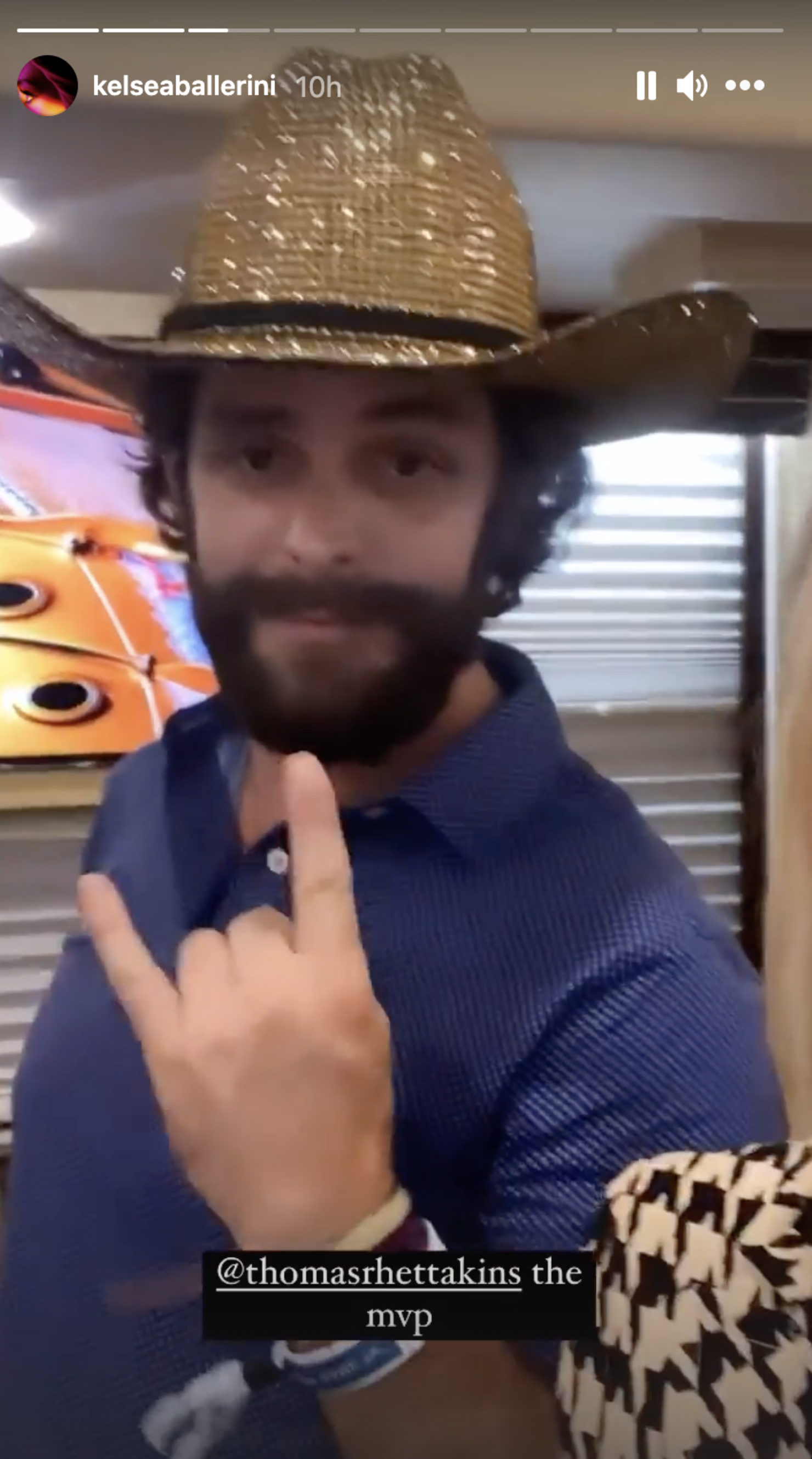 After their surprise performance, fans made sure to let Ballerini know how much they enjoyed it. "Omg when I saw [you] guys perform I almost died it was so good," one audience member wrote on Instagram. "This is everything I never knew I needed," another added on Twitter.
Ballerini's duet with Rhett wasn't the only birthday surprise of the evening, though. When Ballerini came out to perform 'Close' with the Jonas Brothers, as she does at every stop, Nick Jonas, Joe Jonas, and Kevin Jonas had the crowd sing 'Happy Birthday' to their tourmate.
"Feeling more thankful than ever that my feet are exactly where they are planted," Ballerini wrote on social media after the special evening. "Hats off to you, 28. thank you for the birthday love."