Kylie Jenner Won't Be Debuting Her Baby Bump At The Met Gala
By Emily Lee
September 13, 2021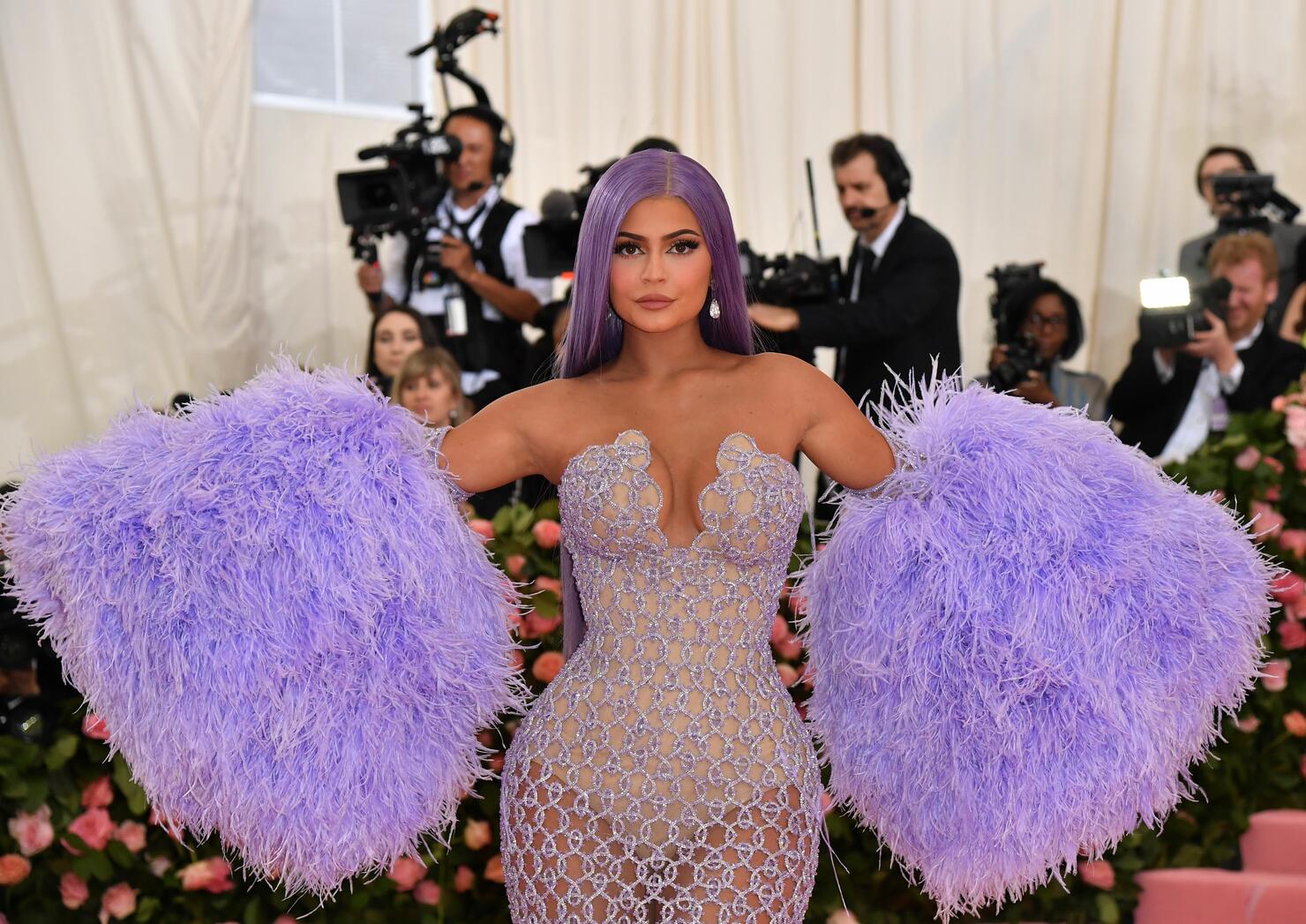 Fans hoping to see Kylie Jenner debut her baby bump at the Met Gala on Monday (September 13) will be disappointed to learn the reality star won't be in attendance. A staple at the glamorous event for the past five years, Jenner announced she has decided to sit this one out just a few days after confirming her second pregnancy.
"I'm so sad I couldn't make it this year," Jenner wrote in a short statement posted to her Instagram Story. "I can't wait to see all the looks."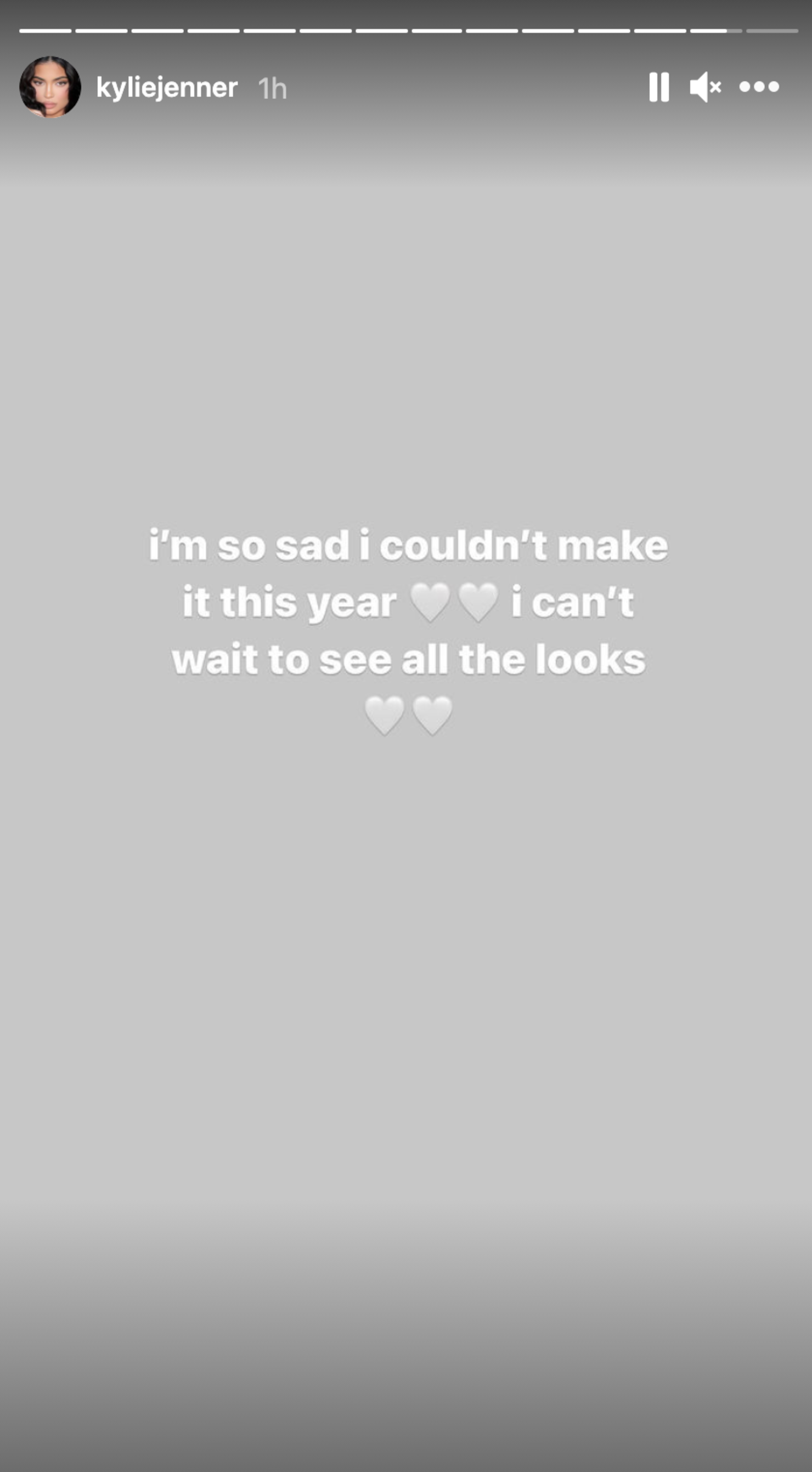 Back in August, rumors started swirling that Jenner was expecting her second child with Travis Scott. While the Kylie Cosmetics founder didn't comment on the speculation at first, she eventually shared the happy news in a sweet video posted to Instagram. In the video, Jenner shows the moment she told both Scott and her mom, Kris Jenner, she was pregnant. She also shares the first time she heard her baby's heartbeat alongside her 2-year-old daughter Stormi Webster.
It may not be surprising to some that Jenner has decided to opt out of the Met Gala this year. People recently reported she's been trying to "slow down" amid her second pregnancy. "Kylie is doing well. Since becoming pregnant, she has been trying to slow down a bit and to rest more. Still, she is very busy with Stormi and her brand," a source told the outlet.
"She seems to love it all though," the insider continued. "She looks amazing and very happy. She is excited about her little baby bump and has been showing it off to friends. It's cute to see her this excited."
It remains unclear exactly how far along Jenner is, however, she's started to show off her growing bump on social media. We'll just have to wait and see when baby number two arrives.