Here's Where Illinois Ranks Among The Happiest States In America
By Kelly Fisher
September 15, 2021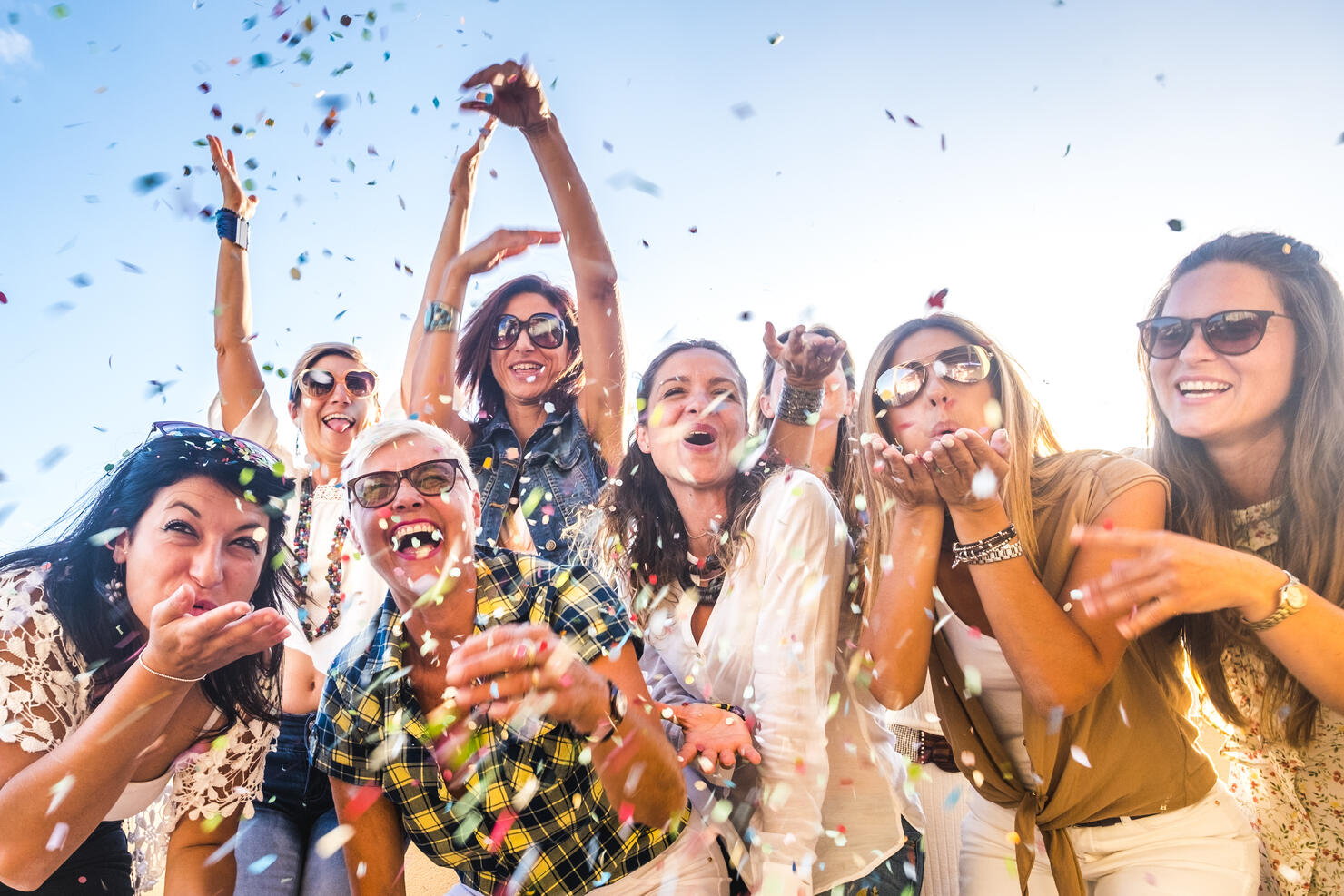 Everyone strives for happiness, but a new report shows that people some states are happier than others.
WalletHub, a personal finance site, ranked the Happiest States in America in 2021 and shared its findings on Tuesday (September 14). The report explains that ongoing impacts of the COVID-19 pandemic — as well as the transition back to "normal life" — prompted the search for the places that "will most promote happiness" in the U.S.:
"We can influence it somewhat by approaching situations positively or choosing to spend time with people we love, doing activities we enjoy. Some years, it's harder to be happy than others, though. Over the past year and a half, the COVID-19 pandemic disrupted life as we know it and hurt many people's mental health, with 4 in 10 adults reporting symptoms of anxiety or depressive disorder…
"…WalletHub drew upon the findings of 'happiness' research to determine which environmental factors are linked to a person's overall well-being and satisfaction with life. Previous studies have found that good economic, emotional, physical and social health are all key to a well-balanced and fulfilled life."
Using 31 "key metrics" — including depression rate, income growth and others — WalletHub determined the happiest states in the U.S.
So, where does Illinois rank on the list?
Illinois comes in at No. 25.
Last year, Zippia also ranked the 10 Happiest Places to Live in Illinois.
These are the Top 10 Happiest States in America, according to WalletHub:
Utah
Minnesota
Hawaii
California
North Dakota
South Dakota
Idaho
Maryland
New Jersey
Massachussets
See the rest of the rankings here.