Soulja Boy Announces Plans To Drop A Rapper Inspired Video Game
By Kiyonna Anthony
September 23, 2021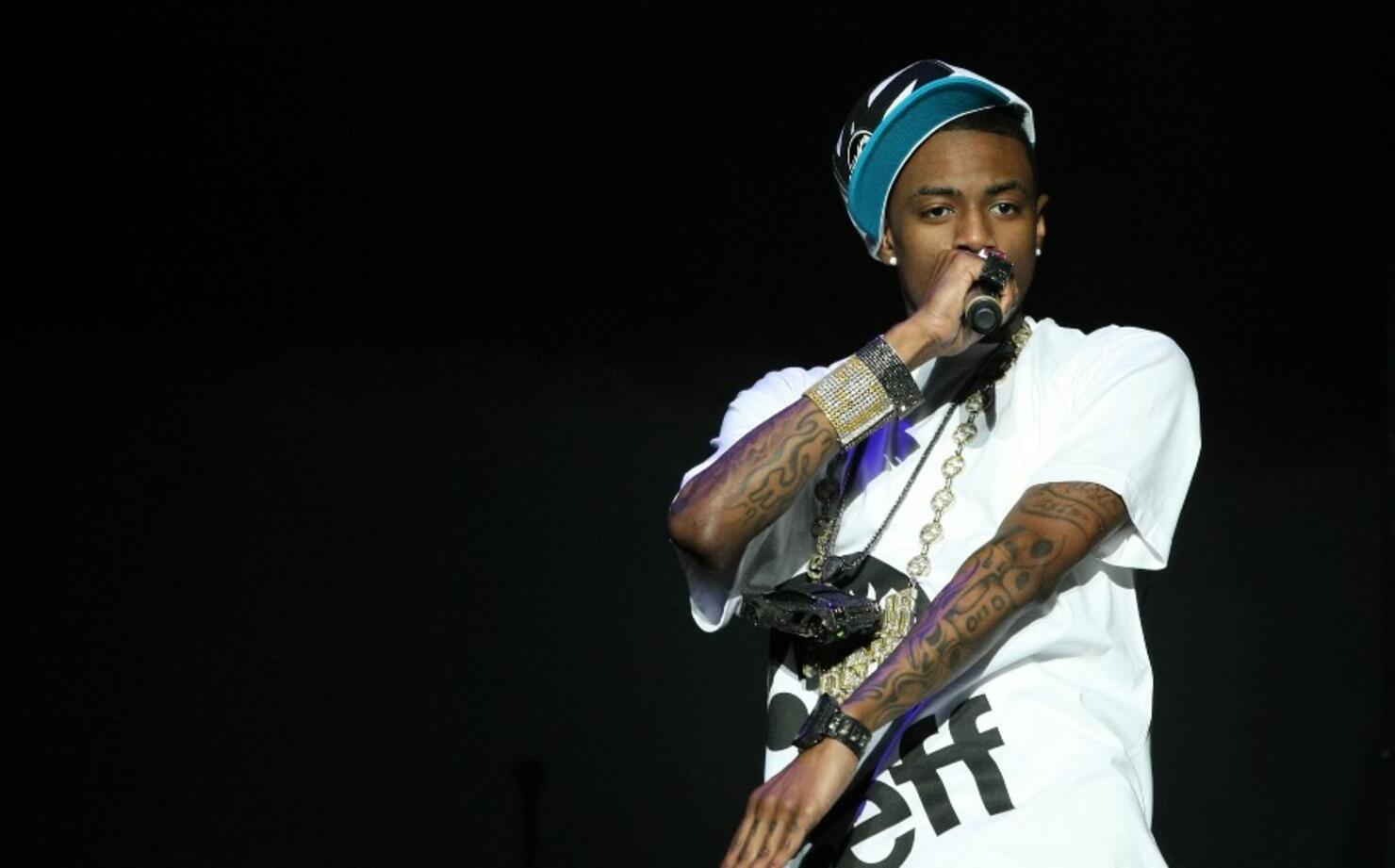 Soulja Boy often claims to be the first rapper to do a lot of things, and now he can add video game creator to his list of firsts.
On Wednesday, the "Crank That" rapper revealed his plans to drop his very own video game, similar to 2003's Def Jam Vendetta. During an interview, Soulja said his video game will be centered around all the hottest rappers in the music game today. He stated:
"I'm about to come out with my own video game. I'm gonna have all the rappers fighting on the video game. You know how they use to have Def Jam Vendetta with all the old school rappers? We gonna have all the new rappers in the game, on one video game fighting each other. It's gonna be a fighting game and you can pick which rapper you want to fight with. It's coming out January 2022."
This wouldn't be Soulja's first time delving into the gaming industry. Back in 2018, the rapper began selling his very own game consoles and handhelds called SouljaGame, but stopped selling them shortly after, claiming that he needed to "boss up". In February 2021, Soulja took to Twitter to announce the return of the SouljaGame console, simply writing "Coming Soon @SouljaGame".
That same month, the official Twitter page for Soulja Game tweeted:
"Building a new console from scratch, all new design. All new games. All new deals. Let's make history."
Soulja also shared photos of the handheld console to the game's Twitter page, writing "History has been made".
Soulja Boy's video game is expected to drop in January 2022. SouljaGame consoles are available now at TRDR.com.