Gas Hits $8.50 Per Gallon In This California Town
By Rebekah Gonzalez
October 22, 2021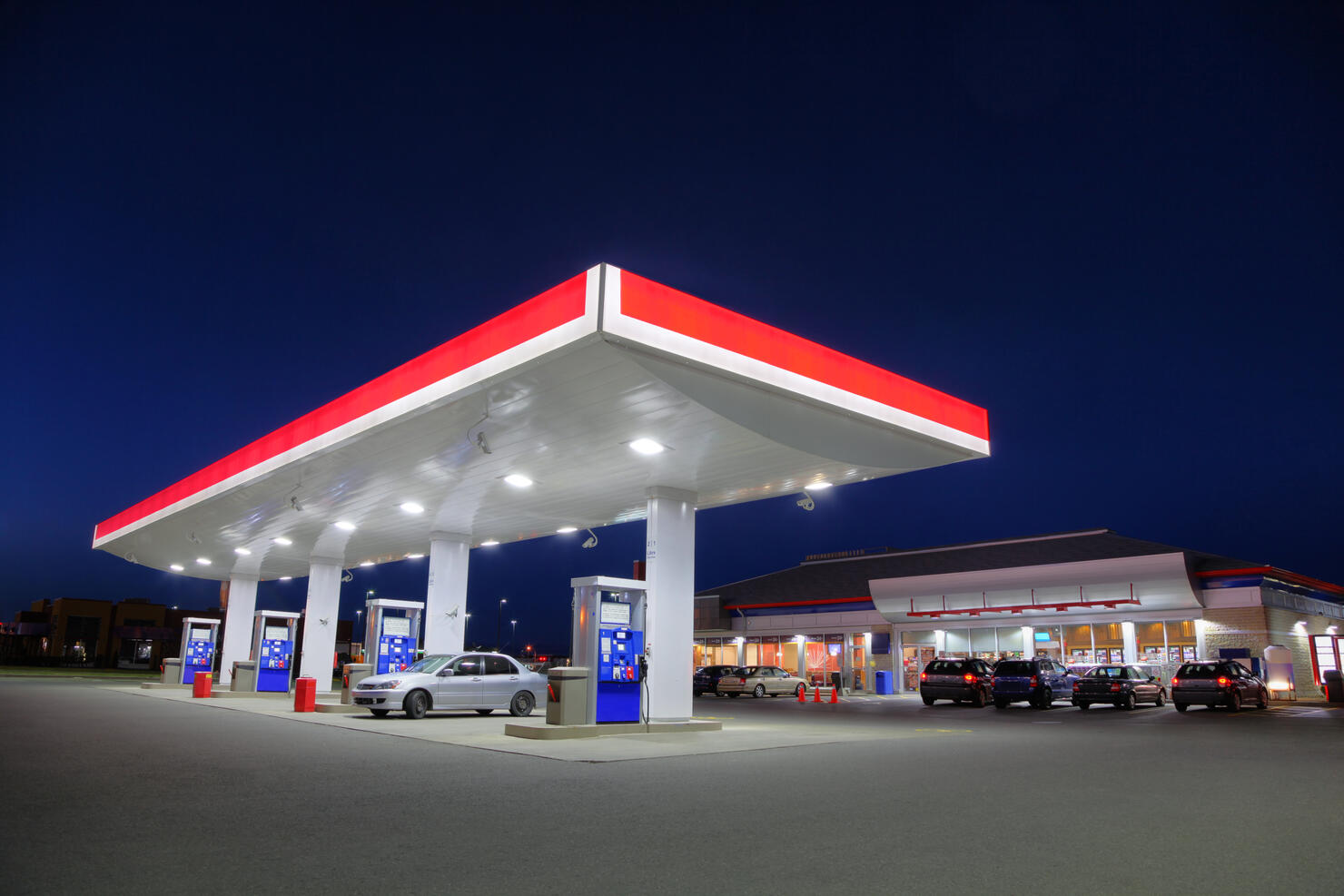 The price of premium gas has hit a whopping $8.50 at a California gas station.
According to ABC7, a gas station in Gorda is known to have some of the highest prices in the country because the next nearest gas station is 12 miles away.
The price of regular unleaded gas at the station hit $7.59 on Thursday, October 21. Reports show that gas prices all over the U.S. are jumping to a 7-year high.
On Thursday night, CNN aired a televised town hall with President Joe Biden and addressed the rising cost of fuel.
"My guess is you'll start to see gas prices come down as we get by going into the winter, I mean, excuse me, into next year in 2022," said the president.
However, a few states are managing to escape the high prices.
According to GasBuddy's Patrick De Haan, Oklahoma and Texas are the only two states where the average price of gas is still below $3 per gallon. The average prices are $2.99 and $2.97 in Texas and Oklahoma respectively.
"By the weekend, we'll see no states with an average of under $3/gal, it'll be the first time in over 2,500 days since that last occurred," De Haan tweeted.