San Diego Zoo Debuts New 'Amazing Wildlife' Podcast
By Rebekah Gonzalez
November 19, 2021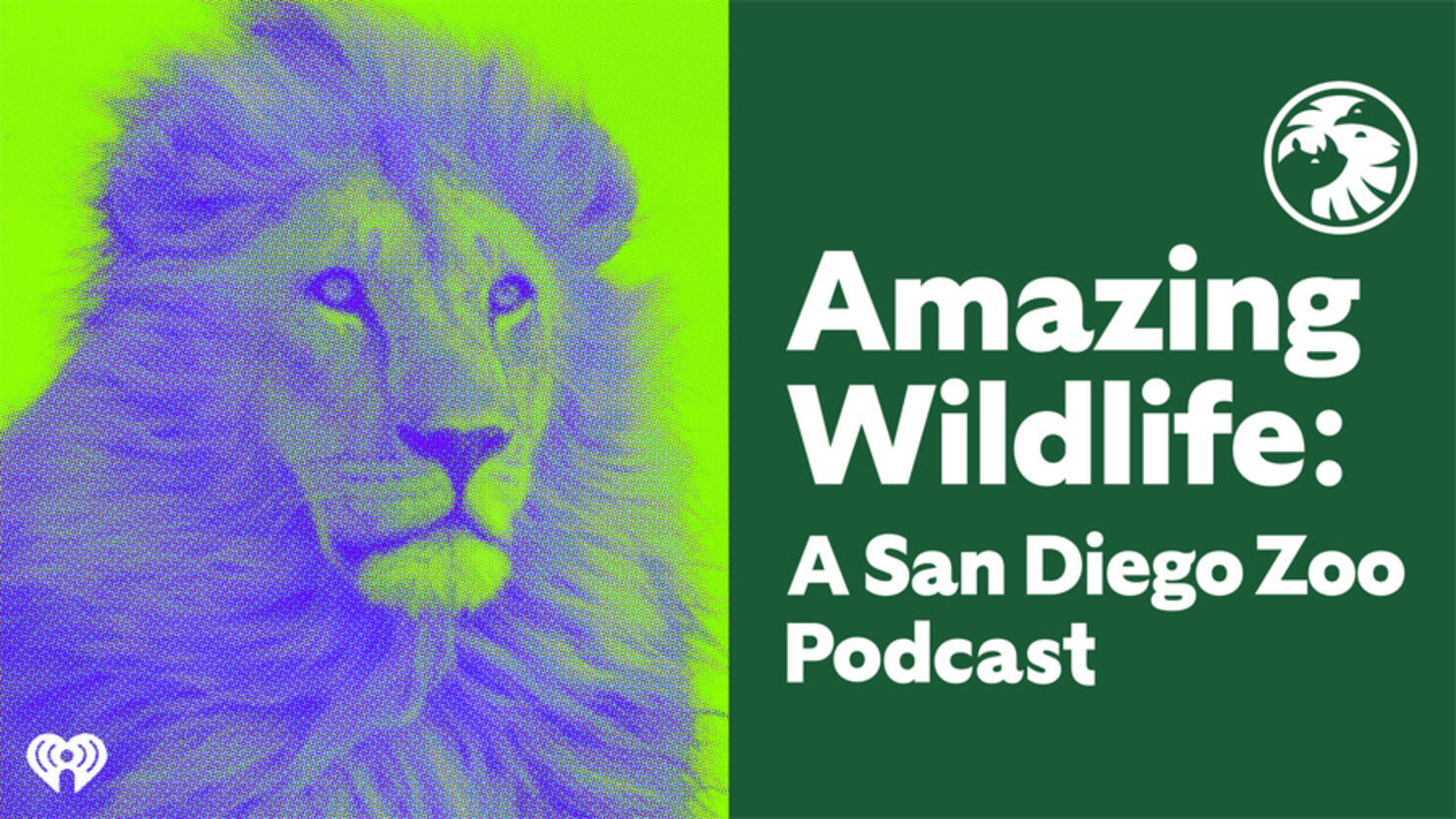 The San Diego Zoo Wildlife Alliance (SDZWA), which oversees the San Diego Zoo and the San Diego Zoo Safari Park, announced the debut of a new weekly podcast series called Amazing Wildlife: A San Diego Zoo Podcast.
The 52-episode podcast series is hosted by SDZWA staff and discusses unique wildlife stories from around the world. The show will also highlight the conservation efforts happening at the San Diego Zoo and the Safari Park, according to a press release.
Starting November 19, new 15-minute episodes will be released every Friday. The podcast is hosted by Rick Schwartz, a wildlife care specialist and ambassador for SDZWA, and Ebone Monet, a senior editor at SDZWA.
"I've dedicated my life to conservation and professional wildlife care, and my hope with this podcast is to inspire the younger generations to be active in conservation efforts," said Schwartz. "I'm honored to be hosting the 'Amazing Wildlife' podcast alongside Ebone Monet, and to share my passion and what I have learned throughout my years working at the San Diego Zoo and Safari Park. And we're fortunate to work with iHeartMedia on this podcast."
The podcast encourages group listening for family members as the hosts explore thrilling animal facts and share recommendations on how to best save wildlife.