ZZ Top Reportedly Sells Music Catalog For $50 Million
By Andrew Magnotta @AndrewMagnotta
December 22, 2021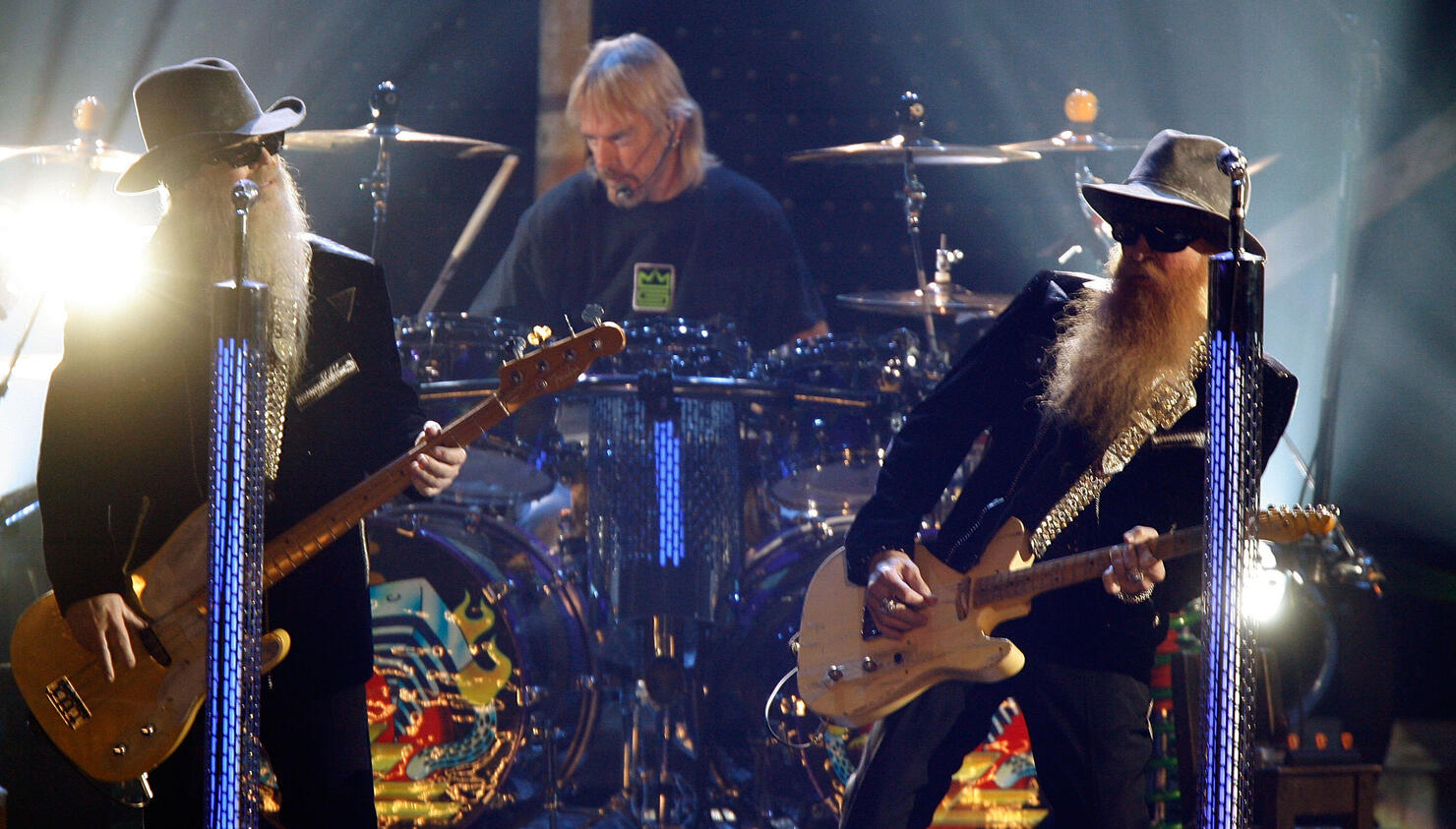 Photo: Getty Images North America
ZZ Top has sold the entirety of its music catalog to BMG and KKR for an estimated $50 million, Variety reports.
The Little Old Band from Texas struck a deal for a buyout of its publishing catalog and income from recorded and performance royalties. BMG has worked with Top for many years, previously serving as co-publisher and administrator of the band's catalog.
"This deal is a testament to the success, staying power and continuing musical relevance of ZZ Top, but also to the power of out partnership with KKR," BMG CEO Hartwig Masuch said in a statement. "This agreement furthers our vision of providing artists and songwriters not just a financial exit, but also a vehicle committed to respecting and treasuring their artistry."
ZZ Top's manager Carl Stubner added: "We are proud to continue working with and expand our long-standing relationship with BMG. This new deal ensures ZZ Top's remarkable legacy will endure for generations to come."
ZZ Top is the longest continuing musical group in modern history. The band was co-founded by guitarist Billy Gibbons, drummer Frank Beard and bassist Dusty Hill in 1969 and remained active through Hill's unexpected death this past summer.
The band has sold more than 50 million albums worldwide — and reportedly has at least one more record (recorded with Hill) on the way next year.
Hill passed away in July at age 72, but per his wishes the band continued its postponed 50th anniversary tour with longtime guitar tech Elwood Francis on bass. The band's tour is set to resume next spring.
BMG has been busy acquiring music catalogs from legacy artists in recent years. In 2021 alone, the label has paid gigantic sums for catalogs from Mick Fleetwood, Tina Turner and Mötley Crüe.