The Most Delicious Barbecue In Florida Is At This Historic Restaurant
By Zuri Anderson
January 5, 2022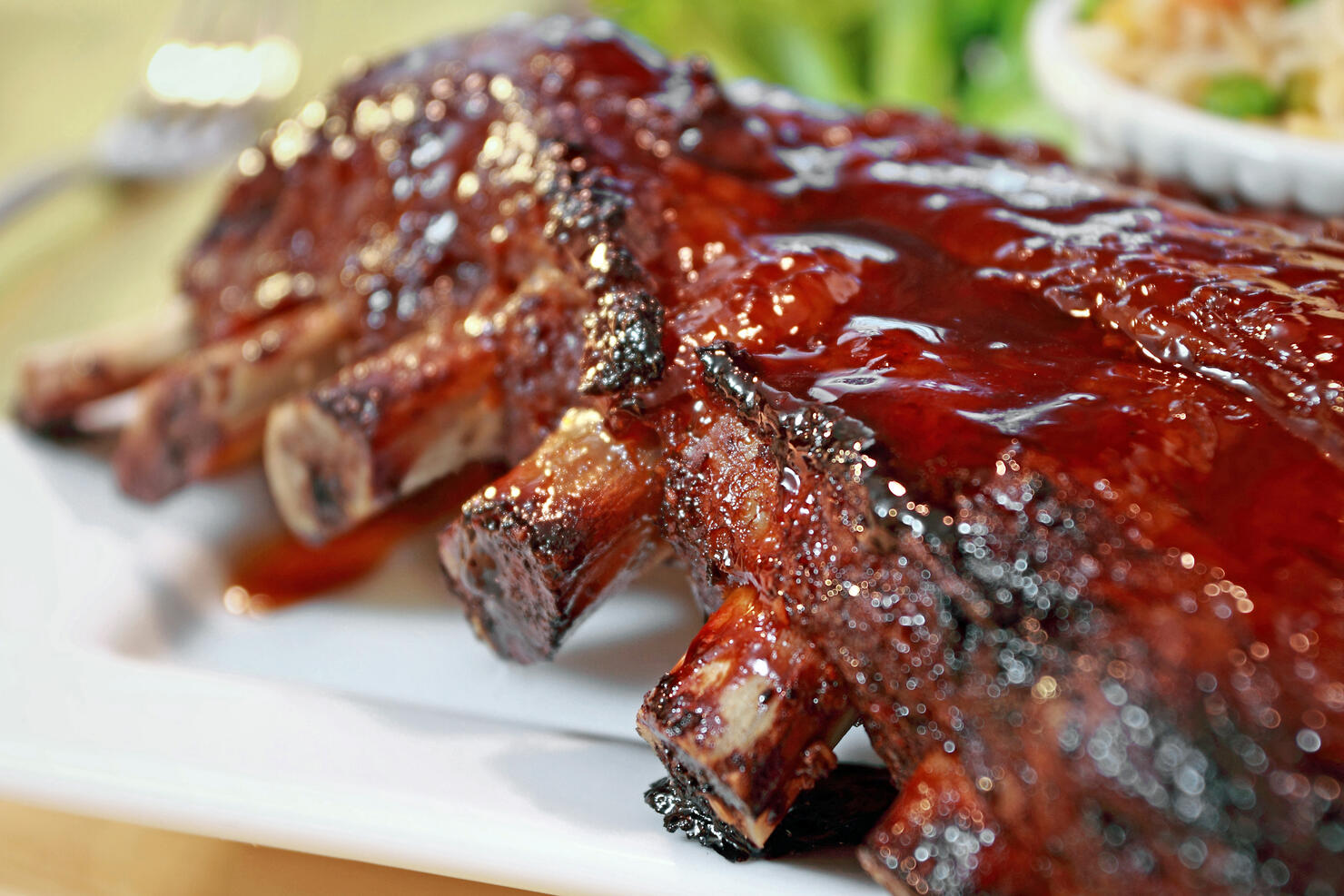 Barbecue is a classic American pastime. Smoky flavors, delicious side dishes, and the many kinds of meat you can throw on the grill -- you can't go wrong with that.
Of course, a barbecue isn't complete without some yummy sauces to top those proteins. Don't forget to throw in some nice drinks!
Whether you're having a party or wanting a comfy dinner, there are all kinds of joints cooking up some delicious barbecue. So where can you find the best place in Florida? Eat This, Not This! found the best barbecue restaurants in each state, and according to the website, the best spot in the Sunshine State is...
"For 70 years, Shiver's has been a barbecue favorite among Miami locals and tourists alike," writers say. "Stop by in the fall for the seasonal pumpkin soufflé and dine with new friends at the communal picnic tables."
Taking a closer look at their menu, they're serving beef brisket, pulled pork, ribs (baby back and spare), and burnt ends. Sides include hush puppies, cheesy hashbrown casserole, fries, green beans, jalapeno cheese grits, and much more.
You can find Shiver's at 28001 S Dixie Hwy in Homestead. They're available for dine-in, takeout, and catering.
Click here to check out Eat This' full list of awesome barbecue joints.