Camila Cabello Shares Tracklist For Her New Album And Fans Are Going Wild
By Ginny Reese
March 31, 2022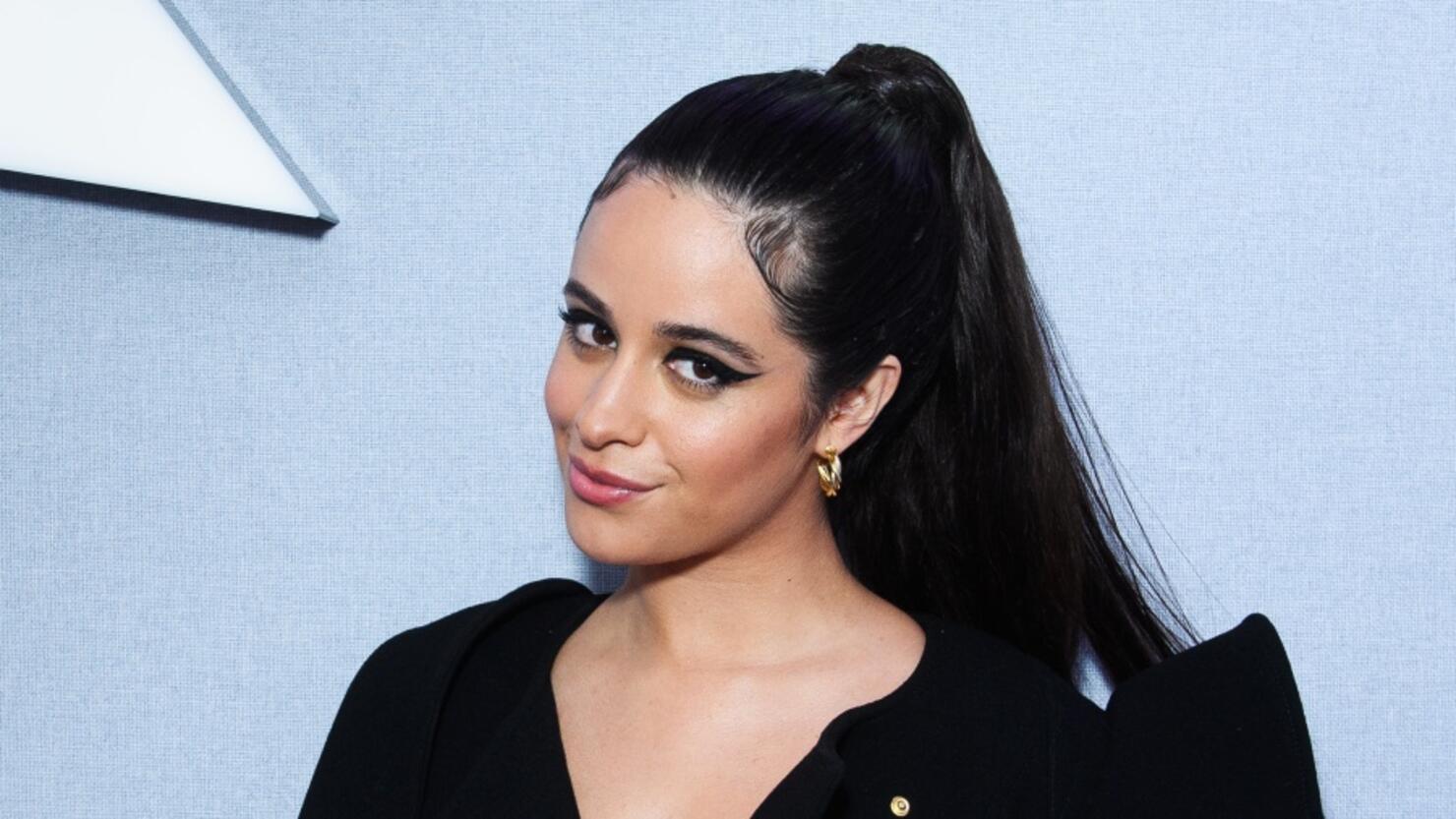 Camila Cabello shared the tracklist for her newest album on social media today, and fans are super excited about it. This comes after the singer shared two separate snippets of her new music on social media earlier this week.
The artist revealed the newest lineup of songs on the album, called Familia, that's set to debut on April 8th. Cabello posted the tracklist on Instagram along with the caption, "Familia next Friday! Any guesses which will be your favorite?" Here's the tracklist:
Familia
Celia
Psychofreak ft. Willow
Bam Bam ft. Ed Sheeran
La Buena Vida
Quiet
Boys Don't Cry
Hasta Los Dientes ft. Maria Becerra
No Doubt
Don't Go Yet
Lola ft. Yotuel
Everyone At This Party
Earlier this week, the artist posted a video of a haunting acoustic ballad along with the lyrics, "Did you realize you don't need me? Everyone at this party isn't you."
Another snippet was posted on Monday of an upbeat tune with the lyrics, "Now I'm in my head about what's in your head. Come back to bed, can we talk about it?"
Check out the sneak peeks below: