Watch: Police Forcefully Enters A$AP Rocky's Los Angeles Home
By Tony M. Centeno
April 20, 2022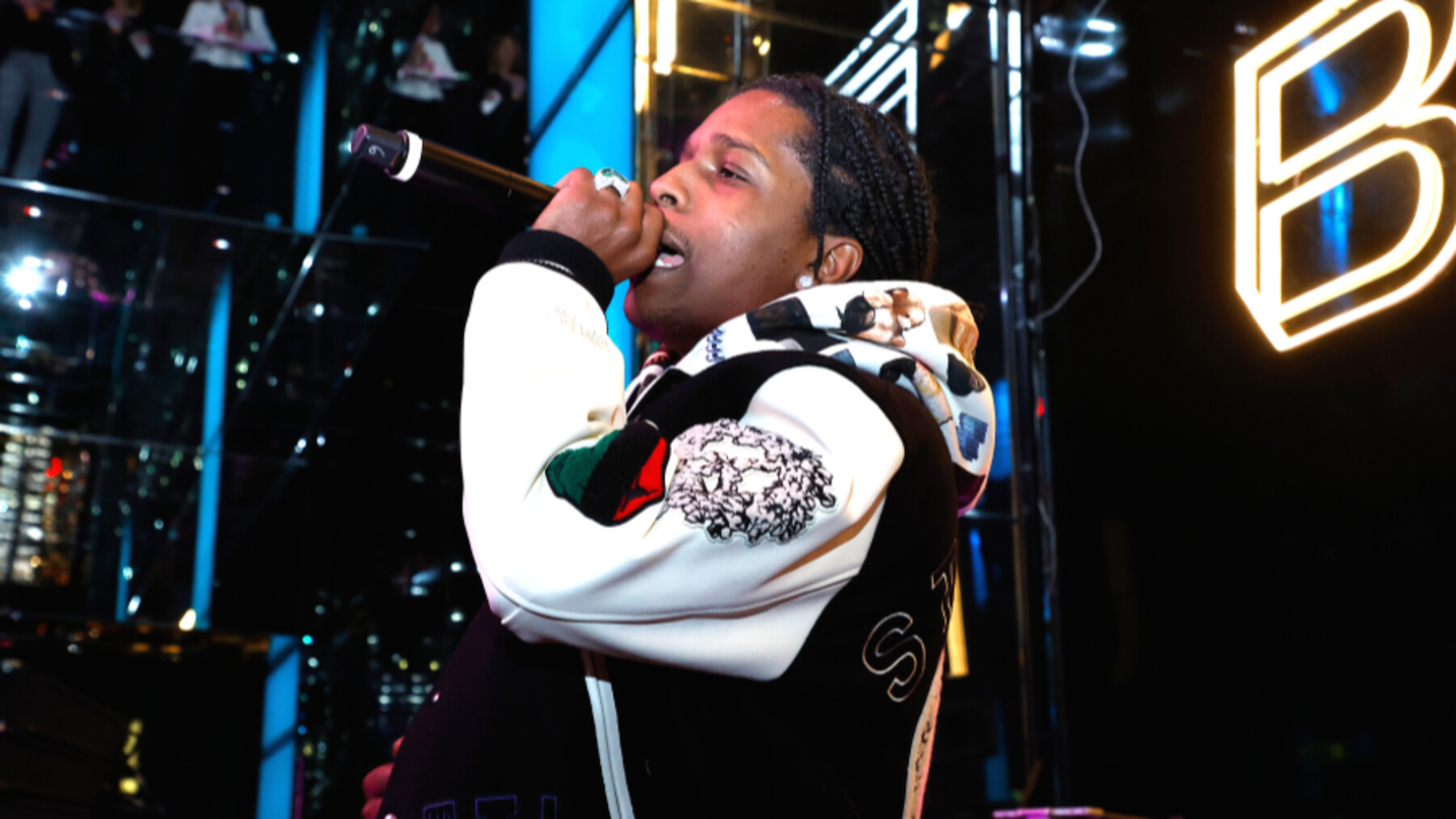 Shortly after A$AP Rocky was arrested at LAX, police used force to enter the rapper's property and it was all caught on camera.

On Wednesday, April 20, the Los Angeles Police Department executed a search warrant at the Testing rapper's home in L.A. In the video footage obtained by TMZ, we can see S.W.A.T. team officers approaching the home of the rapper, who was born Rakim Mayers. They made a couple of attempts to bypass the gate before they used a battering ram to break the lock. That's when the officers infiltrated the property in search of any evidence they can find that may be related to the case.
Authorities were spotted leaving the home with a box of files but there's no confirmation that it contains any solid evidence. According to TMZ, cops say that Mayers allegedly knows the victim. The shooting reportedly happened after the rapper and the victim had gotten into an argument in the street. Police also said that they were able to corroborate the victim's story, which is what led to the rapper's arrest. Mayer was taken down to LAPD headquarters to be questioned, however, the rapper reportedly got his lawyer involved.

A$AP Rocky was arrested at LAX after he got off a private jet coming from Barbados where he was vacationing with Rihanna. Police waited for him at the terminal where was apprehended and taken into custody. He will soon be booked and charged with Assault with a Deadly Weapon. See the LAPD's full statement below.
33-year-old Rakim Mayers, a Los Angeles resident, also known as music artist A$AP Rocky, has been arrested in connection to a shooting that occurred in the Hollywood area in November of 2021. pic.twitter.com/YeV9w2udDL

— LAPD HQ (@LAPDHQ) April 20, 2022