Katy Perry's Elaborate 'American Idol' Costume Knocks Her Out Of Her Chair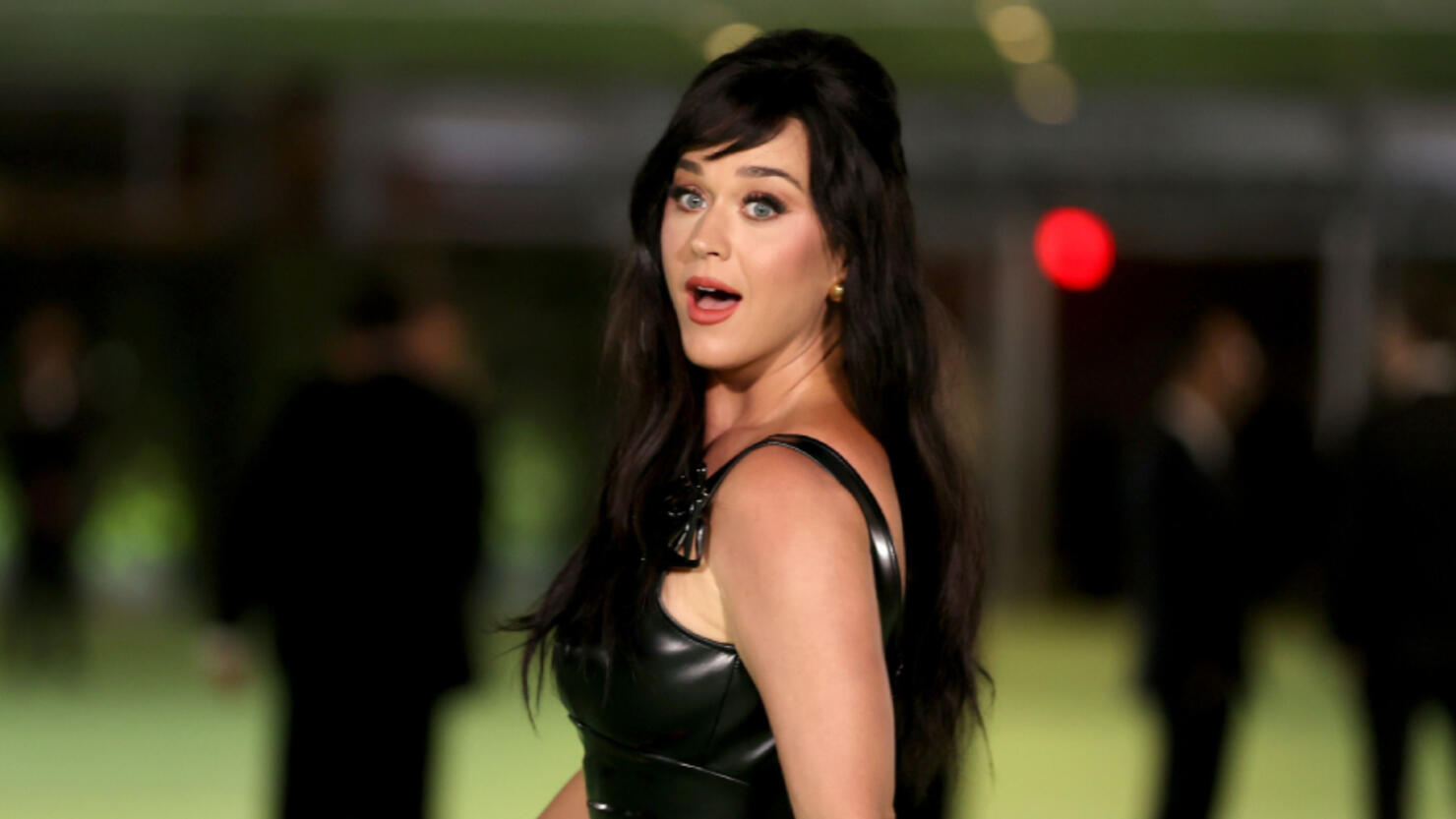 Katy Perry pulled out all the stops on the latest episode of American Idol, wearing a costume so elaborate she had to be wheeled onto stage.
During Sunday (May 1) night's episode, contestants took the stage for "Disney Night" where they each performed some of the biggest hits from Disney films throughout the years. As is tradition, Perry donned a costume to fit the occasion, per Entertainment Tonight.
While in the past she has channeled The Little Mermaid villain Ursula, purple-painted skin and all, the new episode had the "Firework" singer looking much more like the film's protagonist Ariel. She wore a purple shell bra, bright red plastic wig and a full mermaid tail that was so tight she was brought onto the stage with a hand cart dolly.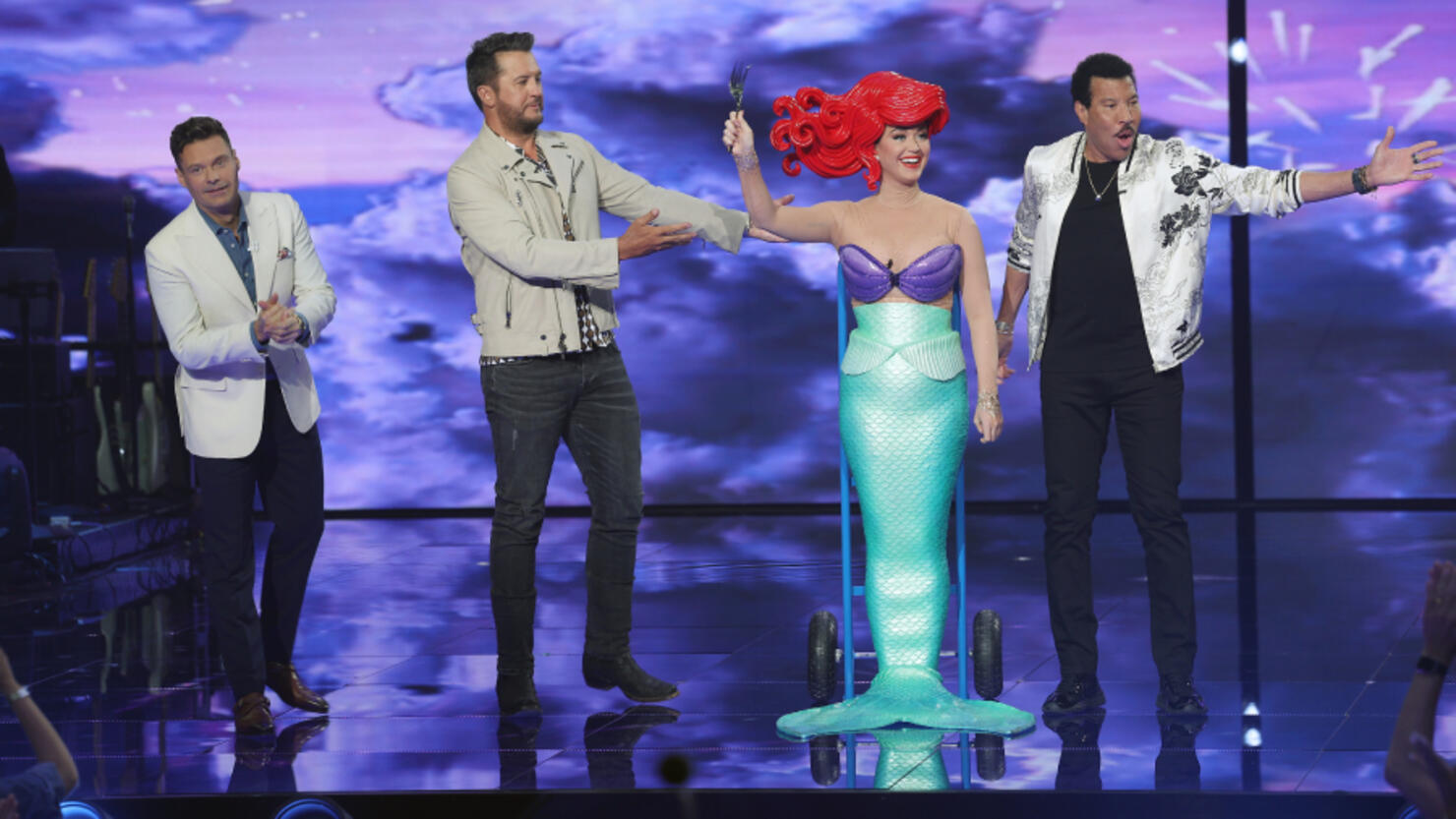 At one point in the show, as she lounged with her fins up in the air, she managed to tip her chair over behind the judges table, causing judge Luke Bryan to burst into laughter. Perry was all smiles as Bryan, fellow judge Lionel Richie and host Ryan Seacrest jumped into action to help her up. She shared the hilarious moment on Instagram.
Perry even shared some behind-the-scenes looks on Instagram of her sliding into the elaborate get-up, which required a team of at least five people to help maneuver the brightly-colored tail into place. She also added a few photos of how she was wheeled around set before finally taking the stage, Ariel's favorite dinglehopper in hand.
"This tail is a little bit heavy, and I have had to use the restroom for a while," she told ET after the show. "But I might opt for the wetsuit approach."
Perry also opened up about how much her 1-year-old daughter Daisy, whom she shares with fiancé Orlando Bloom, would love the outfit.
"She has no idea I'm in this, and she just started watching The Little Mermaid," she said. "I have started her on the Disney classics, like even the old, old stuff, like Snow White, and the The Little Mermaid, and she really likes them. We've watched all of those."