Texas Couple Fills Packages With Dirty Diapers To Trick Porch Pirates
By Ginny Reese
September 27, 2022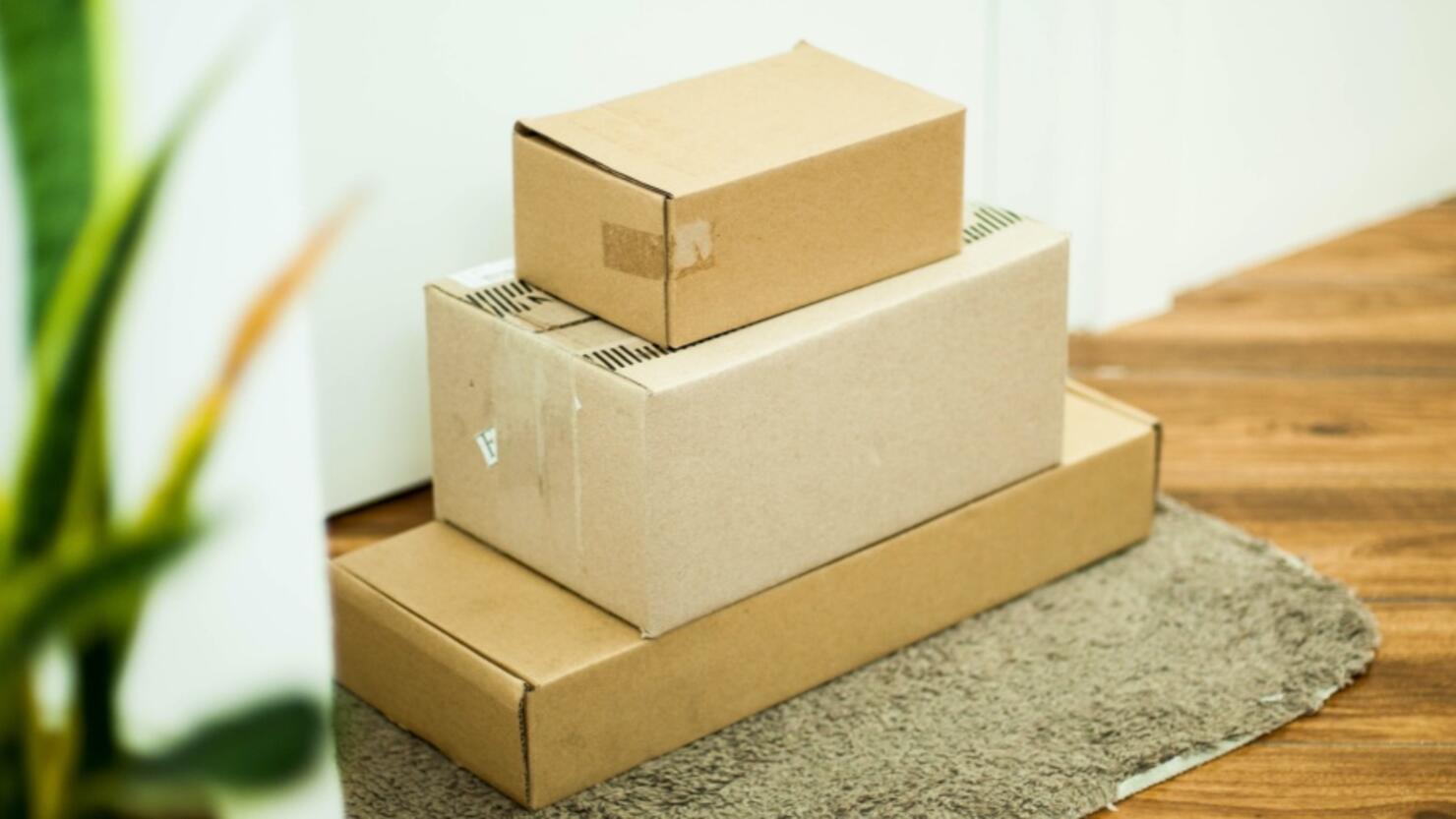 Porch pirates are striking one Austin neighborhood over and over again, and now residents are starting to strike back. KXAN reported that doorbell cameras have caught the same people swiping packages from the neighborhood on several occasions.
Gabriela, one of the neighbors, said, "We need to stop this now, especially before the holidays get started. They're hitting in the middle of the day, the middle of the night. Same car. Same people."
She was frustrated that this not only happened to her, but to her neighbors as well. That's when she stepped in to do something about it.
She said, "The same [people]came back and took [the] package. And when they discovered it was a bunch of dirty diapers they came back and smeared those diapers on our front door."
WATCH: Cameras caught porch pirates hitting homes in south Austin. One couple decided to put a box of dirty diapers on the front porch. The pirates came back, smeared the diapers on their front door and also returned with a bag of cow manure. MORE: https://t.co/glV9sw7NzF pic.twitter.com/oekF5rKwwT

— KXAN News (@KXAN_News) September 27, 2022
"Thirty minutes later, they came back with a giant back of cow manure. They spread that all over our front porch and on our cars in the driveway. That was the straw that broke the camel's back. I called police, filed a report, and now there's a detective on the case," she said.
According to Gabriela, the people who are stealing packages are driving a black Chevy Suburban with no plates.