This Is The Best Truck Stop Restaurant In North Carolina
By Sarah Tate
November 7, 2022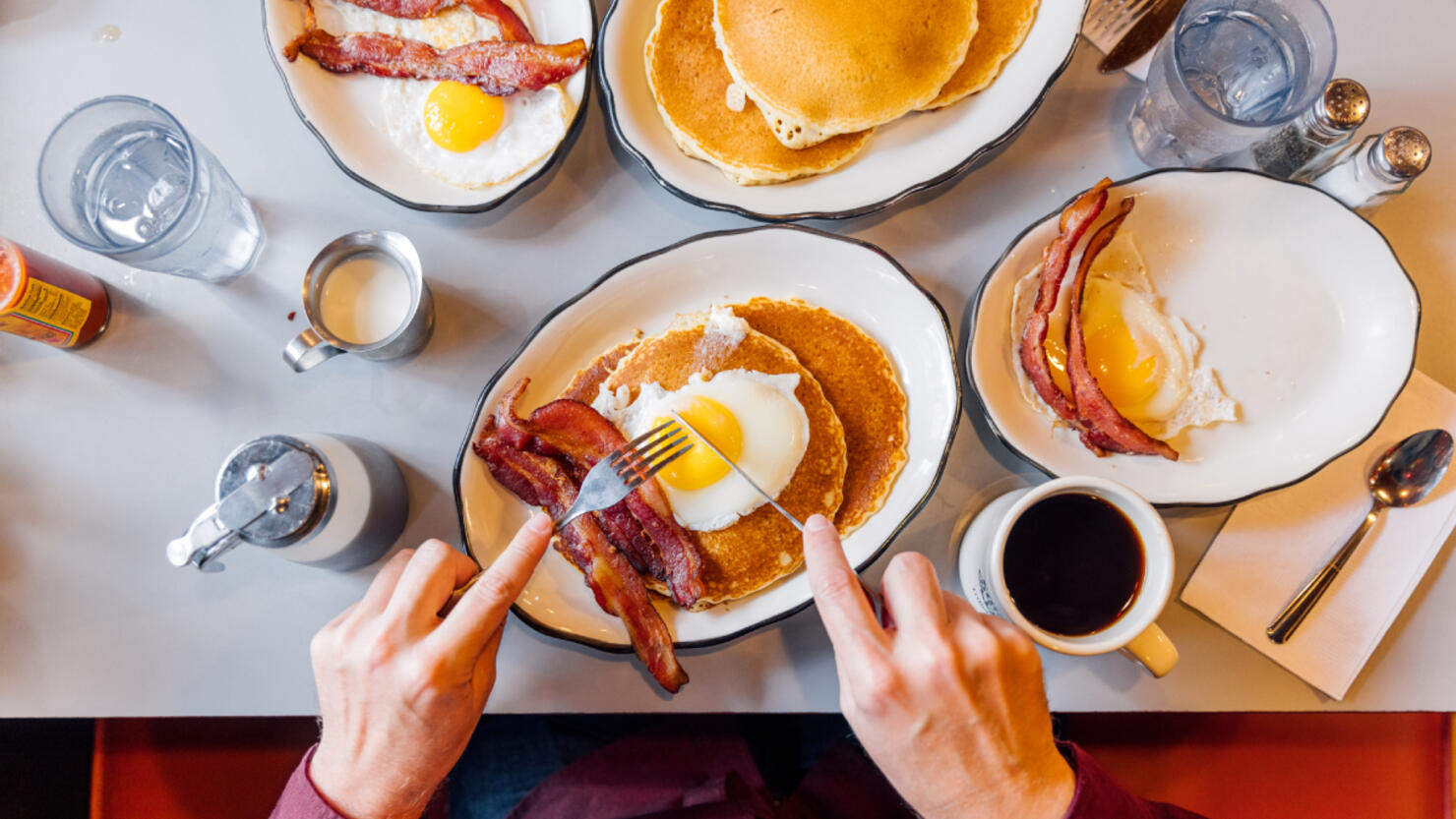 Anyone who has been on a long road trip knows how driving, or even sitting in the car as a passenger, for hours on end can work up an appetite.
LoveFood knows how important it is to fuel up on any road trip — both yourself and your car — so it compiled a list of the truck stop in each state serving the best food around, including this convenient roadside eatery in North Carolina.
According to the list, Haywood 209 Cafe in Waynesville is the best truck stop restaurant in all of North Carolina. Open since 2015, Haywood 209 specializes in traditional American diner classics, from burgers and big breakfasts to meatloaf and fish & chips. They even have homemade baked goods made fresh in their in-house baker.
Haywood 209 Cafe is located off of Interstate 40 and Highway 209 at 3360 Crabtree Road in Waynesville.
Here's what LoveFood had to say:
"For an upmarket truck stop experience, drivers can head to Haywood 209 Cafe in Waynesville, North Carolina, which is known as a favorite on the interstate. Visitors rave about the tenderloin beef tips served with mushroom gravy, meatloaf and country fried steak. Afterwards, check out the dessert case full of freshly baked pies and cakes made by an in-house baker."
Check out LoveFood's full list to see all the best truck stops for your next road trip.