2 Texas Cities Among The Worst For Bed Bugs
By Ginny Reese
January 11, 2023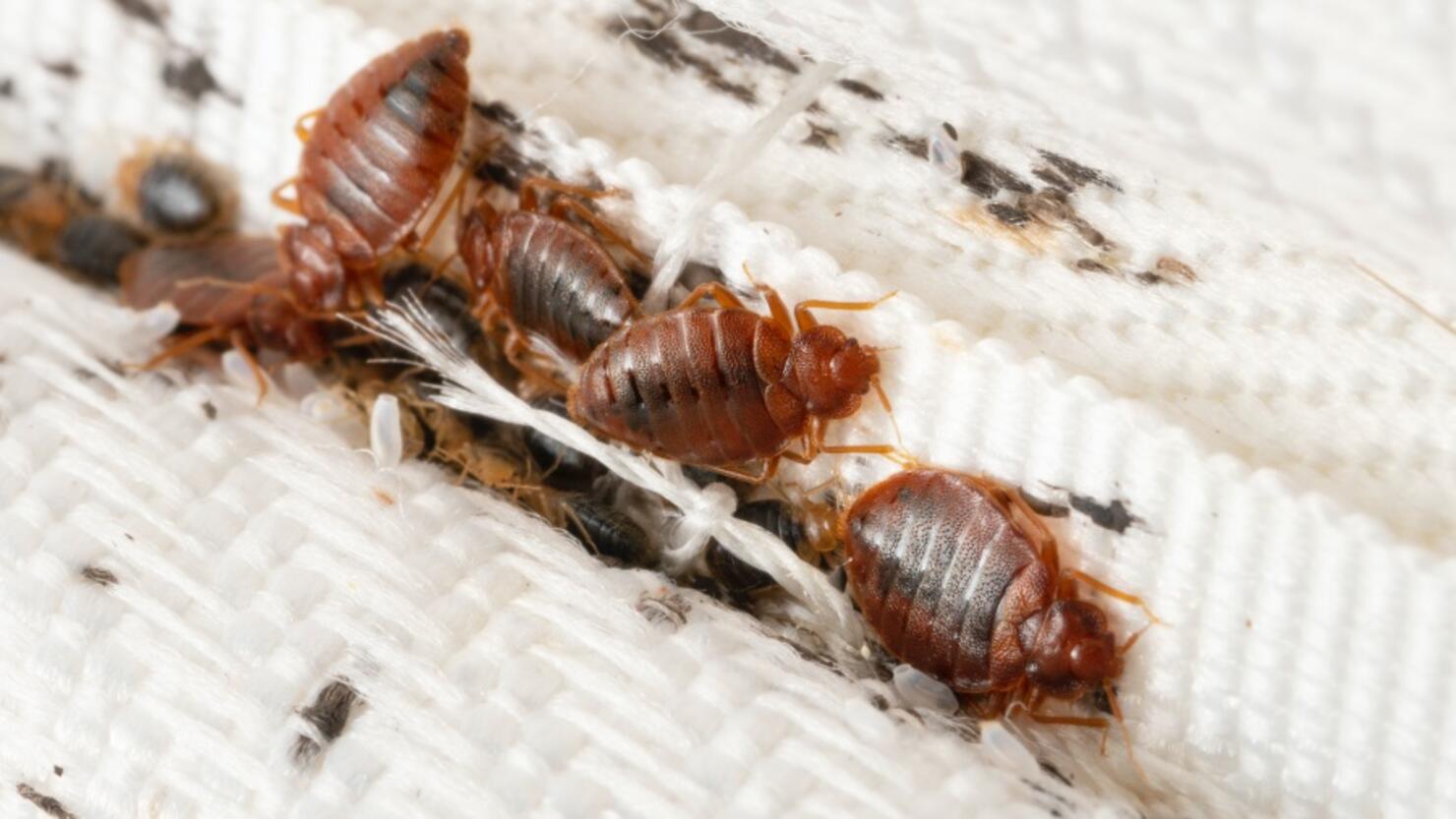 Traveling can be scary, especially with the added pressures of finding a place that won't have bed bugs. But, some cities just have more of the pesky critters than others.
Orkin released a list of the worst cities for bed bugs in 2023. The website states, "The list is based on treatment data from the metro areas where Orkin performed the most bed bug treatments from December 1, 2021 – November 30, 2022. The ranking includes both residential and commercial treatments."
Two Texas cities landed on Orkin's 2023 Top 50 Bed Bug Cities List. Dallas-Fort Worth landed at number 17, followed by Houston at number 44.
According to the list, here are the top 50 cities for bed bugs:
Chicago, IL
New York, NY
Philadelphia, PA
Cleveland-Akron, OH 
Los Angeles, CA
Detroit, MI
Indianapolis, IN
Baltimore, MD
Washington, D.C. 
Columbus, OH
Champaign, IL
Grand Rapids, MI 
Cincinnati, OH
Charlotte, NC
Denver, CO
Atlanta, GA
Dallas-Ft. Worth, TX
Pittsburgh, PA
Charleston, WV
Raleigh-Durham, NC
Flint, MI 
San Francisco, CA
Norfolk, VA 
Greenville, SC 
St. Louis, MO
Richmond, VA
Youngstown, OH
South Bend, IN 
Buffalo, NY 
Knoxville, TN
Cedar Rapids, IA 
Omaha, NE
Nashville, TN
Dayton, OH
Ft. Wayne, IN 
Harrisburg, PA
Davenport, IA
Toledo, OH
Seattle, WA
Milwaukee, WI
Tampa, FL
Lansing, MI 
Greensboro, NC
Houston, TX
Miami, FL
Lexington, KY 
Orlando, FL
Peoria, AZ
Louisville, KY 
Lincoln, NE
Click here to check out the full study.