School Nurse Accused Of Raping Student At Motel, Kissing Him In Her Office
By Bill Galluccio
February 3, 2023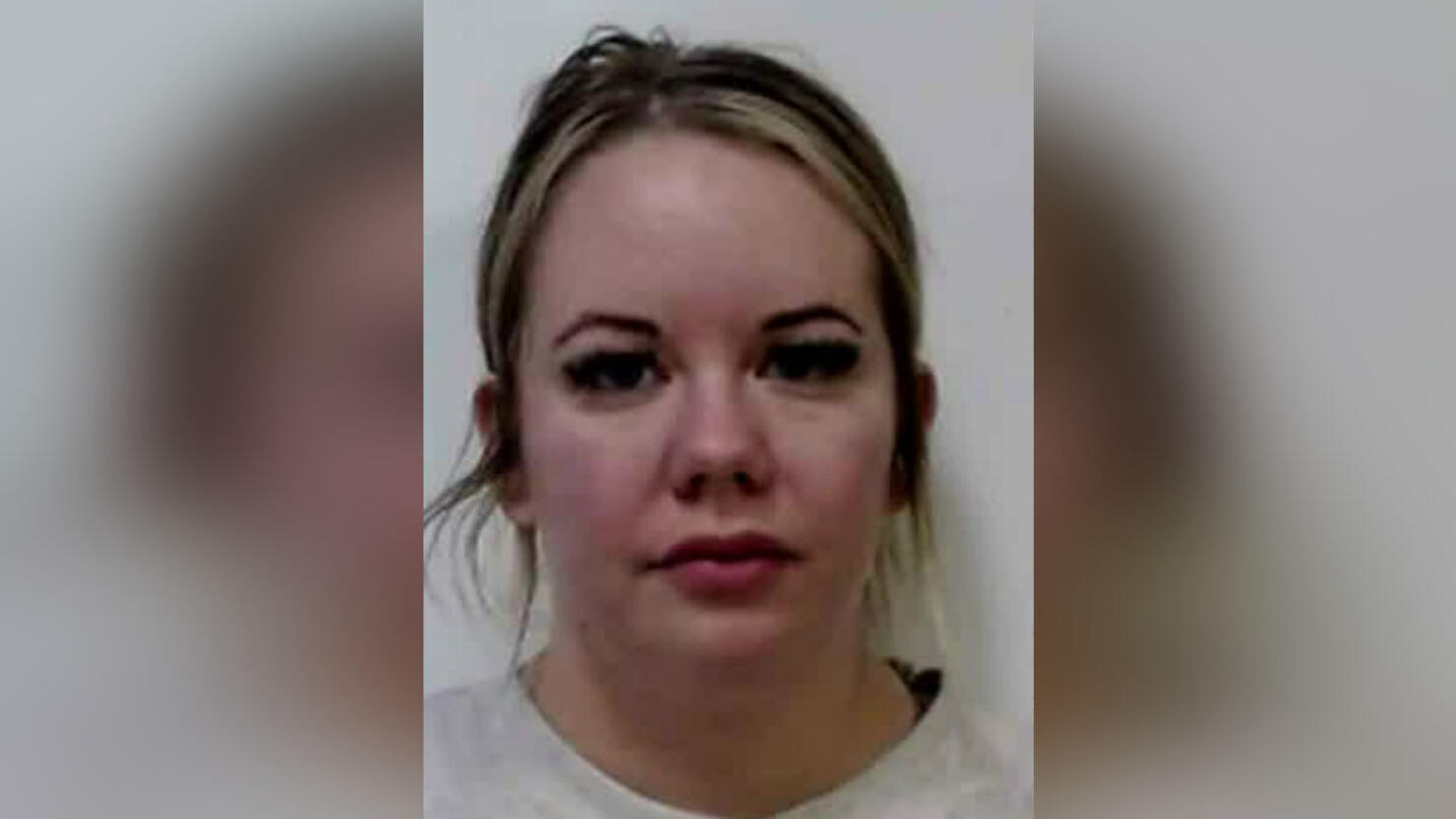 Photo: Dunklin County Sheriff's Office
A 26-year-old nurse at Kennett High School in Missouri is accused of raping a 15-year-old student. According to court documents viewed by KFVS, the student told authorities that he became involved in a sexual relationship with Candice Elizabeth Johnson in October 2022 after he went to her office for medication.
He claimed they had a dozen sexual encounters, including several in Johnson's office. He also said that she took him to a motel where they had sex. In addition, the pair exchanged sexually explicit photos.
The student initially denied the relationship when questioned by the school's principal because "he did not want to get Johnson into any trouble."
Johnson was taken into custody and has been charged with two counts of statutory rape and two counts of sexual contact with a student. Her bail was set at $40,000 bond, and a judge ordered her to avoid contact with anybody under the age of 18.
Kennett Schools Superintendent Chris Wilson said that Johnson has been placed on a leave of absence and is barred from having contact with district students.
This is the second time in recent weeks that a staff member at Kennett High School was accused of having sex with a student. On January 20, Lindsey Marshall, who teaches Spanish, was arrested and charged with two counts of Class E felony of sexual contact with a student.