'Extraterrestrial' California Desert Dome Home For Sale
By Logan DeLoye
February 10, 2023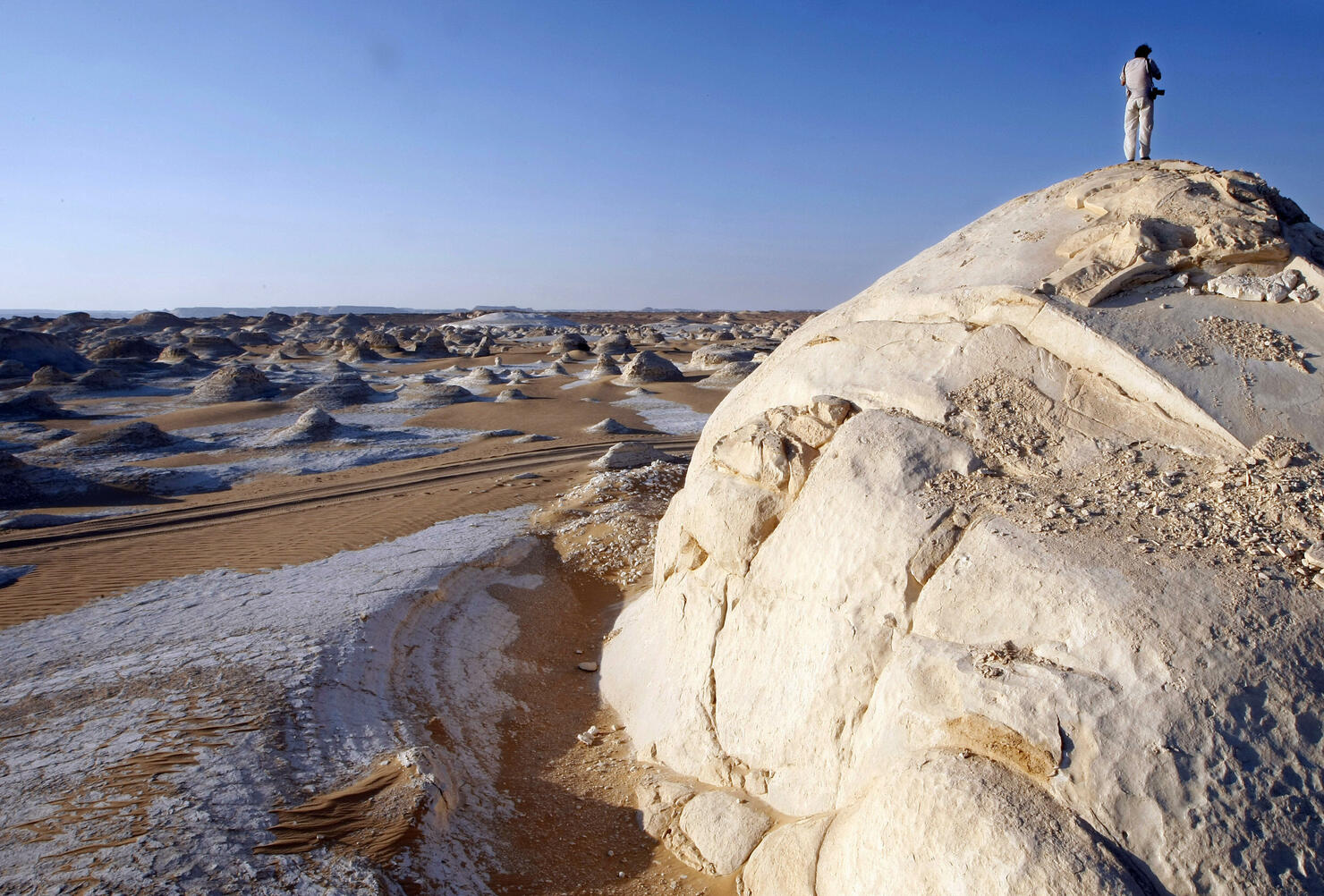 An "extraterrestrial-looking" desert dome home has recently been put up for sale in California. According to the Ledger Inquirer, "Bonita Domes" located in Joshua Tree is being sold for $2.1 million. The home is broken up into various domes containing bedrooms, bathrooms, studios, and more. There is a unique outdoor kitchen on the property in addition to a pool, temple, and step-down fire pit. Coldwell Banker Realtor James Bianco detailed the property to provide inhabitants with a "sense of magic."
"This exquisite property will leave everyone feeling a sense of magic, almost as though you have just been transported to an extraterrestrial planet. This out-of-this-world property is something you will not come across every day." Lisa Starr designed the structures with minimal resources that she gathered in very close proximity to the location. Business Insider noted that it took Starr seven years to complete the project. She even spent ten years living in the domes, utilizing them as her own special retreat space.
"From October 2010 to October 2020, Bonita Domes was my private home studio and retreat," Starr wrote. "Bonita Domes remains a model and icon for the Earth Dome Building enthusiasts and those seeking a respite from the mainstream lifestyle." Photos of the unique structure can be seen on https://www.ledger-enquirer.com/.