Missouri Restaurant Serves The Best Soul Food In The State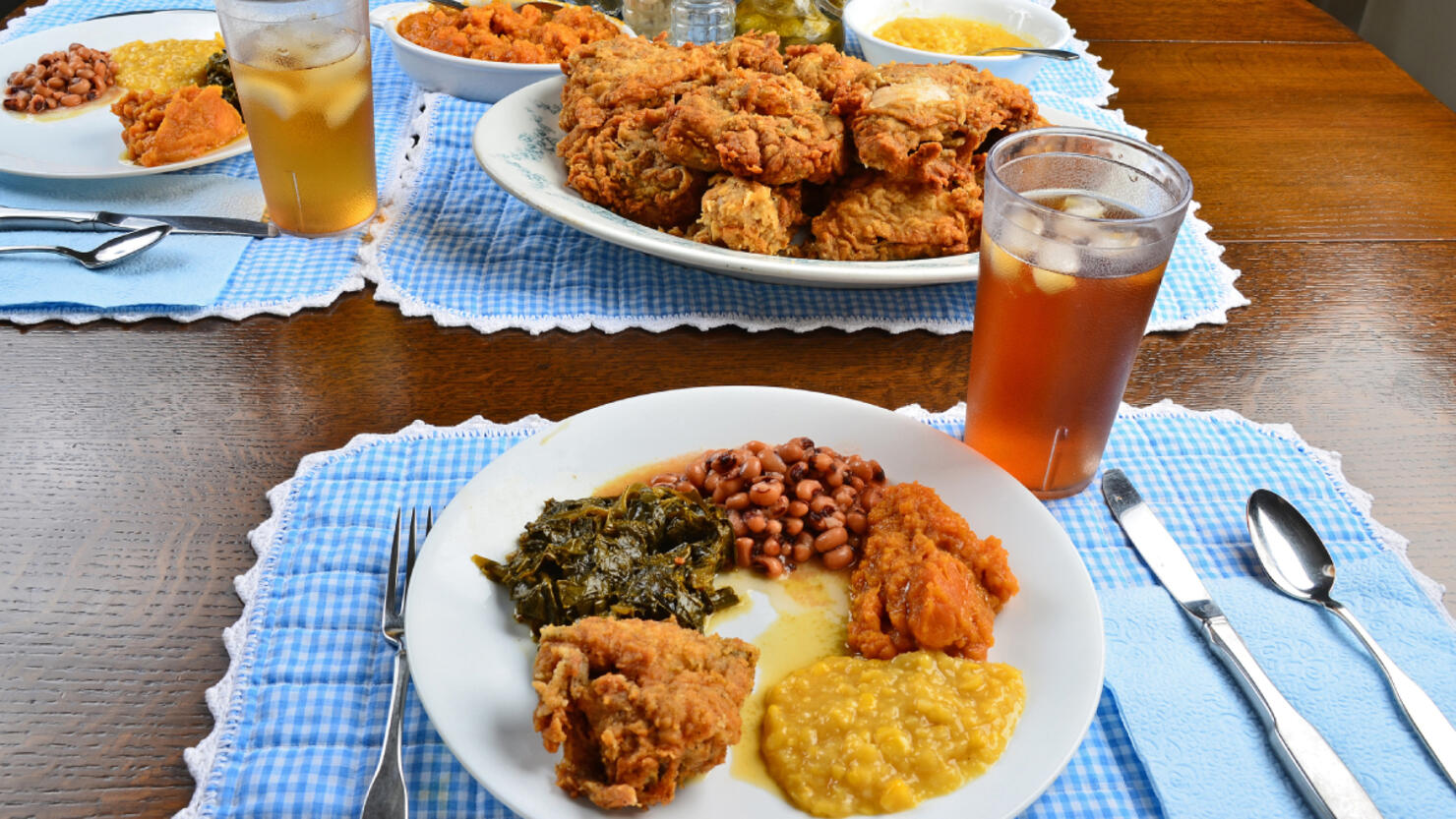 Is there anything better than plate full of delicious soul food? The South has no shortage of restaurants catered to serving the best soul food, but there are plenty of locales around the U.S. that specialize in the comforting meals.
Using reviews, awards and first-hand experience, LoveFood searched around the country to find the best spots for soul food in each state, and one restaurant in Missouri stood out among the rest. According to the site, the term "soul food" has been around for decades as a way to describe Black culture:
"The term 'soul food' first appeared in the 1960s, when 'soul' was a word used to describe Black culture. Even today, nothing beats soul food for heartiness, comfort, and flavor. We've analyzed the data and searched reviews to find every state's best restaurant celebrating the tradition, with many of the recipes passed down through generations."
So which restaurant in Missouri has the best soul food in the state?
Gourmet Soul
This eatery serves up delicious "urban soul fusion cuisine" with tasty takes on classic dishes and sides like fried fish, collard greens with turkey, cornbread dressing, candied sweet potatoes and more. Gourmet Soul is located at 1620 Delmar Boulevard in St. Louis.
Here's what LoveFood had to say:
"Soul food with gourmet flair is what you get at Gourmet Soul, the brainchild of founder chef Lavinia McCoy. Dishes such as fried salmon over coco rice with Cajun cream sauce and shrimp and grits are perfectly plated and receive rave reviews from customers. The decor is suitably swish too, featuring velvet chairs, a silver bar, and cool paintings."
Check out the full list on LoveFood to see the best soul food in each state.