Popular Ohio Restaurant Serves The Best BBQ Ribs In The State
By Sarah Tate
May 17, 2023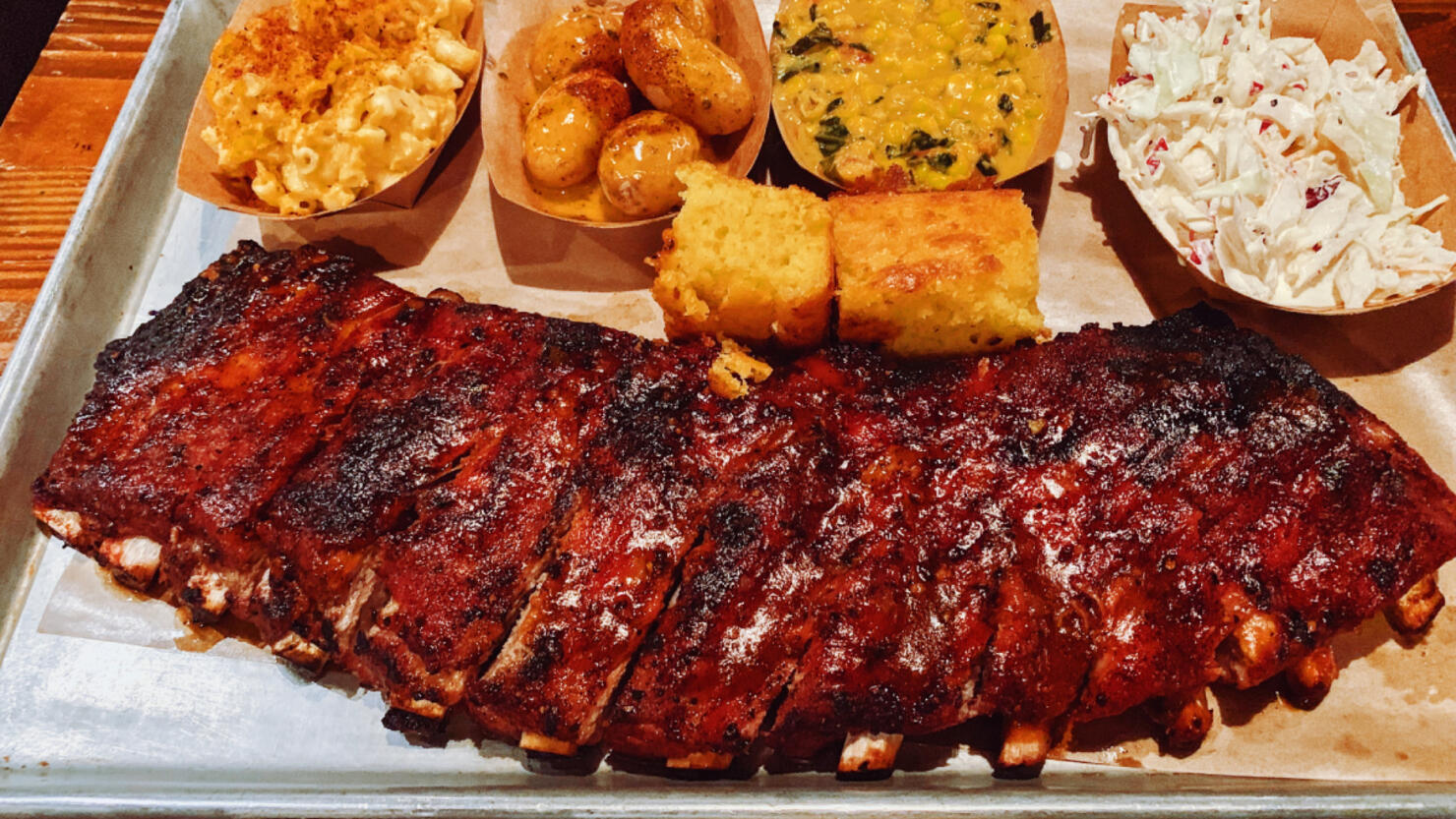 Good barbecue isn't only found in the South or Midwest cities like St. Louis or Kansas City — you can find restaurants right here in Ohio serving up tasty BBQ staples. From tangy Memphis- and Carolina-style barbecue to the smoky flavor of Texas-style ribs and brisket, you're never too far from a great barbecue joint.
LoveFood looked at reviews, awards and personal experience to find the best spots around the U.S. to find BBQ ribs, compiling a list of the top restaurant in each state for the smoky barbecue classic.
So which restaurant has the best BBQ ribs in Ohio?
Eli's BBQ
This popular Cincinnati favorite has been serving tasty barbecue classics with homemade sauce and coleslaw since getting its start as a food truck in 2011. Eli's BBQ has a Google rating of 4.6 stars and more than 3,000 reviews. Eli's BBQ has two locations around Cincinnati, one on Riverside and another at Findlay Market.
Here's what LoveFood had to say:
"After a successful run as a food truck, Eli's BBQ set up permanently on Riverside Drive, and the way it prepares ribs is really different from other places. First they're hickory smoked, then they're crisped up and dusted with seasoning. They're so great as they are, they don't even need sauce — just order Eli's tasty cheesy grits and jalapeño cornbread as sides."
Check out the full list at LoveFood to see more of the best spots for BBQ ribs in the country.