YOVNGCHIMI Teams Up With DJ Drama For Historic 'Gangsta Grillz' Mixtape
By Tony M. Centeno
May 19, 2023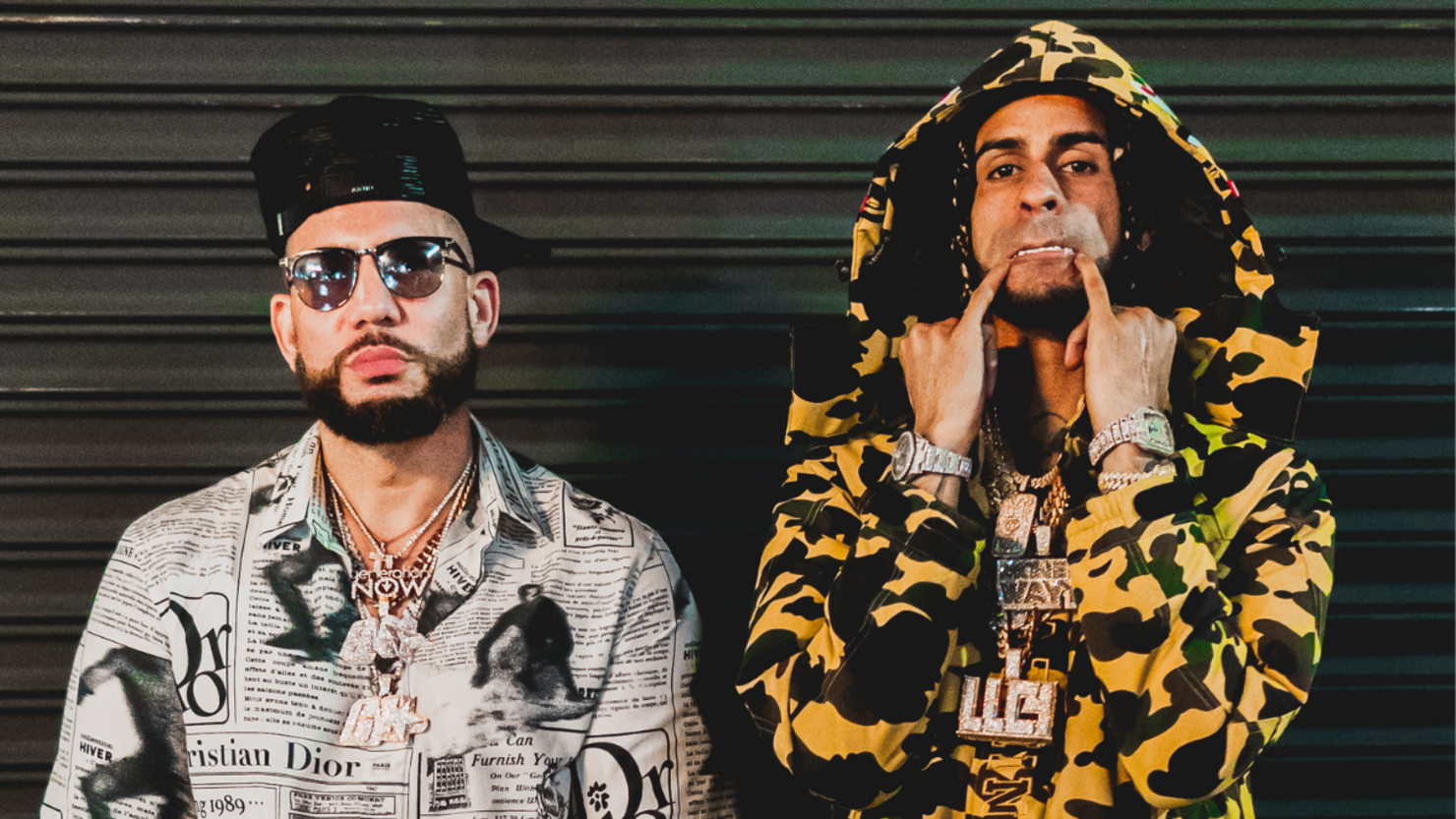 YOVNGCHIMI is making history alongside DJ Drama with their brand new Gangsta Grillz project.

On Friday, May 19, the rising Puerto Rican artist delivered his latest mixtape Gangsta Grillz: Mvrda Gang via Glizzy Gvng Inc/Encore Recordings. Rapping in Spanish and English, CHIMI showcases his aggressive bars over tough trap beats by Hydro, Nyxto Siempre Listo, Yecko, Ben Billions and others. The latest installment of the Gangsta Grillz saga holds 13 tracks featuring collaborations with Rich The Kid, G Herbo, SugarHill Ddot, Murda Beatz, Italian rapper Shiva, and more. The multilingual LP marks the first time Drama has ever hosted a mixtape for a Latin Trap artist.
"Ayo CHIMI!" Drama shouts in the project's intro. "You know I been doing this s**t a long time, right? It's been a minute since I had a first!"

YOVNGCHIMI is quickly becoming a household name. Once his debut single "Glizzy Walk" hit the streets, the 26-year-old artist delivered more records influenced by the popular drill and trap movements. He began to rise within the ranks after joining forces with Lunay, Eladio Carrión, Luar La L and, most recently, Ozuna and De La Ghetto. His most popular track to date is his song "Diamantes En Mis Dientes" with Anuel AA. The music video for the song dropped back in November and got 11 million views three weeks after its debut. Since then, the video has garnered 26 million views and counting.

CHIMI started his career just two years ago and he's already made an impact in the Latin music industry. YOVNGCHIMI started off 2023 by releasing "Baby Father 2.0" featuring Myke Towers, Arcángel, Ñengo Flow & Yeruza. Now he's coming through with his debut project hosted by one of the most respected DJ's in Hip-Hop.

Listen to YOVNGCHIMI and DJ Drama's new project now.