Georgia Eatery Named The Best 'Mom And Pop' Restaurant In The State
By Sarah Tate
August 23, 2023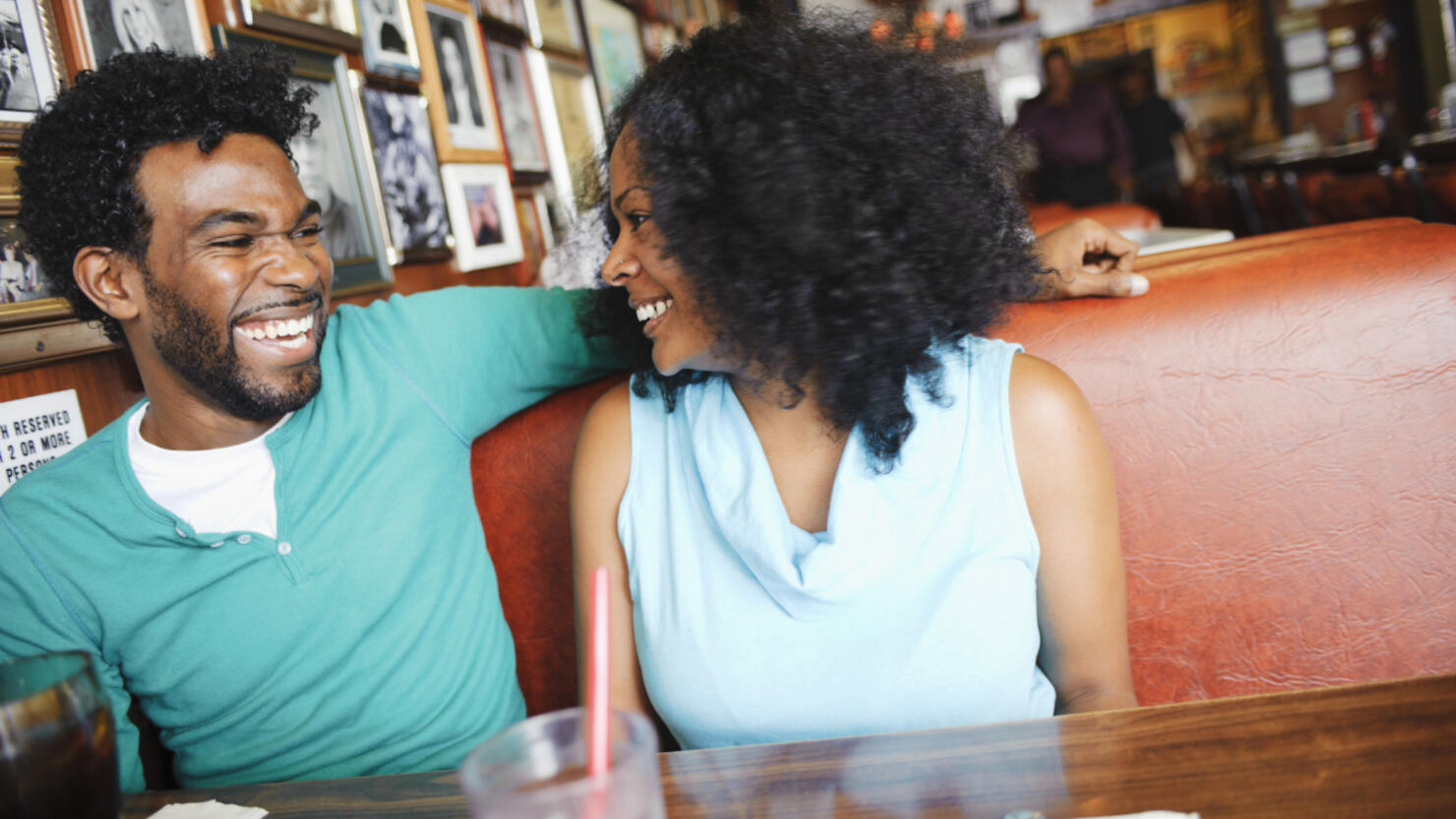 Photo: Sam Bloomberg-Rissman/Tetra images/Getty Images
Chain restaurants and popular eateries are great, but there's something about sitting down at a mom-and-pop restaurant that has been serving up tried and true delicious meals for years that just hits home.
Using reviews, accolades and first-hand experience, LoveFood searched around the country to find the best mom-and-pop restaurants around, compiling a list of the top spot in each state dishing up delicious meals "just like Mama used to make."
So which eatery was named the best mom-and-pop restaurant in Georgia?
Home grown
With a name like that, you know that this Atlanta restaurant serves up tasty down-home cuisine that will have you coming back for more. This eatery has 4.6 stars on Google and nearly 4,000 reviews. Home grown is located at 968 Memorial Drive SE. Here's what the site had to say:
"Chef Kevin Clark and his partner Lisa Spooner opened this laid back join in Reynoldstown in 2010, and it quickly became a neighborhood favorite. Clark has a background in fine-dining, but at Home grown, it's all about casual Southern fare made from locally sourced ingredients; some even come from the garden outside. A go-to-order is the Comfy Chicken, an open-faced biscuit with fried chicken, covered in pork sausage gravy."
Check out the full list of each state's best mom and pop restaurant at lovefood.com.