North Carolina Man Stunned By $100,000 Lottery Win: 'My Jaw Dropped'
By Sarah Tate
August 24, 2023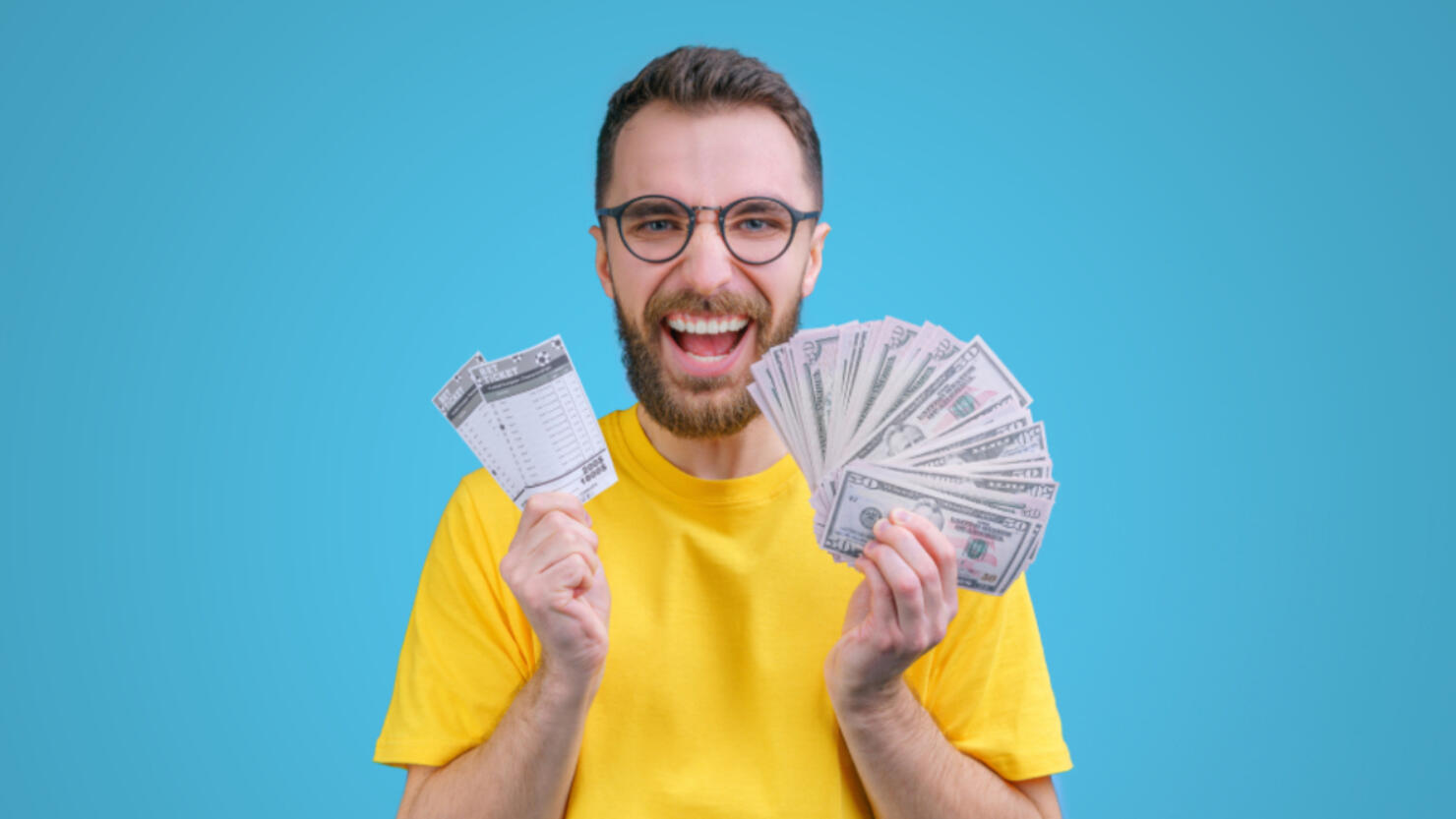 Photo: Wpadington/iStock/Getty Images
A brisk mid-workday walk ended up in a big payout for a lucky North Carolina man who picked up a lottery ticket that landed him a six-figure prize.
Nickolas Neal, of Charlotte, was at work when he decided to take a walk to the 7-Eleven on West Trade Street "to loosen up my legs," according to a release from the NC Education Lottery. While there, he purchased a $1 Quick Pick ticket for the August 8 Cash 5 drawing, a move that proved to be the best decision as he later learned he won a $100,000 jackpot.
"When I checked the ticket my jaw dropped," he recalled, adding that his wife had a similar reaction. "I got my wife to check the ticket and her jaw dropped as well."
Neal claimed his prize on Wednesday (August 23), taking home a grand total of $71,252 after all required state and federal tax withholdings. When asked what he plans to do with his winnings, he told lottery officials that he and his wife hope to take a trip to St. Lucia later this year to celebrate their 10th wedding anniversary.
"We are planning this trip to be the honeymoon we never went on," he said. The couple also plans to pay some bill and save the rest of the prize.