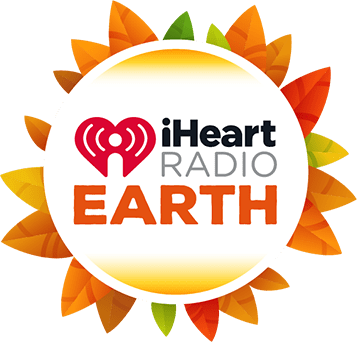 Together, we have the power to change the world.
Small Changes = One Big Healthier World
Join millions of iHeartRadio listeners who are taking smarter, greener steps in their everyday lives to help protect the planet - while saving time and money!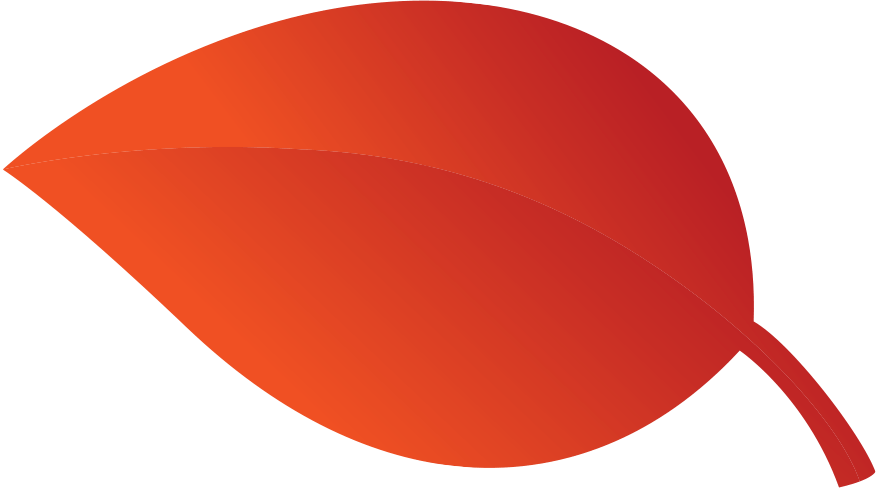 Since 1880, global sea level has risen about
eight inches.
Scientists expect global sea level to rise another one to
eight feet by 2100.
From 1990 to 2016, the number of vehicle miles traveled (VMT) by passenger cars and light-duty trucks
increased by approximately 45%.
According to
EPA WaterSense
, waterleaks in the U.S. can account for
more than 10,000 gallons
of wasted water every year.
Between
30 to 40%
of food goes uneaten in the United States. Food waste is the largest component of U.S. landfills at
22%.
Approximately
13%
of U.S. carbon emissions are associated with growing, manufacturing, transporting and disposing of food.
ENERGY STAR LED light bulbs will use at least
75% less
energy and last
25x longer
than old incandescent bulbs.
Recycling a ton of paper can save the energy equivalent of
166 gallons
of gasoline!
Air conditioners cost U.S. homeowners more than
$29 billion
each year.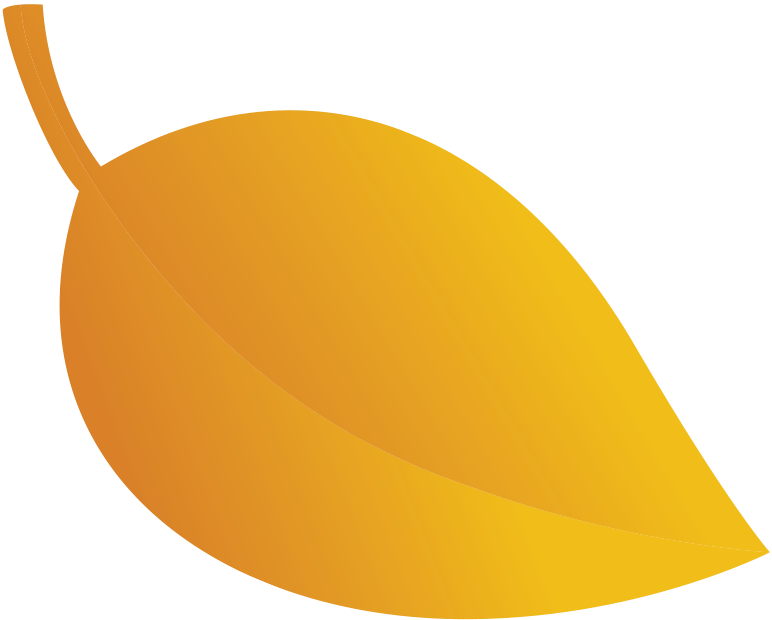 HOW TO MAKE A DIFFERENCE:
Save Energy
More than half of annual energy consumption for U.S. households is from just two uses: space heating and air conditioning. Did you know air conditioners cost U.S. homeowners more than $29 billion each year? You can save time, money and help reduce energy-related CO2 emissions by making some quick and easy changes to your daily routine.
Reduce Food Waste
Producing and transporting food from the farms to our tables requires the use of enormous amounts of energy, land and water. Approximately 13% of U.S. carbon emissions are associated with growing, manufacturing, transporting and disposing of food. Follow these tips to reduce your food waste and impact on the environment, while saving time and money.
IMPROVE TRANSPORTATION
The U.S. transportation sector accounts for approximately 29% of total U.S. greenhouse gas emissions. If you use vehicles as a main mode of transportation, follow these tips to reduce your impact on the environment while saving money.
REDUCE, REUSE, RECYCLE
The extraction, manufacturing, transportation and disposal of all consumer products and packaging – excluding food – accounts for 29% of U.S. greenhouse gas emissions. For example, recycling paper allows it to be reused to make new paper products, reducing the number of trees and other natural resources used to make new paper.
CONSERVE WATER
Each day in the United States, about 27.4 billion gallons of water are withdrawn and delivered from surface water and groundwater sources for residential use, which includes water for drinking, washing clothes, flushing toilets, watering lawns and more. Help save water and money.
FIND VIRTUAL VOLUNTEER OPPORTUNITIES IN YOUR AREA
Add Your Skills
Start Typing to Add Skills
Search By Location
KIDS & FAMILIES
LEARNING RESOURCES
Help kids understand the concept of energy, how it works, and the role it plays in the world around them.
ENVIRONMENTAL EDUCATION AT HOME
Looking for fun and educational activities you and your family can do around the home? NEEF has gathered a list of activity guides and online resources to keep kids interested and engaged in environmental education.
EASY UPCYCLE PROJECTS
Turn trash into treasure with these simple activities.
INDIVIDUALS
ENERGY SAVER GUIDE
Learn how to cut your energy use at home.
ADDRESSING FOOD WASTE
Ideas for reducing food waste.
HANDS-ON ACTIVIES
Explore a few simple ideas of things you can do at home and work to help the environment.
TEACHERS & SCHOOLS
ONLINE RESOURCES FOR EDUCATORS
Find an array of environmental and science-based lesson plans, activities and ideas from the EPA.
EDUCATOR TOOLKITS
Find various toolkits, infographics and activity guides.
Congressionally chartered in 1990, NEEF's mission is to make the environment more accessible, relatable, relevant, and connected to the daily lives of all Americans. We build effective public-private partnerships and develop programs and initiatives that advance environmental education and engagement in the United States. Visit us at
NEEFusa.org
.

VolunteerMatch believes everyone should have the chance to make a difference. As the Web's largest volunteer engagement network, serving 130,000 participating nonprofits, 150 network partners, and 13 million annual visitors, VolunteerMatch offers unique, award-winning solutions for individuals, nonprofits, and companies to make this vision a reality. Learn more about VolunteerMatch at
www.volunteermatch.org