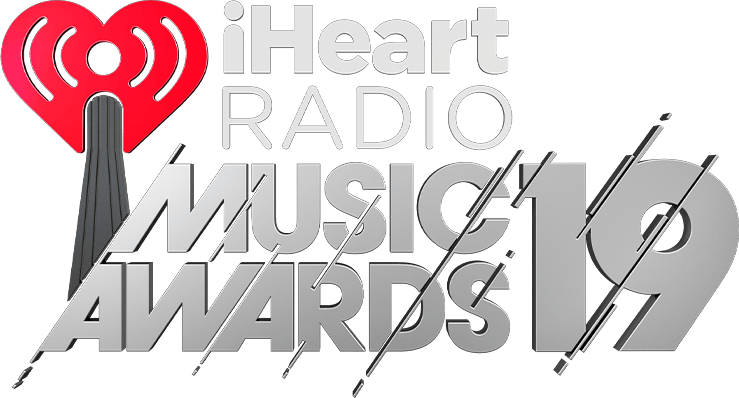 Los Angeles

iHeartRadio Game Changer Tech Award
Music fans consume their favorite tunes in many different ways, but perhaps one of the easiest and most innovative ways they listen to their favorite songs and artists is through Amazon's Alexa. iHeartRadio's Bobby Bones and country music superstar Garth Brooks presented Alexa with the iHeartRadio Game Changer Tech Award which honors the most innovative use of technology that brings fans closer to the music they love.
PERFORMERS
At the 2019 iHeartRadio Music Awards
Marshmello with special guest Lauv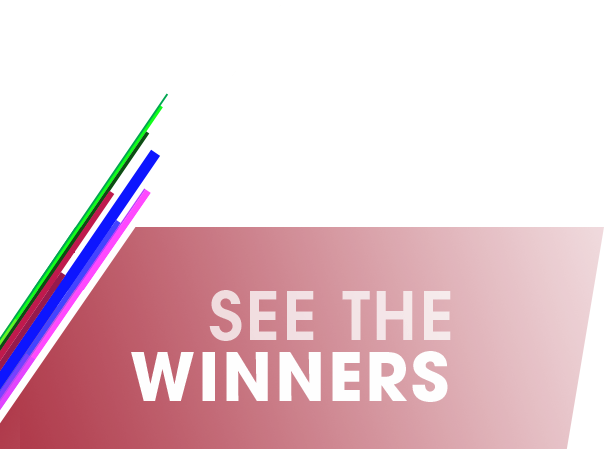 About
Now in its sixth year, the iHeartRadio Music Awards is a star-studded event celebrating the most-played artists and songs on iHeartRadio stations and the iHeartRadio app throughout 2018, while also offering a preview of the upcoming hits of 2019. The show will feature live performances from the biggest artists in music, as well as surprise duets and collaborations, and award presentations in multiple categories. Since the Awards' inception in 2013, the show has included live performances and appearances by such superstar artists as Bon Jovi, Maroon 5, Camila Cabello, Bruno Mars, Taylor Swift, Katy Perry, Ed Sheeran, Big Sean, Rihanna, Sam Smith, Lady Gaga, Madonna, Blake Shelton, Pharrell, Pitbull, Justin Bieber and many others.