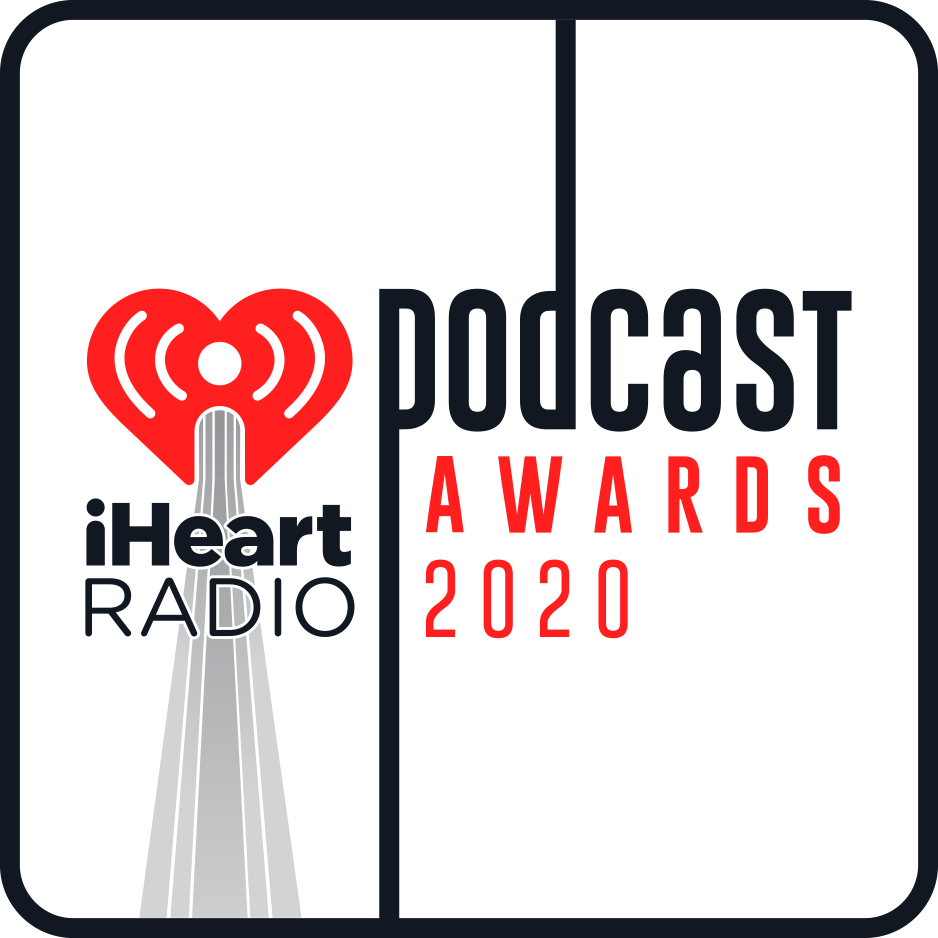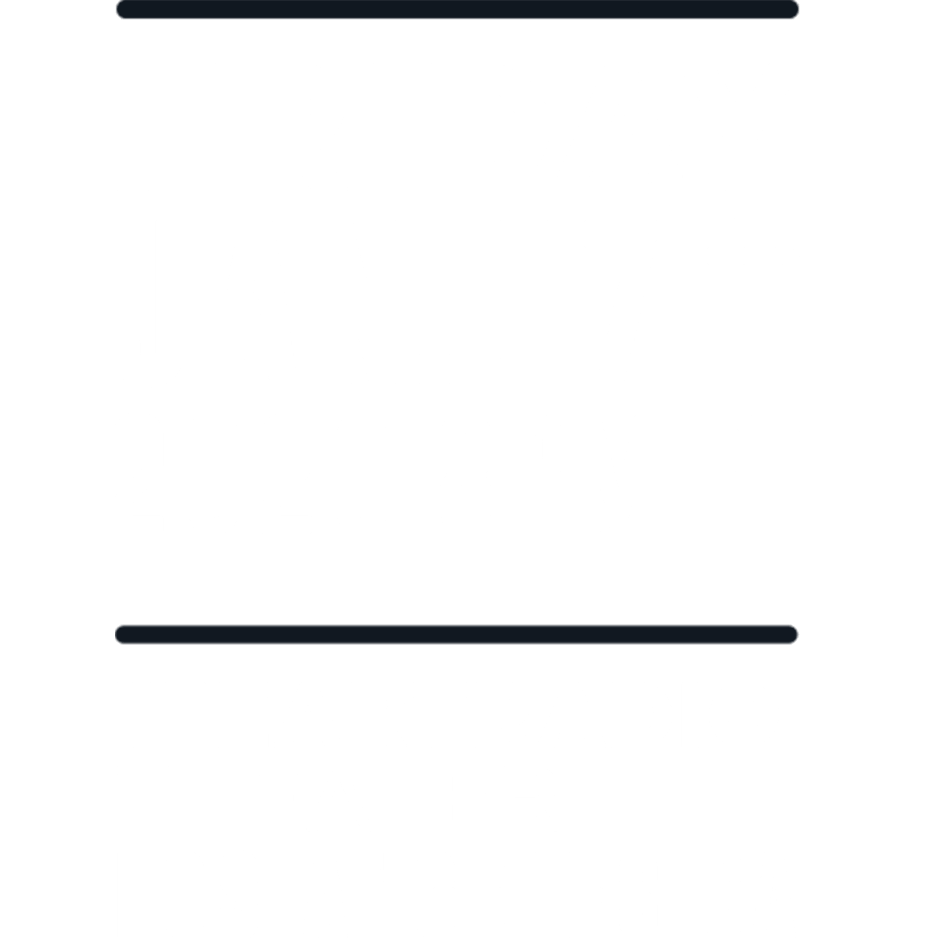 AUDIBLE AUDIO
PIONEER AWARD
INNOVATOR AWARD
PRESENTED BY

ZOOM
About
America is in love with podcasts.
We love the brilliant storytelling, inspiring us to think differently, making us laugh and helping us learn... Today, Podcasters speak to tens of millions of every week. Influencing pop culture AND public opinion.
And now iHeartRadio is recognizing the top podcasts in America, based on the podcasts you say are the best. The second-annual iHeartRadio Podcast Awards returns, the major Podcast Awards program where your vote will decide who wins.
Over 20 categories like Crime, Comedy, Music, Sports, Curiosity, hundreds of nominees and special guests... The 2020 iHeartRadio Podcast Awards will be LIVE from Los Angeles on Friday, January 17th, 2020.
EXPLORE THOUSANDS OF
PODCASTS ON IHEARTRADIO