Those Darn Accordions!
About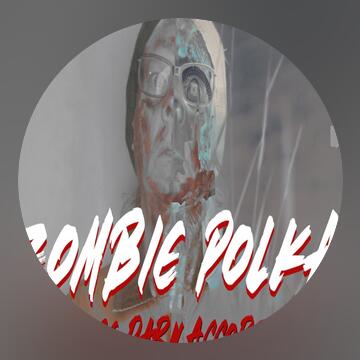 Biography
Members of Those Darn Accordions! are not the same slaves to Lawrence Welk's style of polka that your parents or grandparents listened to on a Saturday night. Their accordions are just as likely to belt out quirky and comical renditions of Led Zeppelin or Grand Funk Railroad tunes as heart-pumping, old-fashioned polkas. Original tunes, full of clever twists and centered on such topics as bowling or science fiction films, also are featured in the repertoire. To get a good mental ... Read more
Chat About Those Darn Accordions!