REVIEW: K. Michelle's 'More Issues Than Vogue' Album Release Show In NYC
By Isha Thorpe
March 31, 2016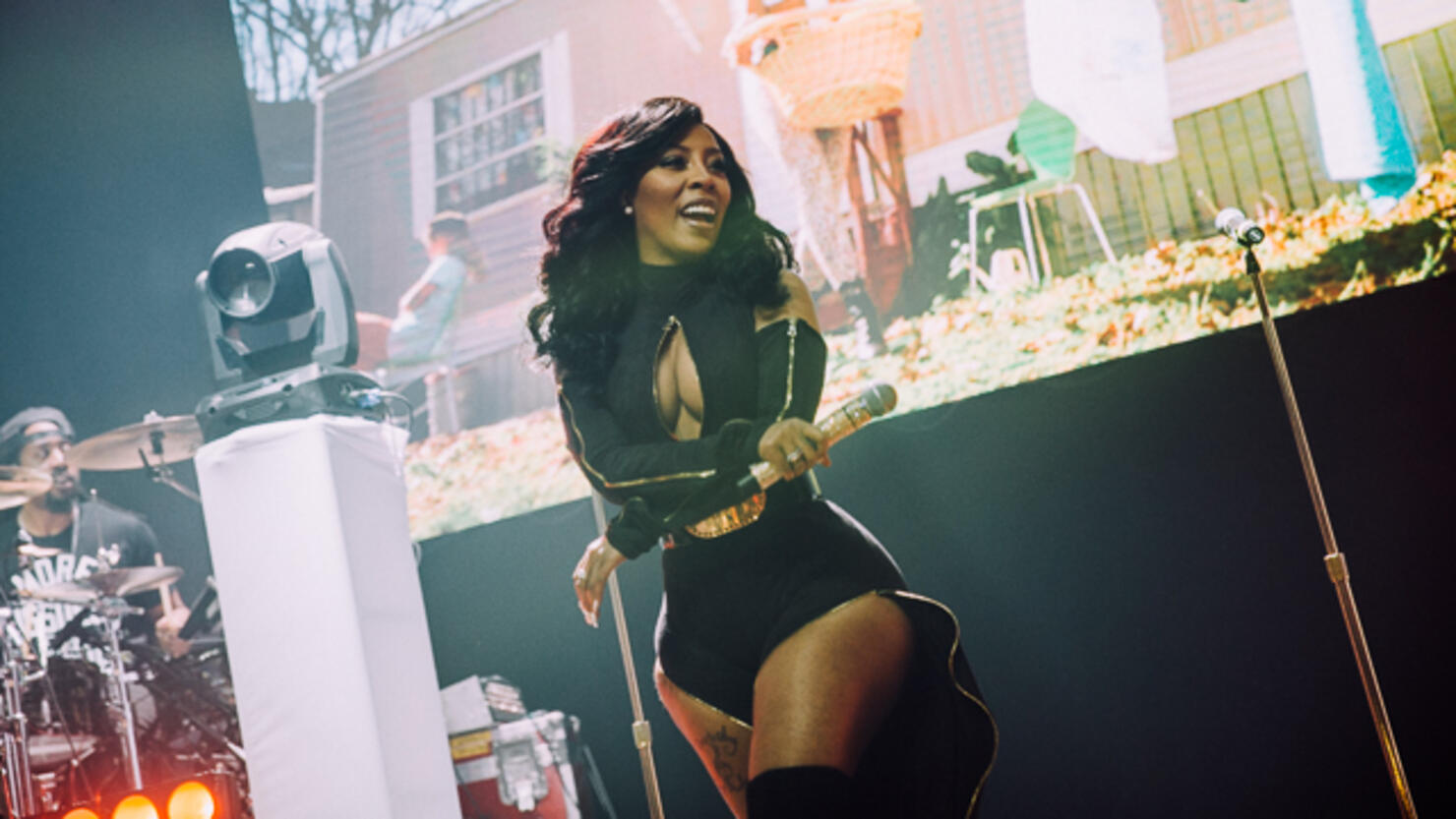 Walking up the block to Webster Hall in New York City on Tuesday (March 29) night, excited fans of K. Michelle had huge smiles on their faces as they were racing to the door, and singing and humming her songs. They were ready to get their entire lives at K.'s More Issues Than Vogue album release concert, and quite frankly, so was I.
I've always been intensely in love with her work, which have always been like underrated masterpieces that were some of the most beautiful songs I've ever heard in my entire life. But hey, even the great Vincent Van Gogh's paintings weren't appreciated until years after they were created, right?
Entering the venue, K.'s opening act was a DJ who was doing one heck of a job getting her fans turnt up enough to see their idol. The fans dancing in the crowd gave me a HBCU party vibe with a twist of 1990s music flavor, and a side of ratchet (I have my ratchet tendencies too, so relax).
"Music is music. And it makes you feel, even if it's country, gospel, jazz, music heals."
In no time, the DJ shouted, "Who's ready for K. Michelle??!!!" And like clockwork, the crowd began chanting her name passionately. They were ready for her to come thrrooouuugghhhhh! And she did.
Her backup singers hit the stage first doing a dance number and then out of nowhere, I heard a confident, yet slightly country "Ooooowwwww!" And you already know, the queen stepped out, full of energy, performing "Mindful" from her third studio album.
For her entire set, I felt an extremely rare feeling that many shows don't allow me to feel: comfort. Like K. Michelle admitted in the beginning of her show, I too, am very big on energy. The way K. was engaging with the crowd, you would've sworn she was your favorite cousin that you would always want to chill with, or a best friend who you've known for years back. The "guy drama" stories that she told in between songs really made you feel like you and her were just hella cool. While most performers keep the chit-chat at a minimum and perform songs before they quickly chuck the deuces to fans that they "love," K. made us feel welcomed with her southern-hospitalized, home girl-styled warmth…not to mention her phenomenal, non-studio edited pipes.
"I love to write. I love the music. I don't like the industry. I don't like the fakeness, I don't like the politics."
From preaching those table talk words like, "There's always a hater in the corner" and "There's nothing like a grown a** boy with good sex…and no car…and five baby mamas," K. made every fan in the hall feel closer to her, me included, than ever before. This was also apparent when she sensed her backup singers (with mega-pipes of their own) were a bit nervous and gave them the spotlight to slay the mics, before telling them that it was OK to loosen up because they were "among family."
Taking it back during certain moments of her show, she also blessed her adoring fans with songs from Rebellious Soul and Anybody Wanna Buy A Heart? Her day ones' eyes gleamed with joy and the upmost love and admiration for K. as she sang hits like "Hard To Do," "Can't Raise A Man," "Maybe I Should Call," and more. On everything, I even remember one guy catching the Holy Spirit when K. hit that high note in "Love Em All." He had to be fanned, afterward.
I also noticed another fan in the front row that looked at K. in the most incredibly, memorizing way while she sang directly in front of him. At that moment, she was his everything. I thought he was going to cry. However, he quickly caught himself fast enough to clap for her as she ended the song, and yelled "Yaaaasssss!" at her, after K. made his entire night—and life—with her live, intimate singing.
"I love to be able to relate to yall."
"I was not heartbroken this whole album!" K. said in another one of her chill convos in between songs. "Yes, we were not male-bashing this whole album. I was actually feeling myself a little bit. And I think out of all the s**t I been through, I think I deserve it a little bit, right?"
She soon began getting deeper into songs off of More Issues Than Vogue like "Ain't You," among others. Before she began singing about "Nightstand," she even opened up about the track. "Everything that keeps me calm, and brings me peace, is on my nightstand," she said. Yes, that includes her vibrator, which she admitted that she uses sometimes when she sees negativity in her social media comments that make her just want to, "Reach over, Lord."
But, don't get it twisted. K. still remembers where she came from. Those days long before this new album was finished, or even began being created, are still huge pieces of her. She made sure to leave spots in her show to show these other facets of her personality. Please believe, there are multiple levels to K. Michelle.
"I owe it to myself, since this is my album release concert, I owe it to sing a little bit of the music I love."
She gave some shine to her ratchet side with her "Down In The DMs" cover, shouting out her #GreatWallsOfChina; as well as, her southern side by reminiscing about the first tape she ever bought—which was by The Judds—and dedicated one of their songs to her mom, who was watching her proud baby girl slay onstage from VIP.
K. even spilled some tea about her getting a college scholarship to FAMU for yodeling, being able to produce, play classical piano and the guitar, and "out write anybody."
"They don't want you to see that!" she said in the cutest Khaled-esk voice, regarding the bad press she sometimes receives, that often overshadow her many musical gifts.
"I'm really battling my demons when it comes to this music thing. And me wanting to be me, and me wanting to sing what's me. But, that might not be how the label makes its money."
She couldn't close the show without thanking her supporting fans for always having her back, though. "You guys have just uplifted me. It's been so hard," she cried. "I can't thank you. The amount of love that you give is needed and it's appreciated. If I could talk to you guys every day, I really would." And being the major fan of her fans that she is, K. walked down into the audience and greeted each and every fan that came up to her with the most genuine smile, conversation and sincere love.
One thing was extremely clear this entire night: K. Michelle is the true definition of an artist. Her music and performances are personal, inside looks into her deepest thoughts that she crafts into paintings and sculptures that speak to her audience, because only they can see her unique vision. And like many artistic geniuses, they are often misunderstood, though loved by many. The many levels that make them who they are, make it difficult for some to grasp their messages, if you simply cannot get past their mistaken, maybe hardened exterior, which derive from previous hardships they may have faced in their pasts.
But, when they are in front of a palette with a brush, or in K.'s case; on the stage or in the booth with her mic and pen, they are free. Free to express themselves, as they please, and relate to you as if you are one in the same. They are comfortable enough to confide in you and know that you'll understand them, and not judge. Only love and support. Like K. said in her show, she's been through a lot. But, as I watched her show at Webster Hall, I couldn't help but look at her with affection, as I witnessed how much of a strong, determined warrior she is, who's fighting in this industry…and winning! She was nothing short of triumphant and I couldn't help but respect that.
"I'm just like you."
Not only that, but due to the beauty, passion and downright rawness of the show and More Issues Than Vogue, K. made me fall in love with music even more—which I didn't even think was possible. Thank you, K., for these musical masterpieces and for never backing down from a fight.
More Issues Than Vogue is out in stores now.
1 of 18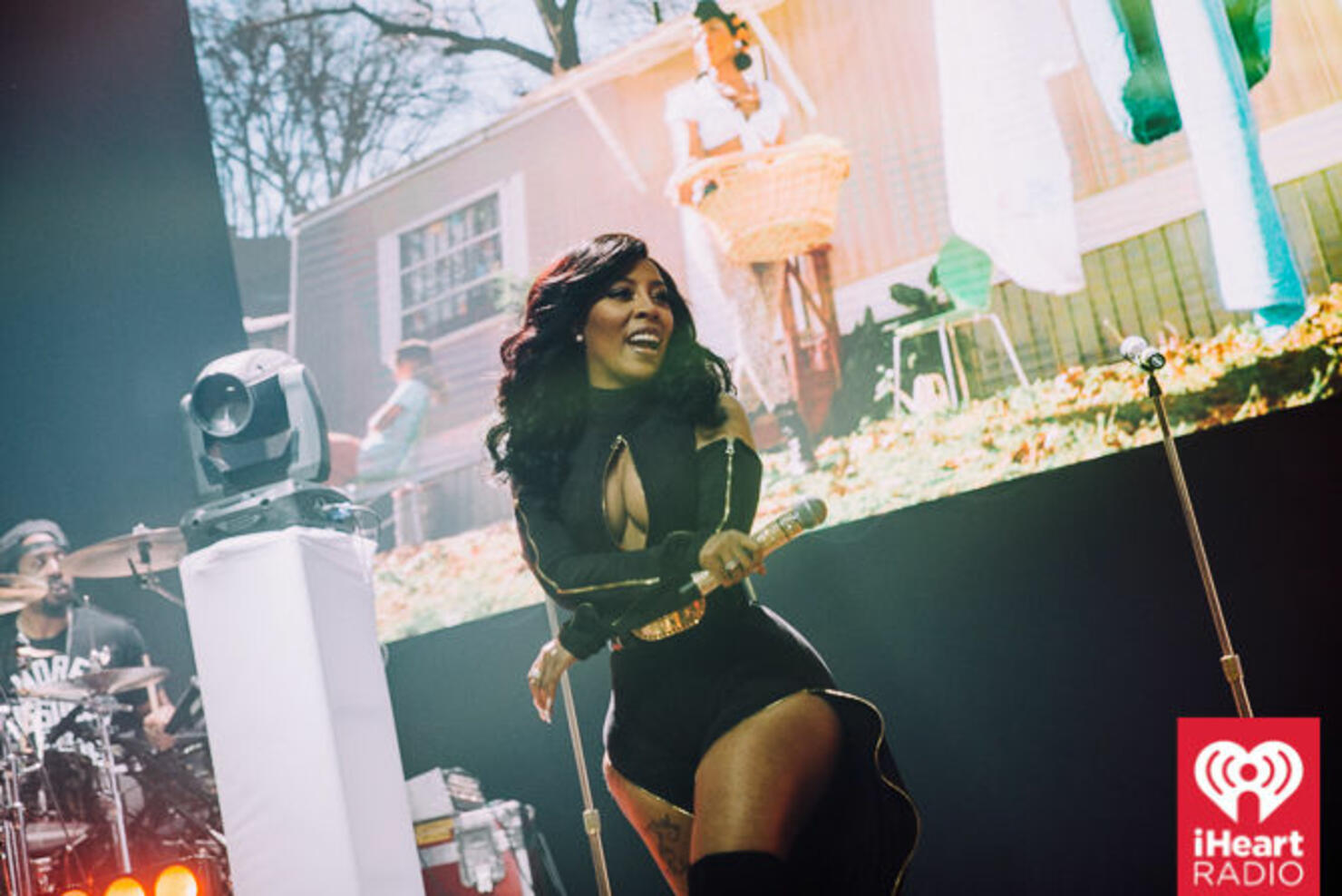 2 of 18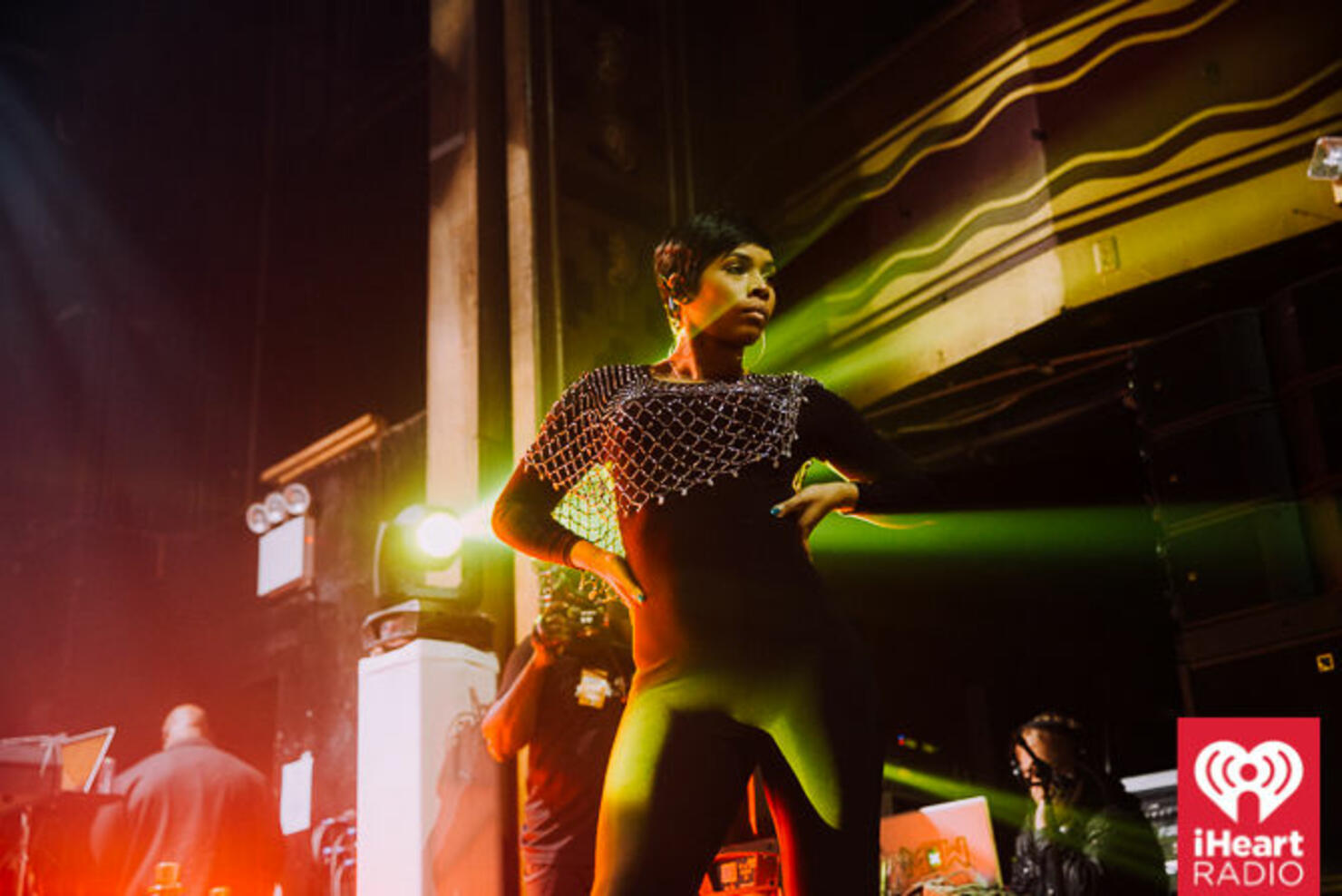 3 of 18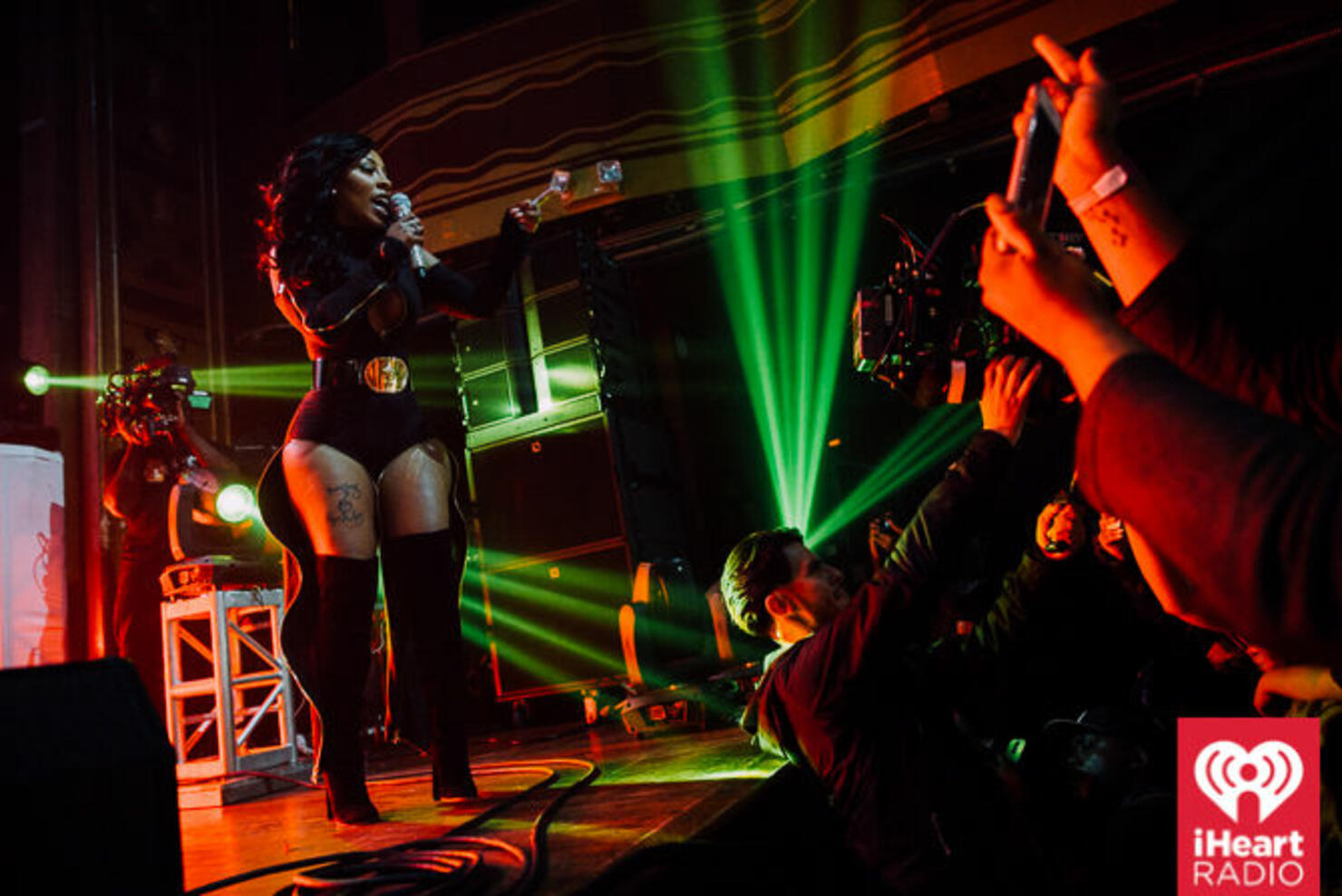 4 of 18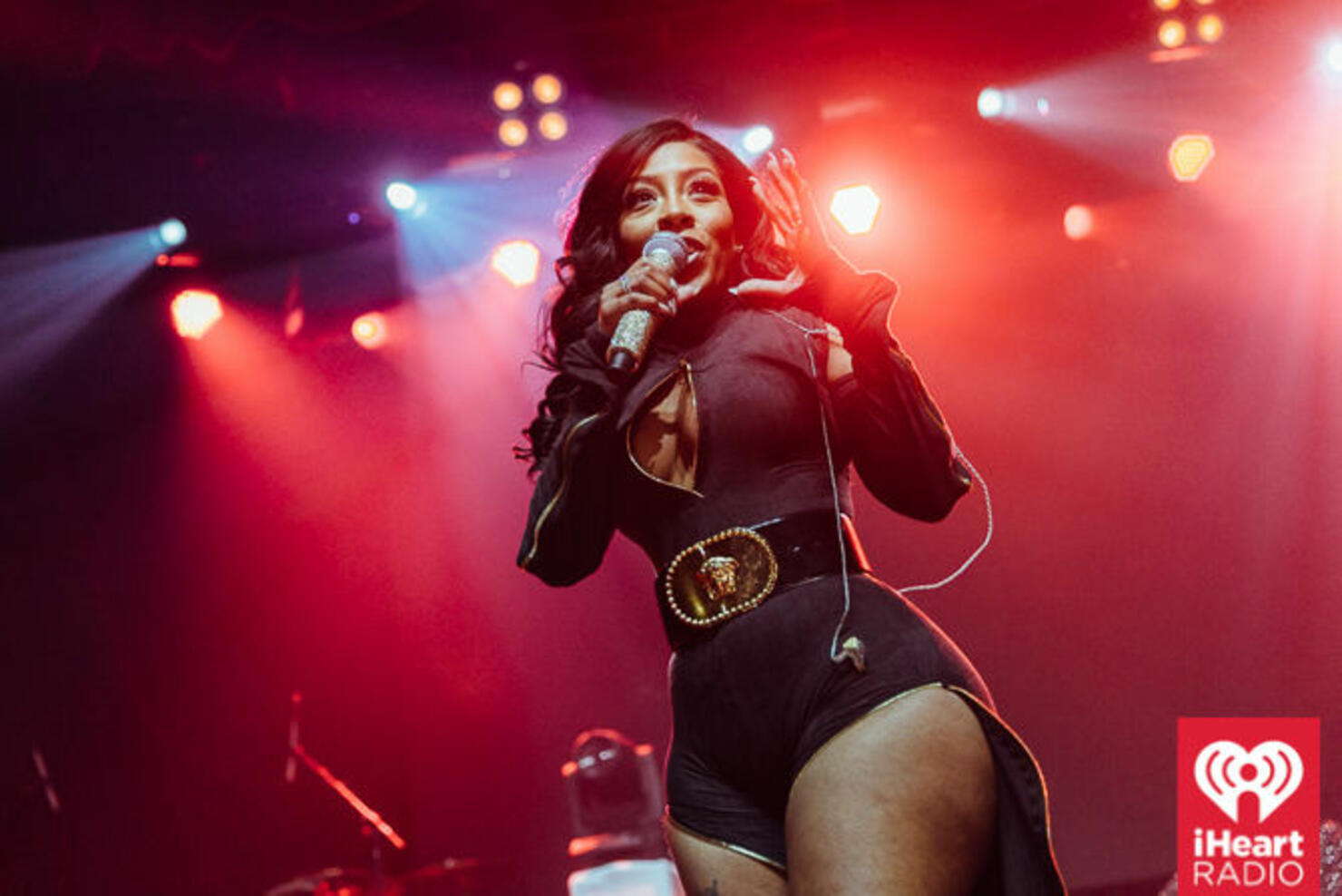 5 of 18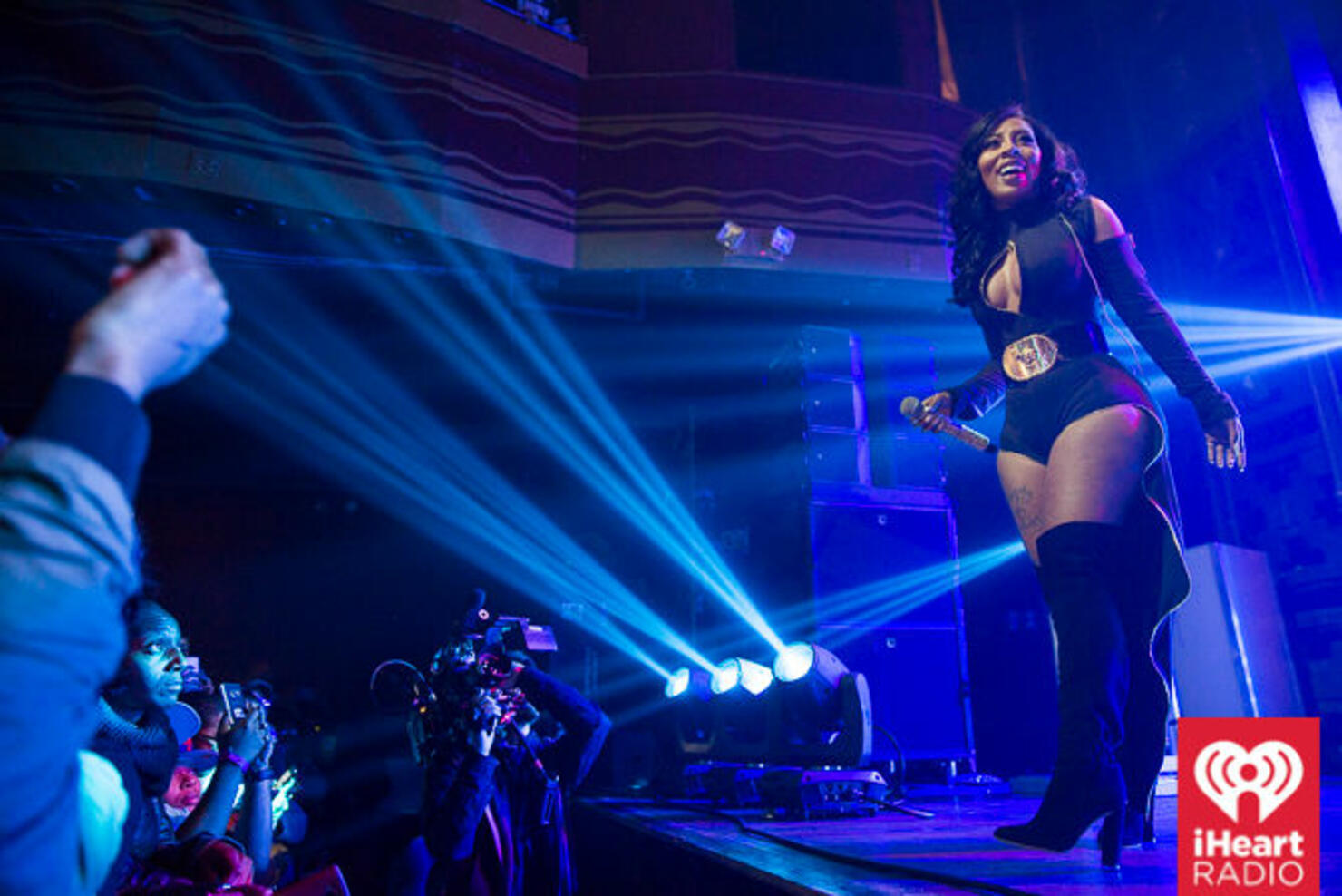 6 of 18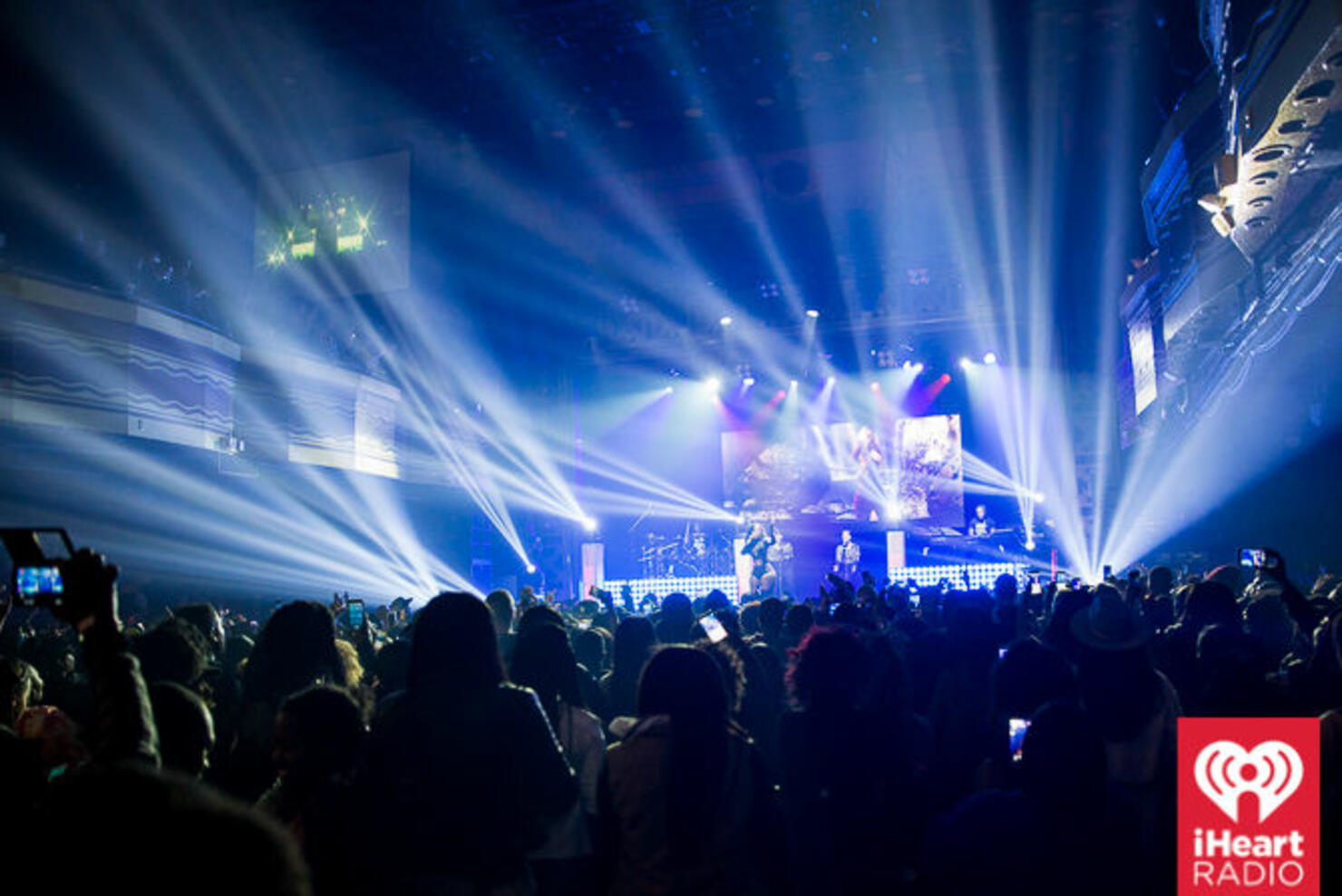 7 of 18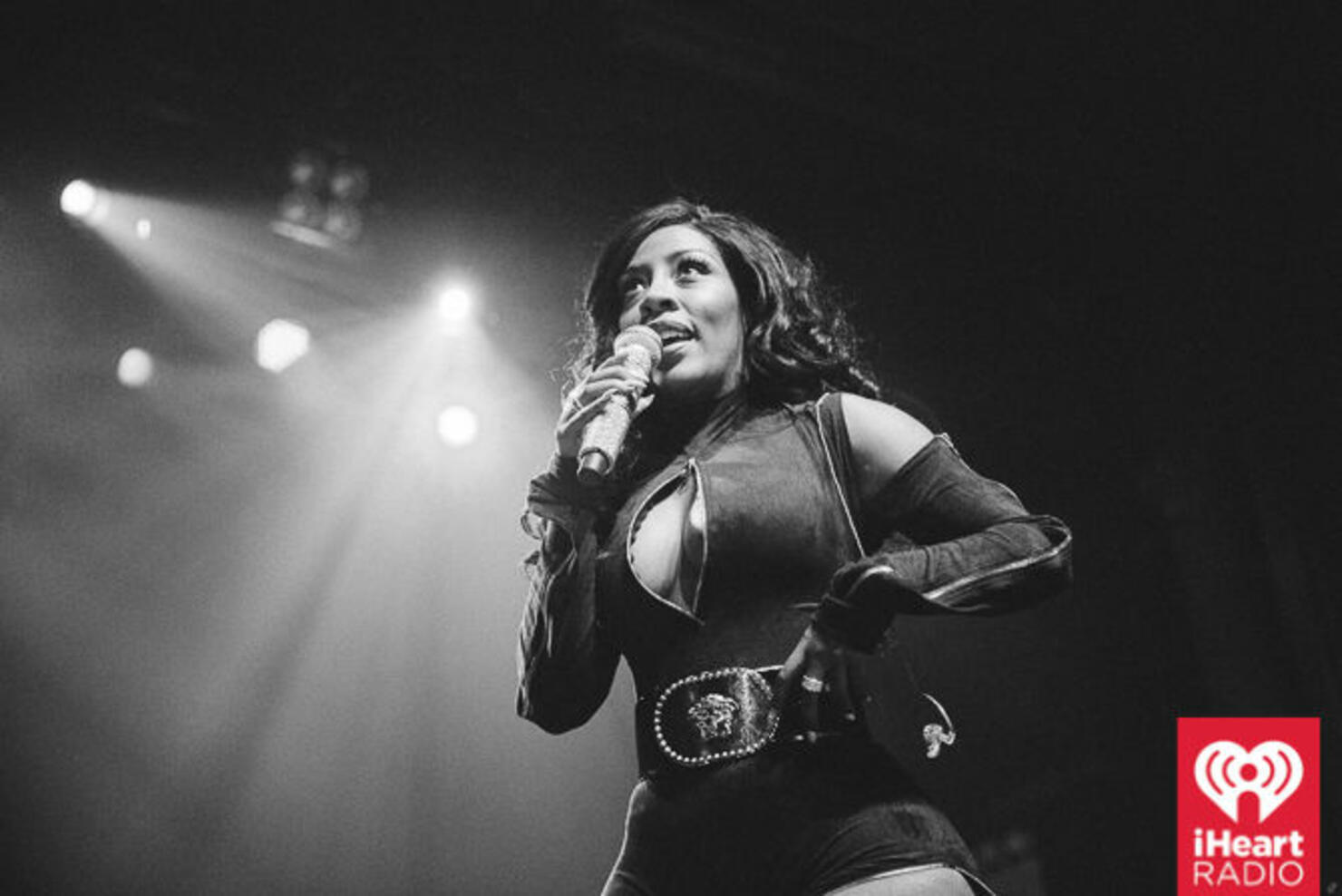 8 of 18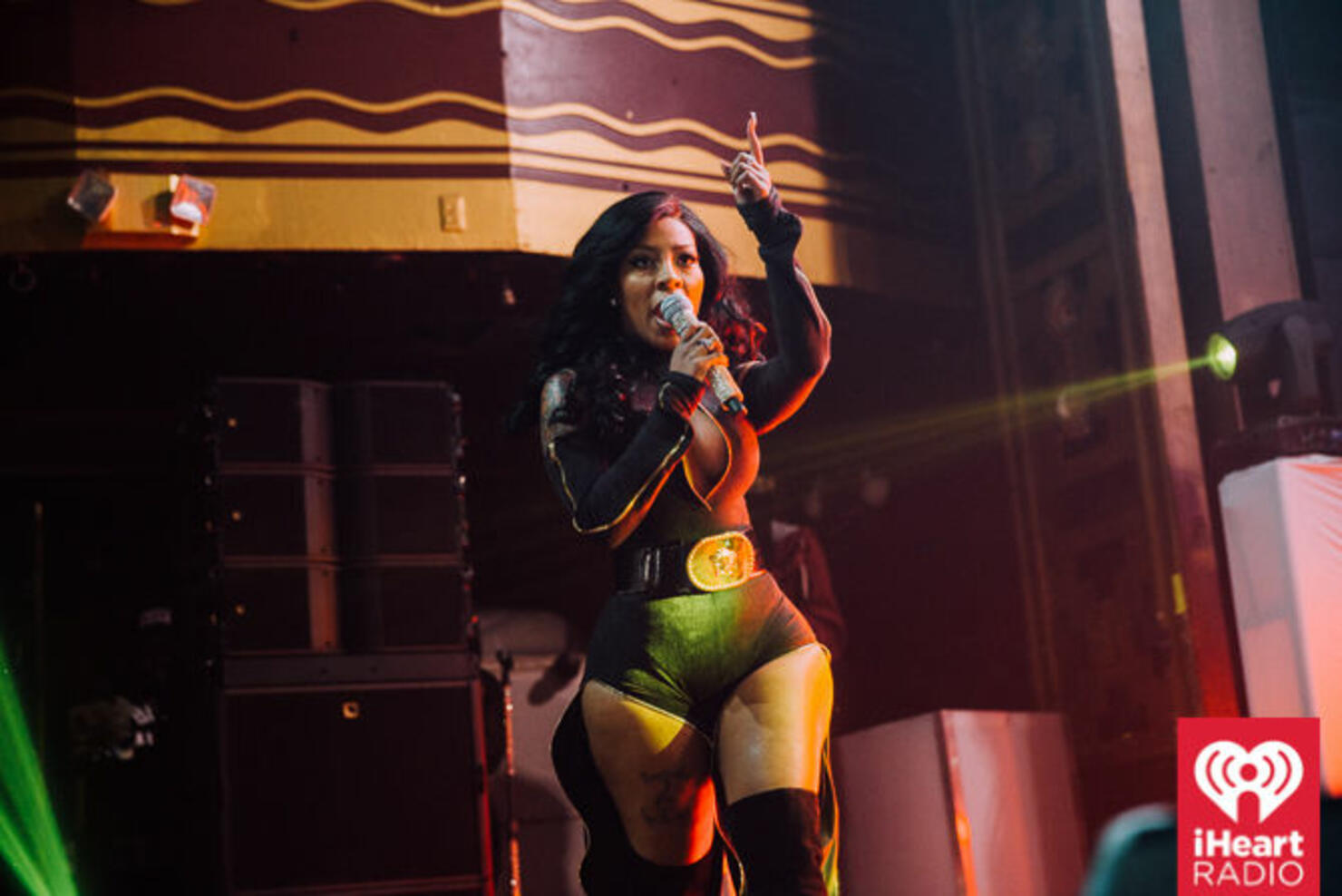 9 of 18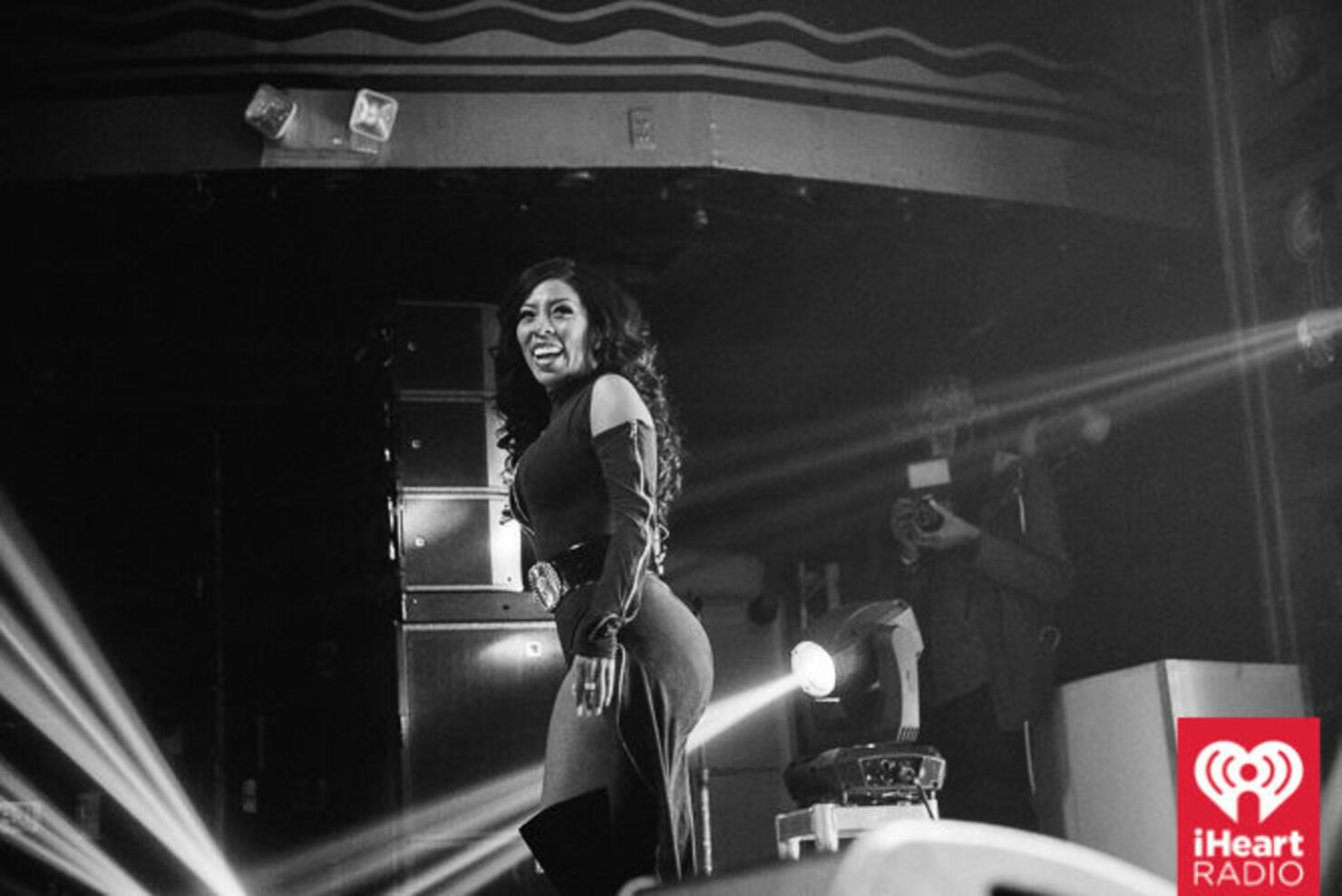 10 of 18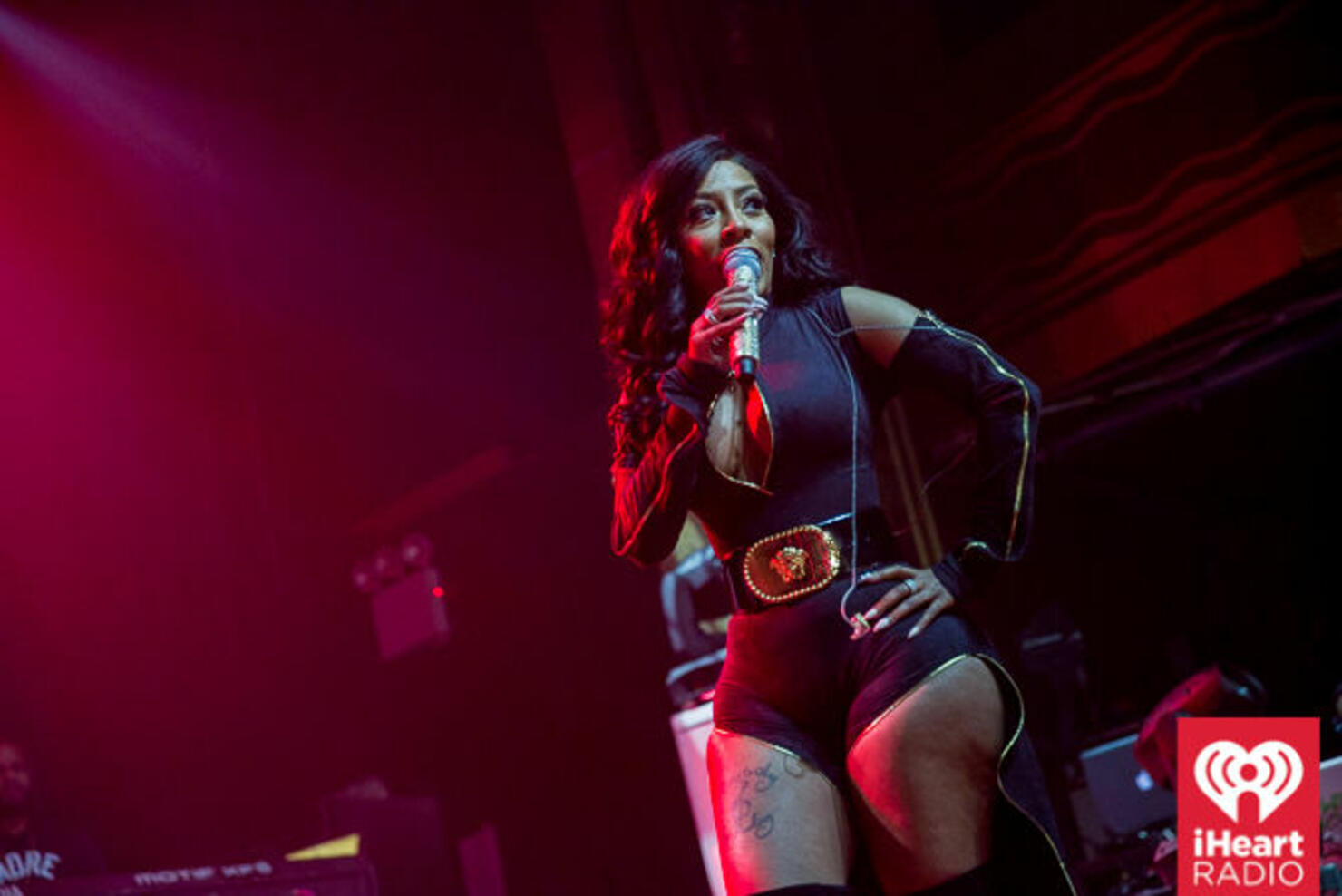 11 of 18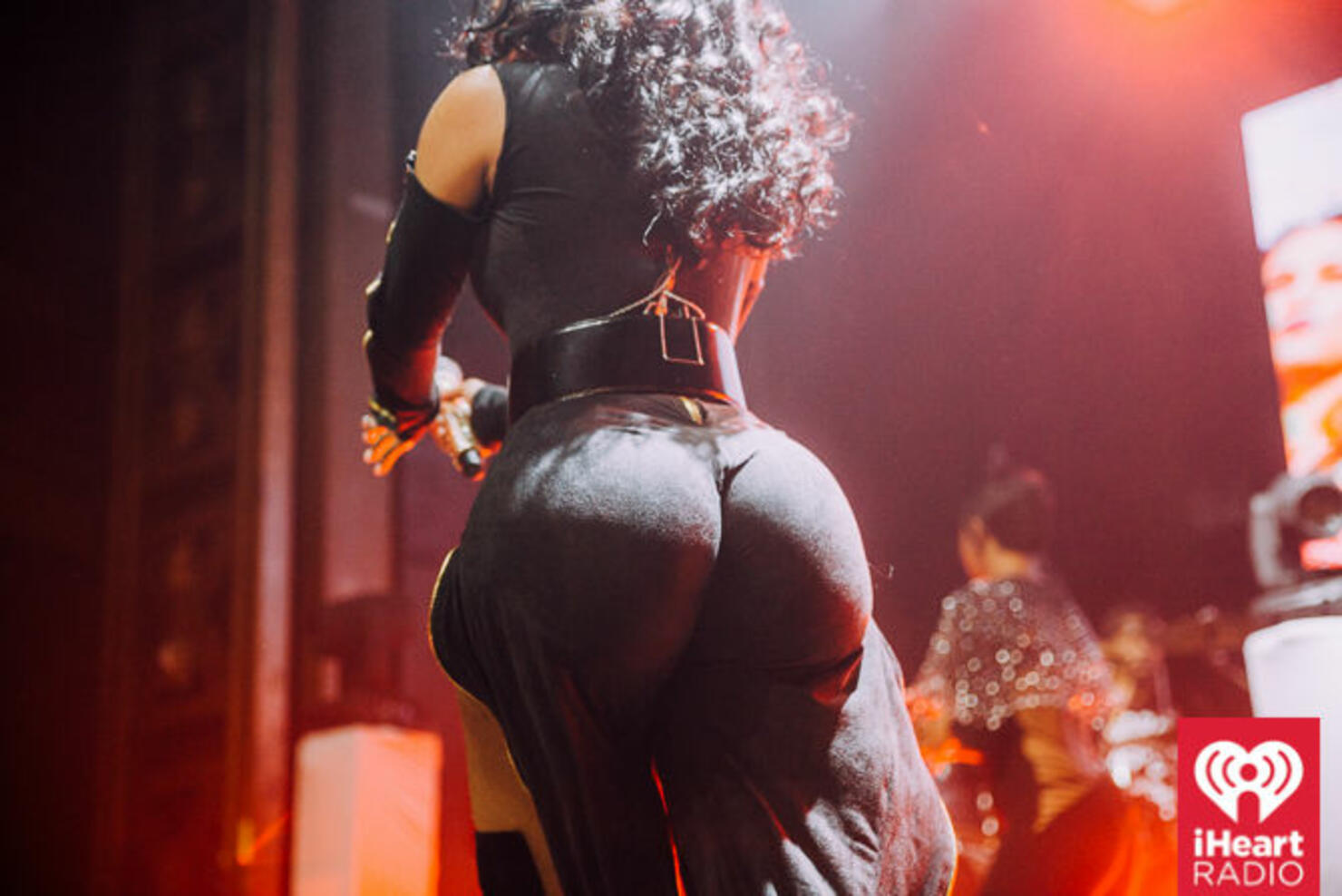 12 of 18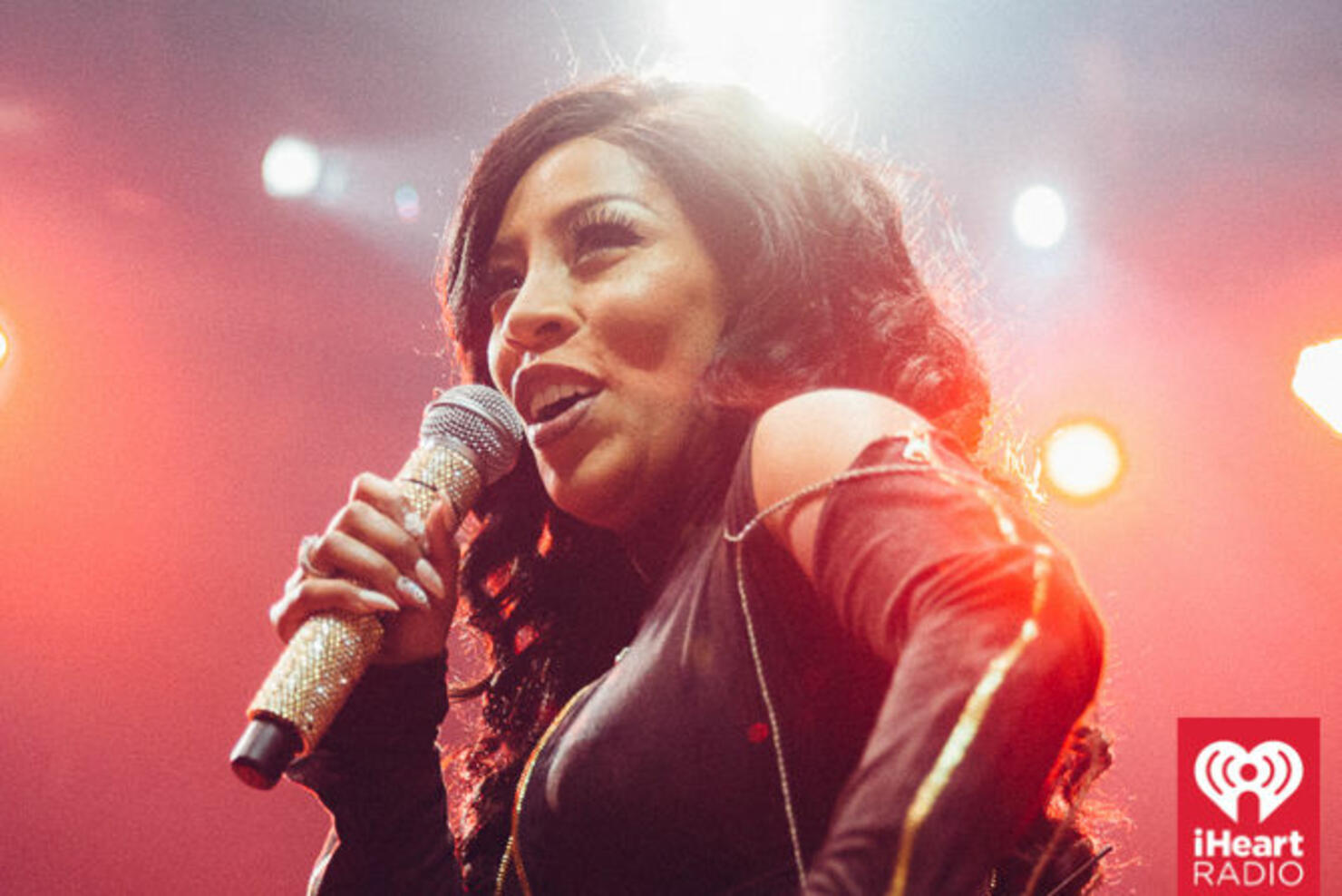 13 of 18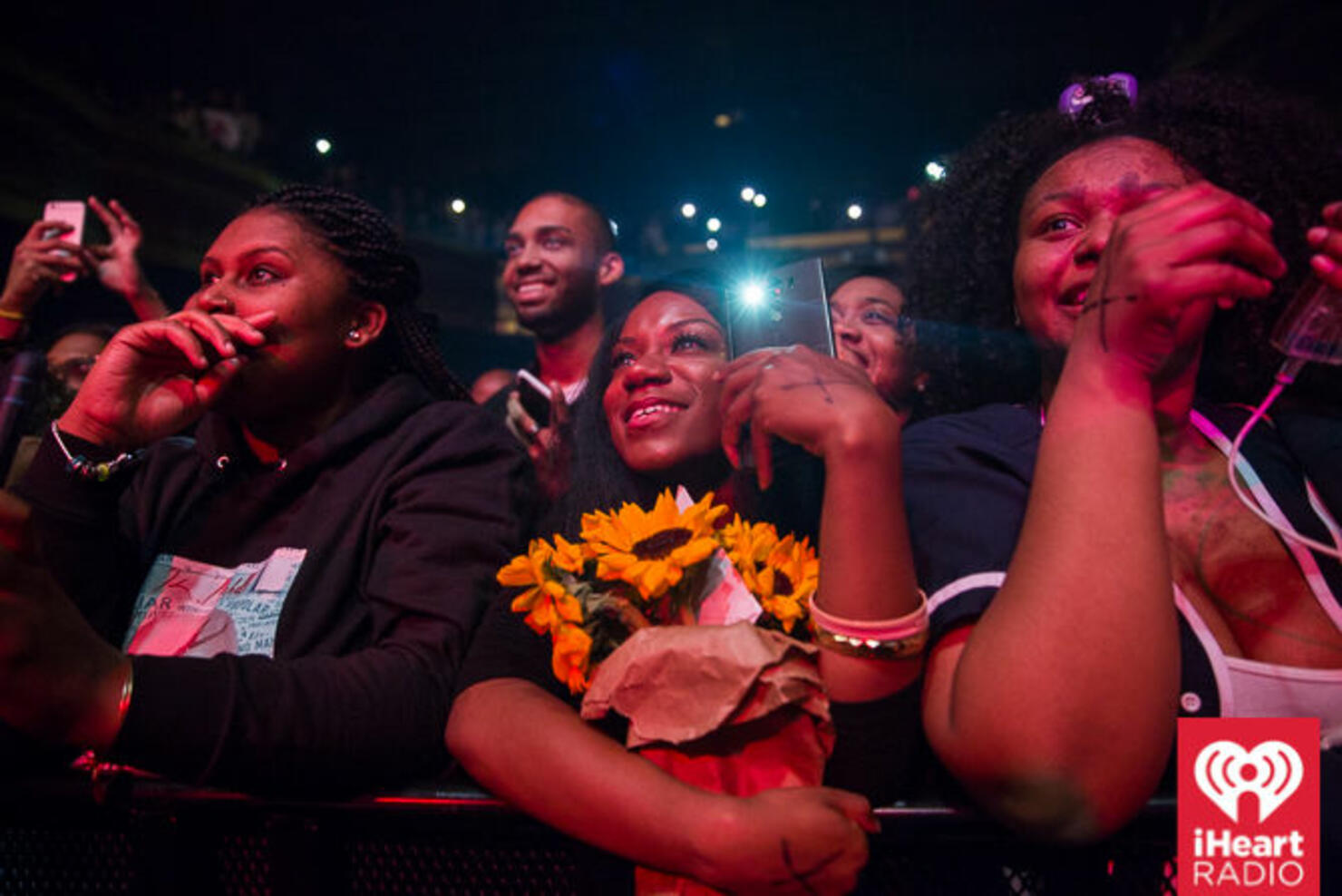 14 of 18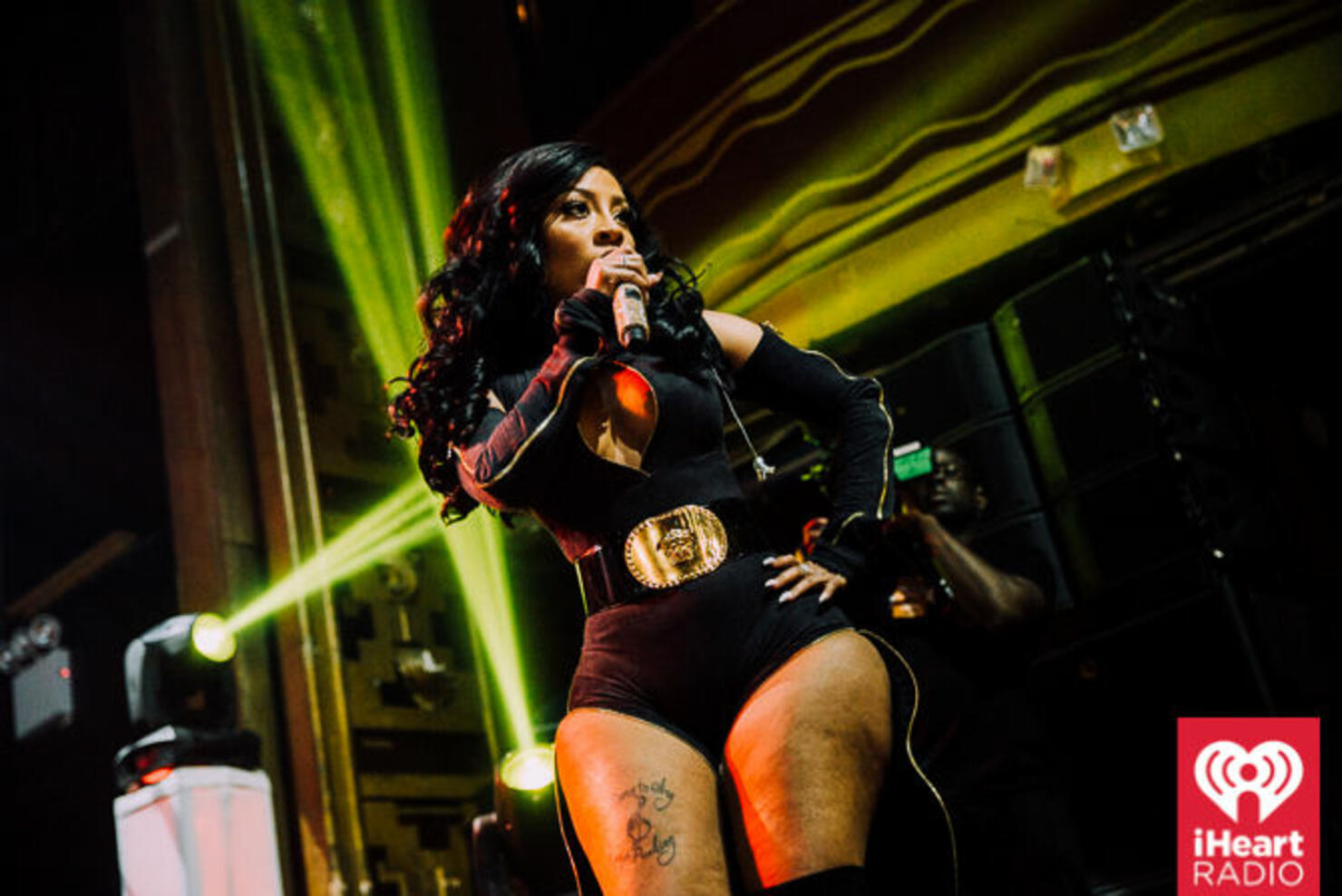 15 of 18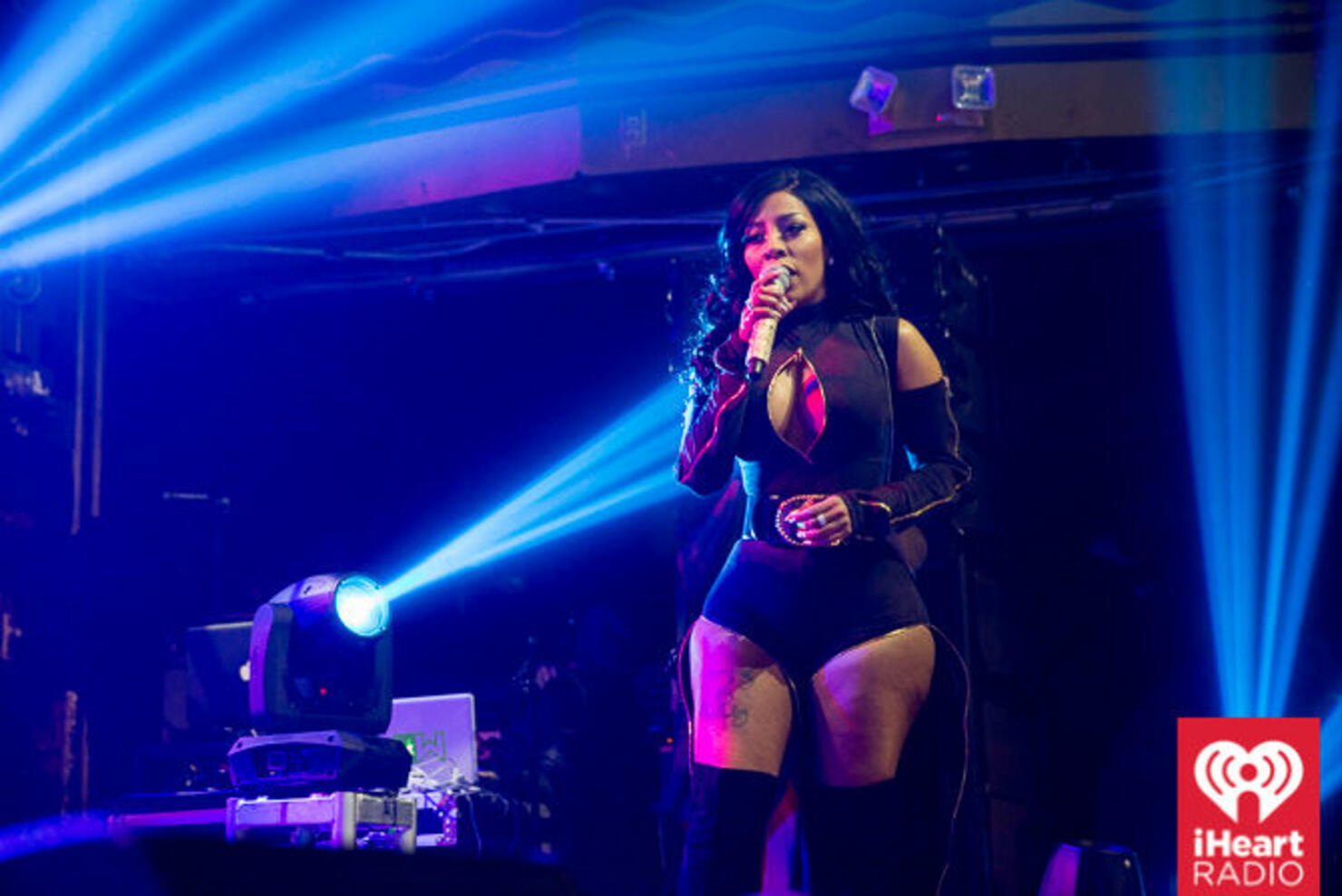 16 of 18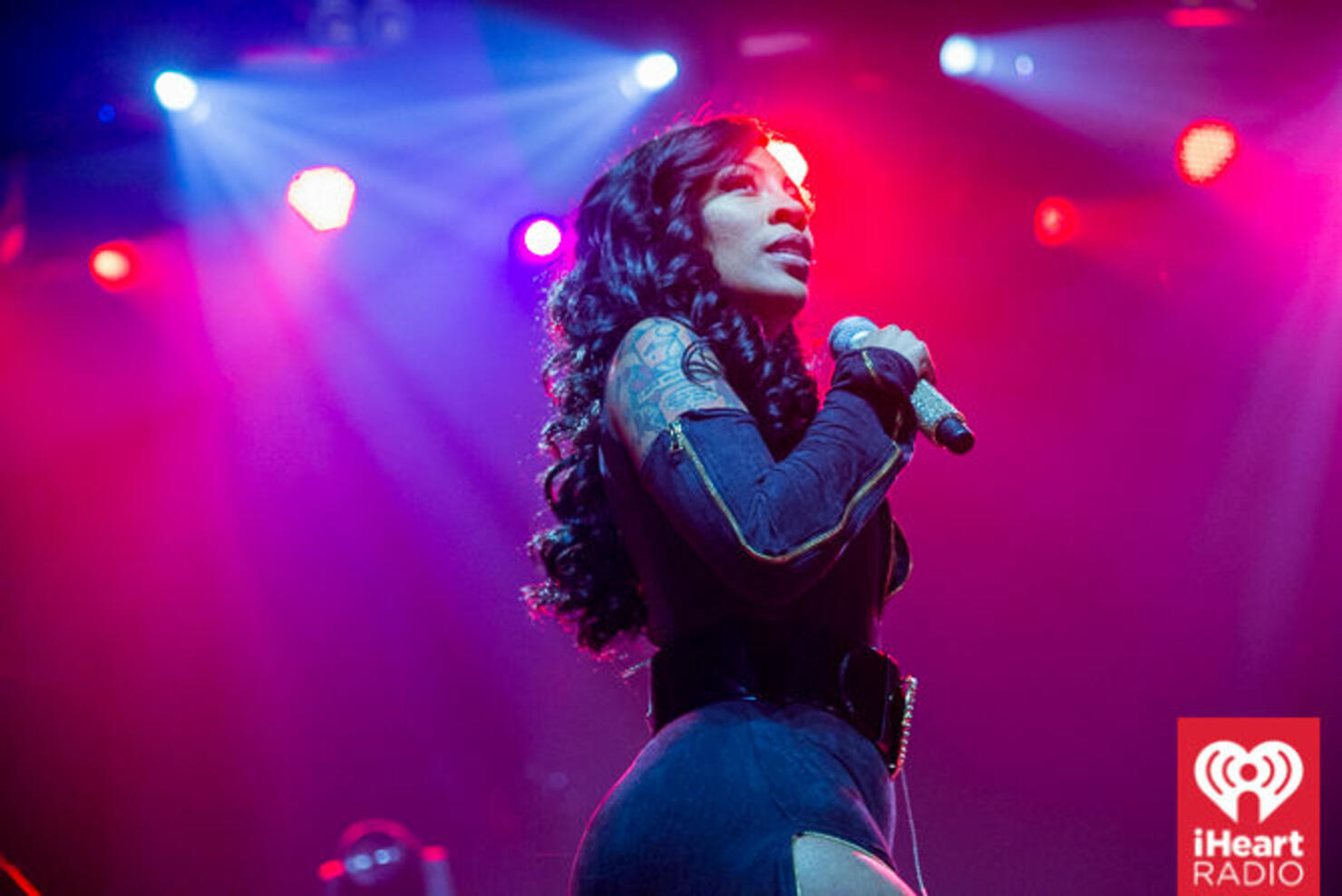 17 of 18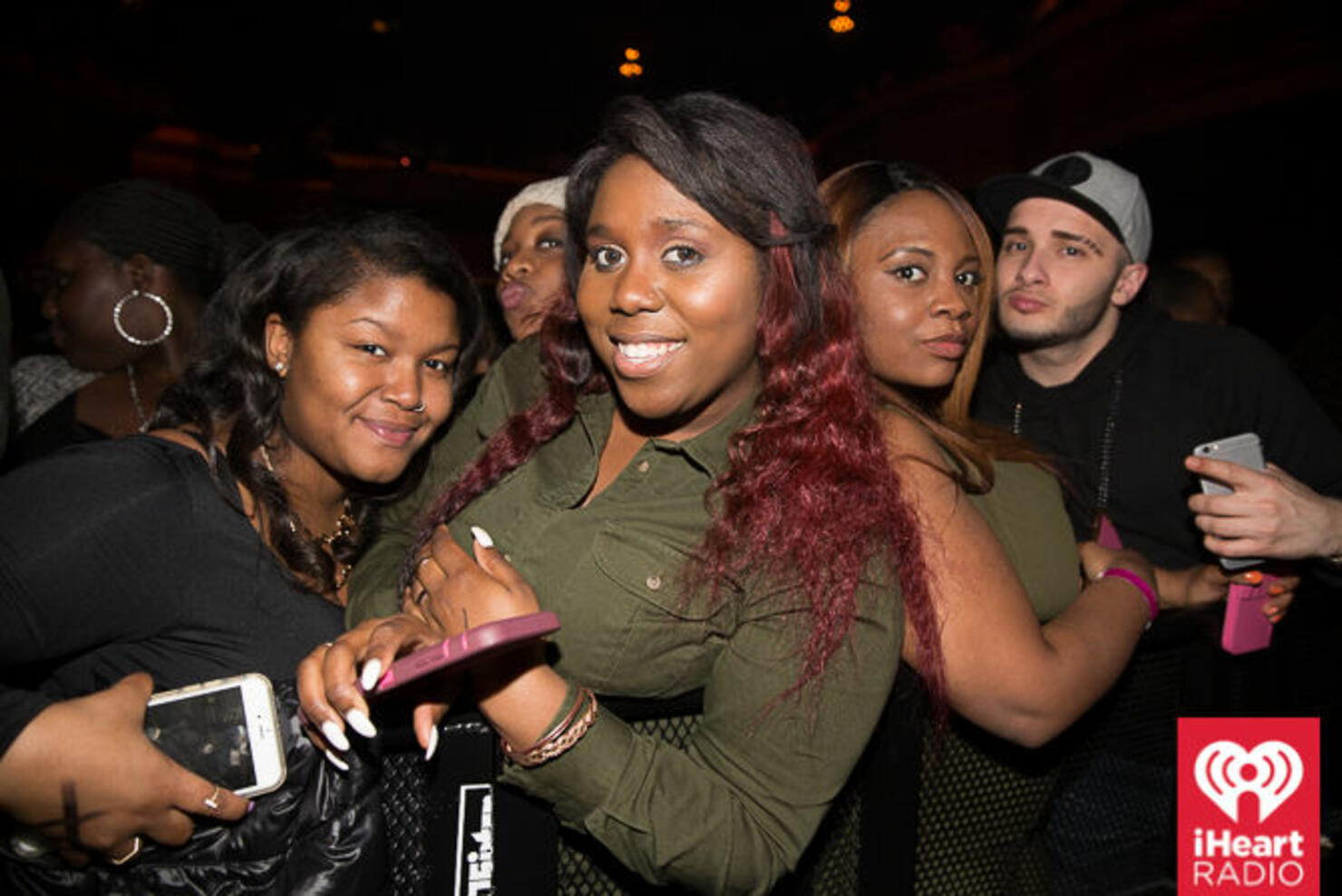 18 of 18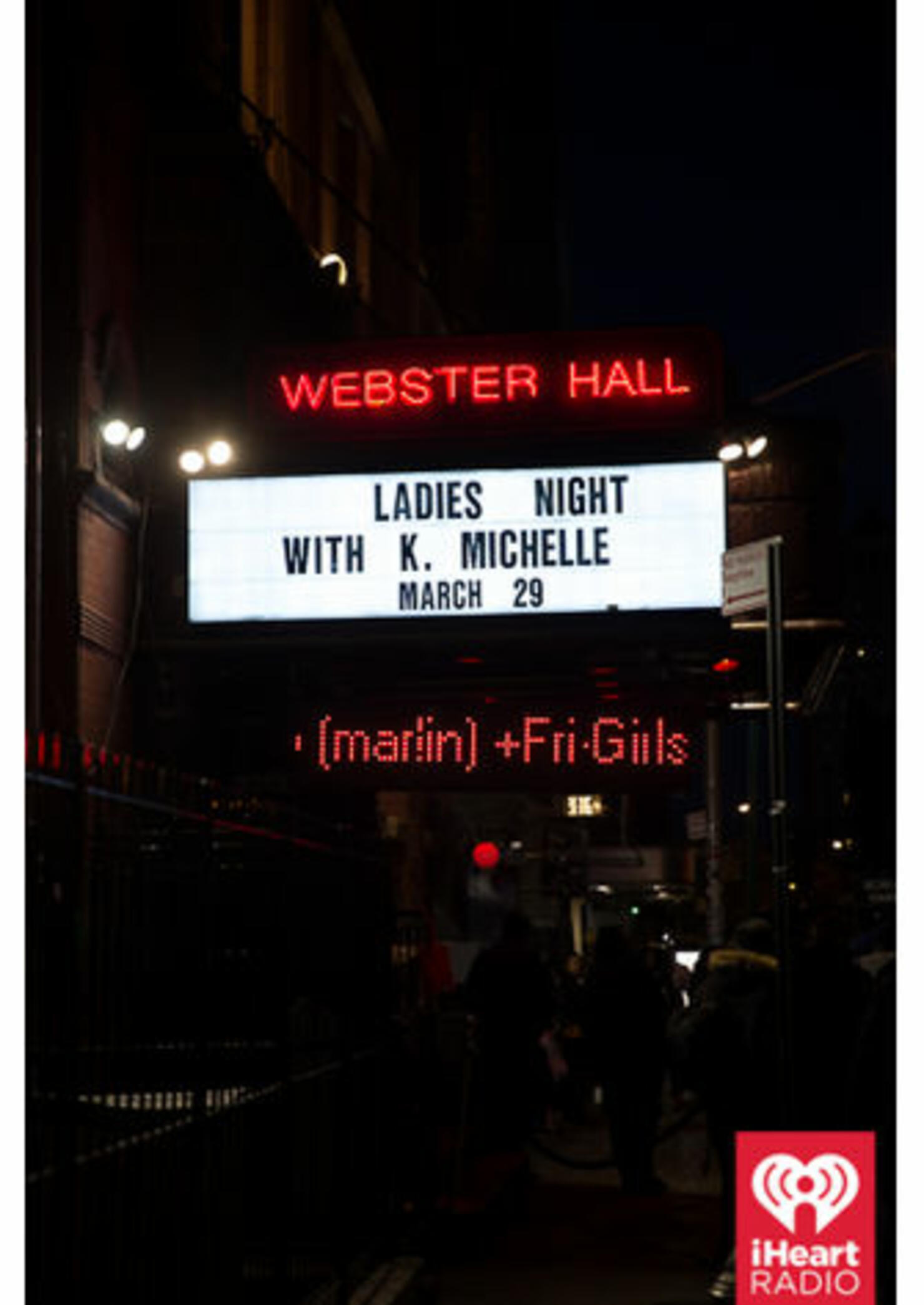 Photos: Rachel Kaplan for iHeartRadio