Cincinnati Zoo Deactivates Twitter Account Following Harambe Trolling
By Keith Gollar
August 23, 2016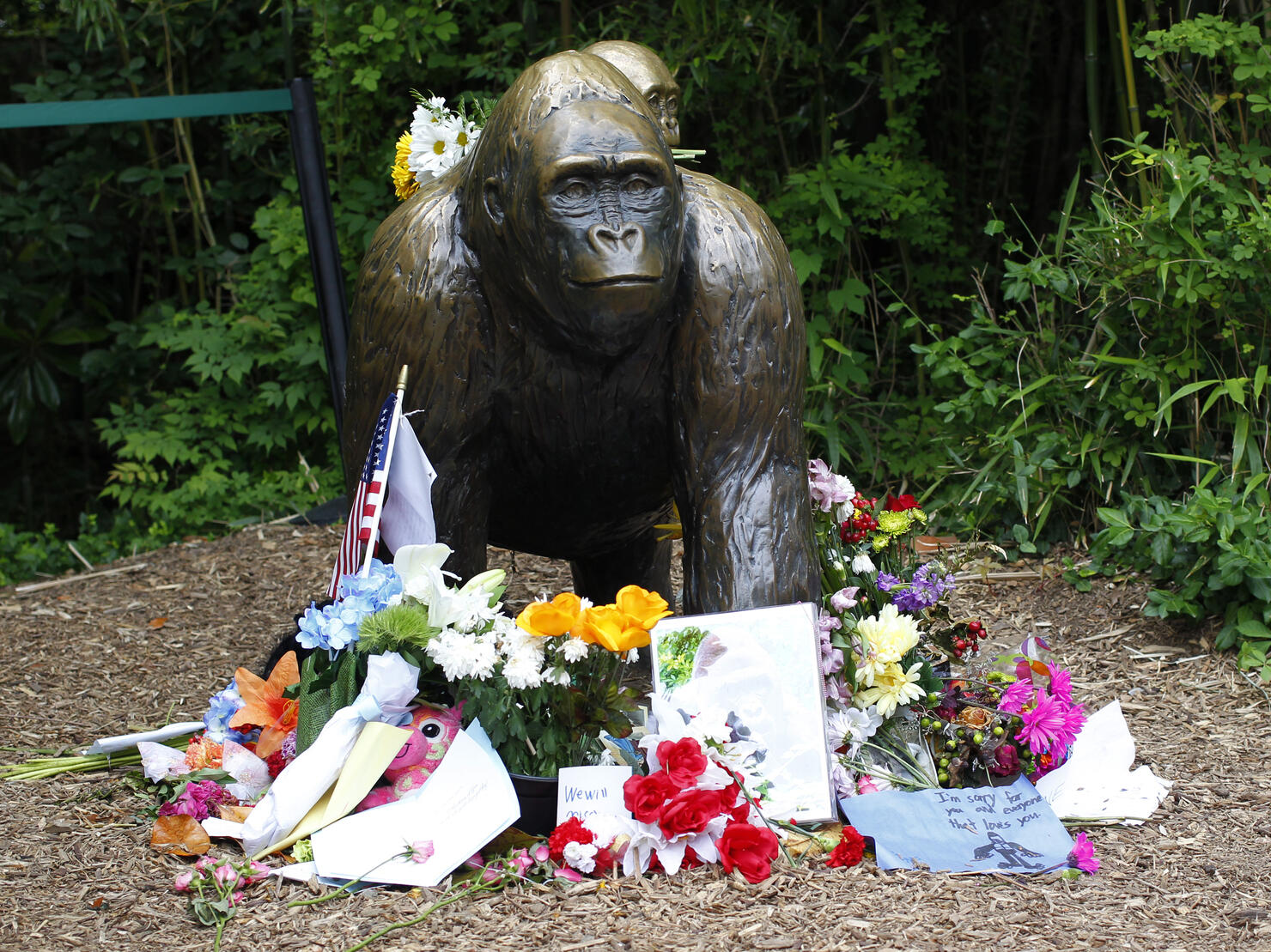 (WLW) The internet reaction over the death of Harambe continues to reach news heights. So much so, that the Cincinnati Zoo chose to deactivate their Twitter account.
Since the day of Harambe's death, social media has been flooded with the mockery of the gorilla's death. From memes to parody videos, the 'support' hasn't seemed to have died down at all. Petitions have been made to change the name of the Cincinnati Bengals to the Cincinnati Harambes, t-shirts featuring both Harambe and Cecil the Lion are now available, along with a plethora of merchandise including bottle openers, candles and bumper stickers.
At one point, Cincinnati Zoo Director Thane Maynard's Twitter account was hacked, an account which has also since been deactivated.
Photo: Getty Images