Angelina Jolie And Brad Pitt's Divorce Is About Their Kids, Not That Actress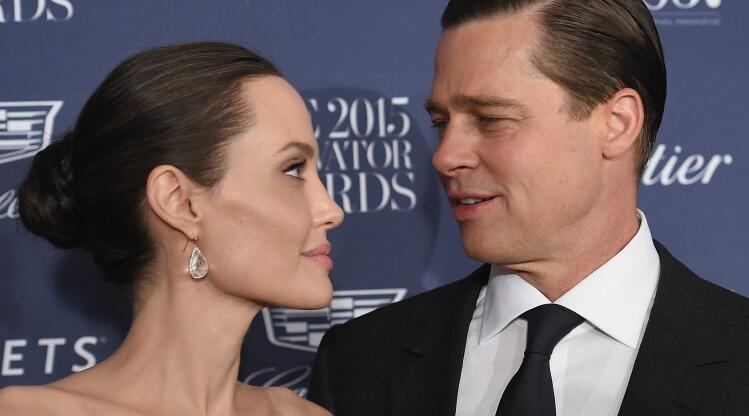 (TMZ) - Angelina Jolie did not file for divorce because of rumors Brad Pitt was reportedly involved with Marion Cotillard. It's ALL about Brad and their 6 kids ... sources with intimate knowledge of the situation tell TMZ.
There are reports swirling that Brad hooked up with Marion on the set of their movie, Allied, and that's why Angelina filed for divorce. Untrue.
TMZ sources reveal Angelina reached her breaking point last week over Brad's consumption of weed and alcohol, and combined with what she says are Brad's anger issues. His interactions with the kids created a deal-breaking problem for her. TMZ was told specifically no third person is involved.
TMZ broke the story ... Angelina filed for divorce Monday and is asking for sole physical custody of their kids. She wants him to only have visitation. As far as anyone involved knows ... there's no plan for Brad to go to rehab, at least as of now.
Photo: Getty Images
Chat About Angelina Jolie And Brad Pitt's Divorce Is About Their Kids, Not That Actress