23 Things We Learned About Tove Lo From Her iHeartRadio #TwitterTuesday Takeover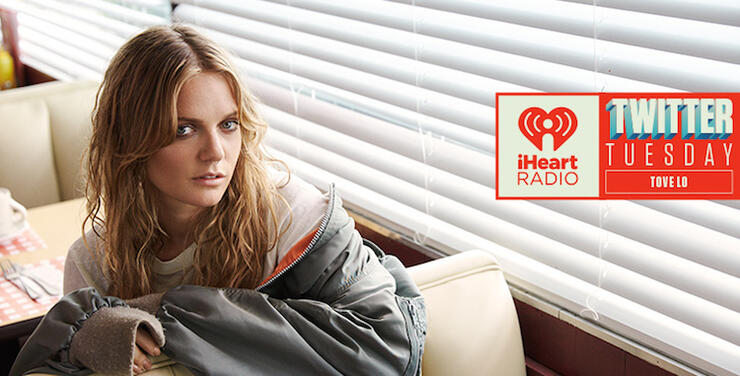 During her iHeartRadio Twitter Tuesday Takeover, we learned a lot about Tove Lo including facts about her upcoming album, what she wants to be for Halloween this year, which artists she would love to collaborate with, and more.
[RELATED - INTERVIEW: Tove Lo On 'Cool Girl' & New Album 'Lady Wood']
Here are 23 things we learned from Tove Lo's iHeartRadio #TwitterTuesday Takeover:
1. She wants to be a unicorn for Halloween this year (YES, DO IT).
2. She would make a magnificent unicorn, TBH.
3. Her new album Lady Wood was very emotional for her to put together.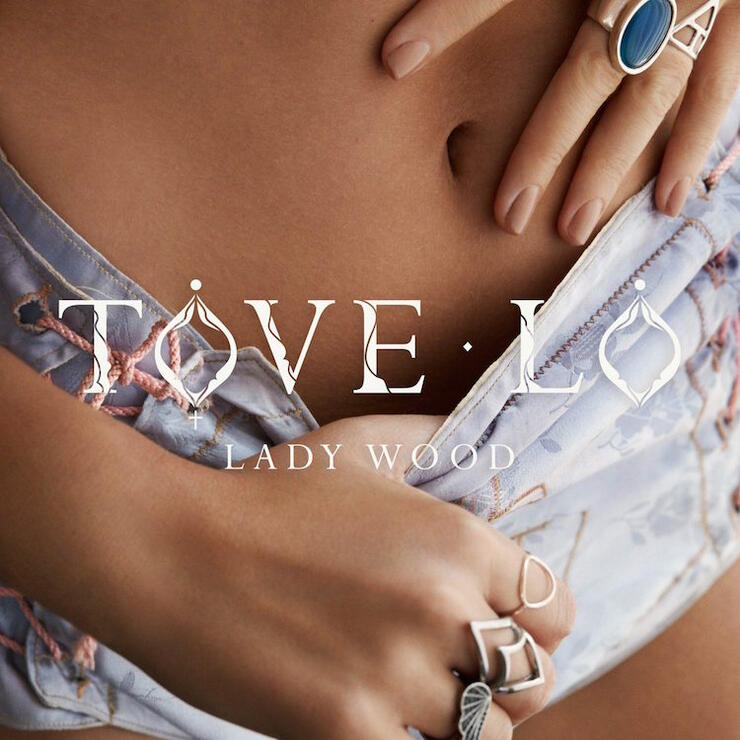 4. In fact, it's basically a deep dive into her emotions.
5. The inspiration for the songs came from her life over the last two years.
6. She challenged herself more on this new album.
7. In three words, here is Lady Wood:
8. Lady Wood comes out the day before her birthday. So now we have double the reason to celebrate!
9. If you can't wait for Lady Wood, prepare your body for Lady Wood Vol. 2.
10. She is a lover of all foods. Especially spicy foods.
11. But she's also a fan of salty snacks.
12. Her favorite tattoo of hers is the lynx on her right hand.
13. Her favorite animated movie is Inside Out.
15. One day, she would love to collaborate with Sia, Lorde and Bob Moses.
16. She would also collaborate with Demi Lovato.
In fact, here they are performing at the 93.3 FLZ Jingle Ball in Tampa, FL last year: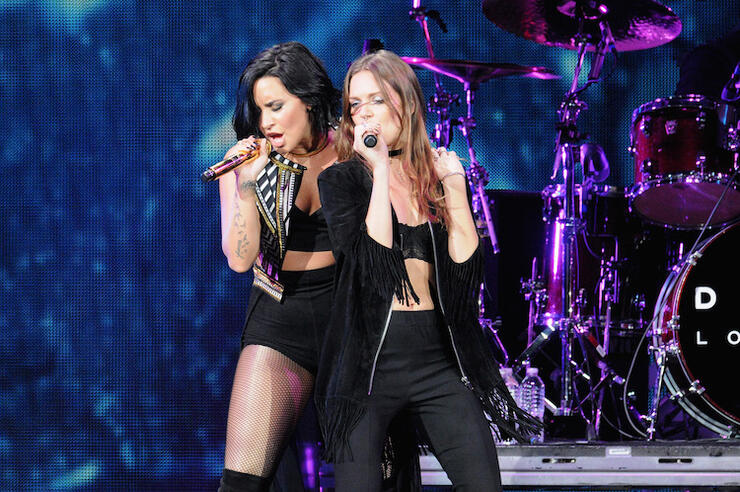 17. She's also a fan of Troye Sivan.
18. And the magical human being that is Lana Del Rey.
19. As well as Shawn Mendes.
20. She's more of a dog person.
21. Singing with Taylor Swift was an amazing experience.
22. There is meaning behind the "Cool Girl" choreography from her music video.
23. You can catch her on tour very soon!
Chat About 23 Things We Learned About Tove Lo From Her iHeartRadio #TwitterTuesday Takeover