This Optical Illusion Has An Important Message
By Dave Basner
December 7, 2016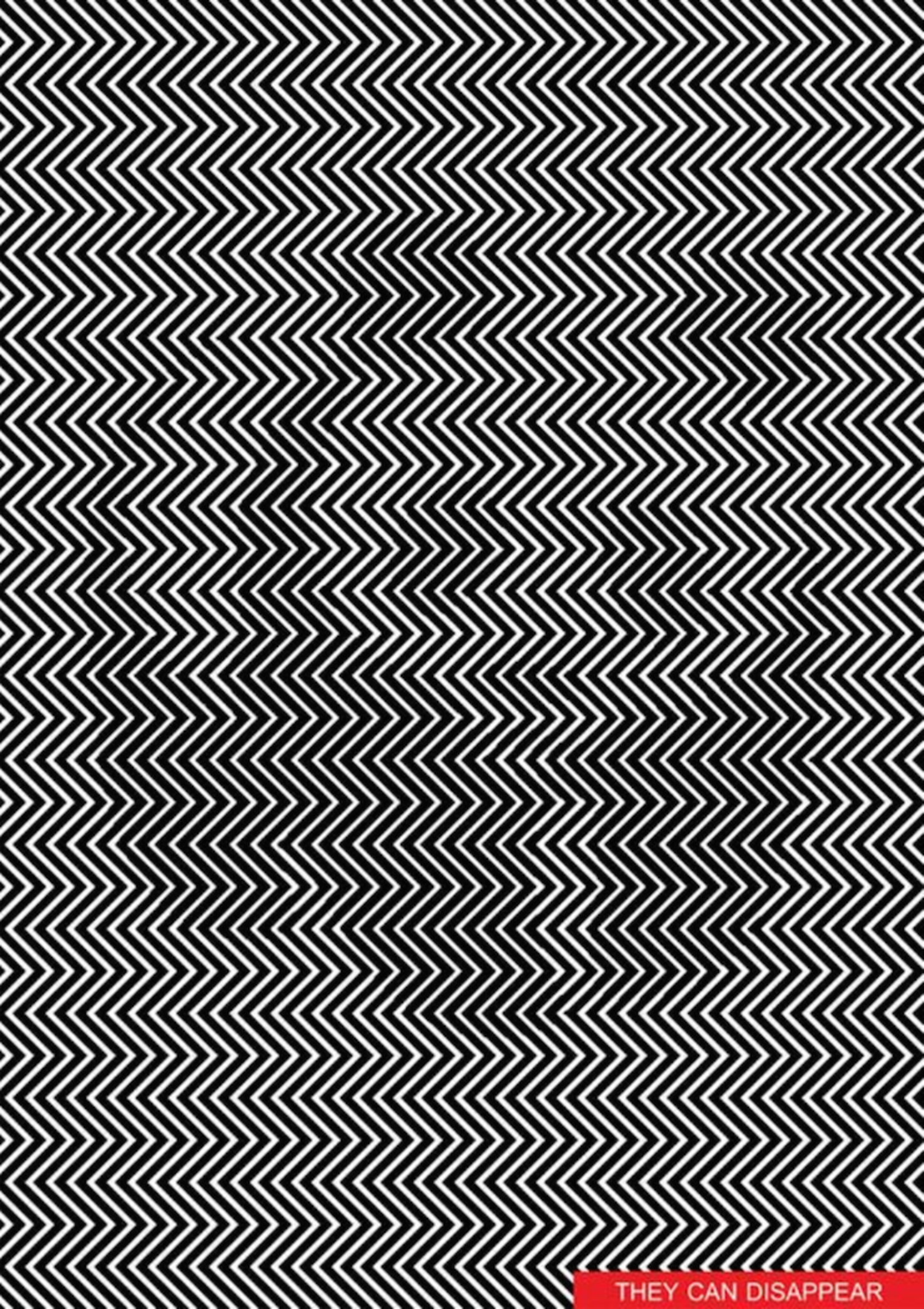 After you spot whatever most optical illusions are hiding, that's usually it, but it's different for this one. There is something hiding in the zigzags and even when you spot it, if you look away you lose sight of it, but that's not why the picture says "They Can Disappear."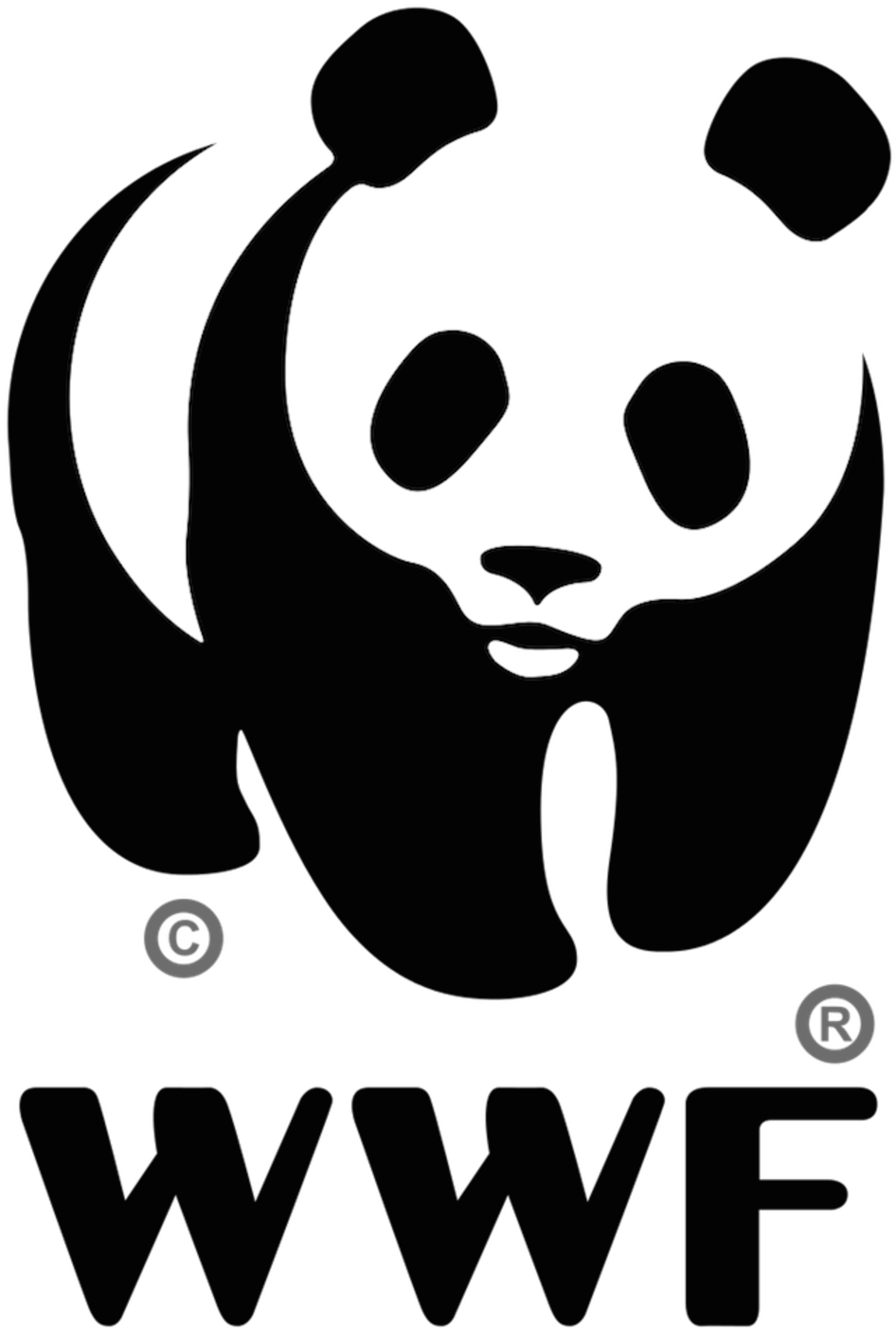 The World Wildlife Fund made this poster, hoping to bring about awareness of endangered species, like the panda, and how without help, many animals will disappear from the planet.
As for how the optical illusion works, some of the lines have tiny imperfections in them and when you look at it from the right angle, or while scrolling, your brain picks up on them and allows you to see the hidden panda.
Learn what you can do to help endangered species here.
Photo Credit: Design Observer