DNCE, Tinashe & More Sing 2016 Version Of 'Twelve Days Of Christmas' (VIDEO)
By Nicole Mastrogiannis
December 20, 2016
"The Twelve Days of Christmas" is one of those classic Christmas carols you simply can't get out of your head. And when the song was originally written, your true love gifted you with things like "two turtle doves" and "a partridge in a pear tree." But what about in 2016? What do you get from your true love nowadays? BuzzFeed was backstage during the iHeartRadio Jingle Ball hosted by Z100 this month to find out.
While backstage at Jingle Ball, BuzzFeed hung out with several of the artists on the lineup, as well as a few special guests and presenters, including DNCE, Tinashe, Ellie Goulding, The Chainsmokers, Laura Marano, Rita Ora, and more, and they sang us all the 2016 version of "The Twelve Days of Christmas," as they imagined what your true love would gift you today. For example...
Twelve Daniels Daaaamning .. and some white vans maybe?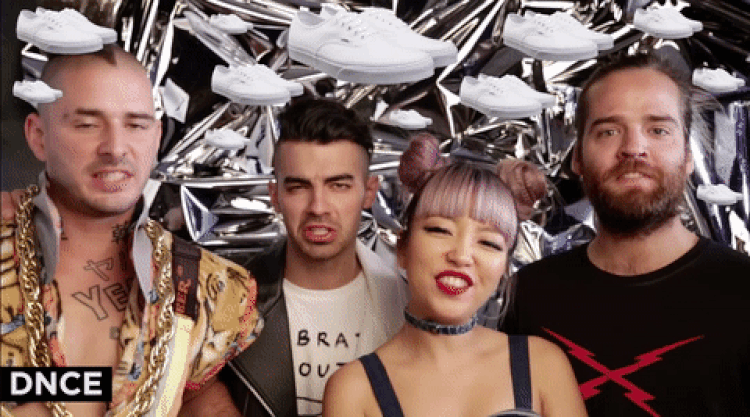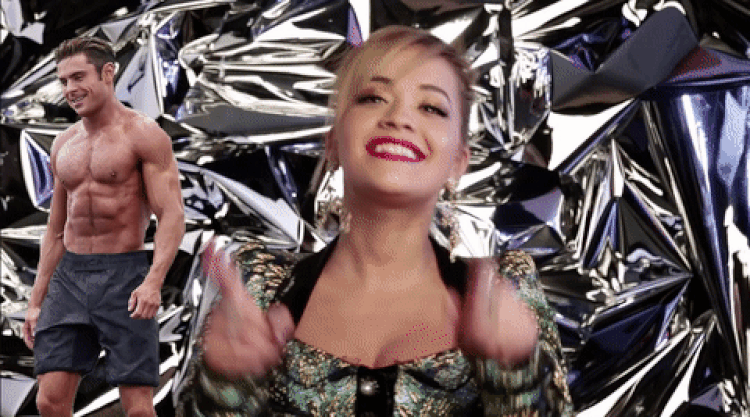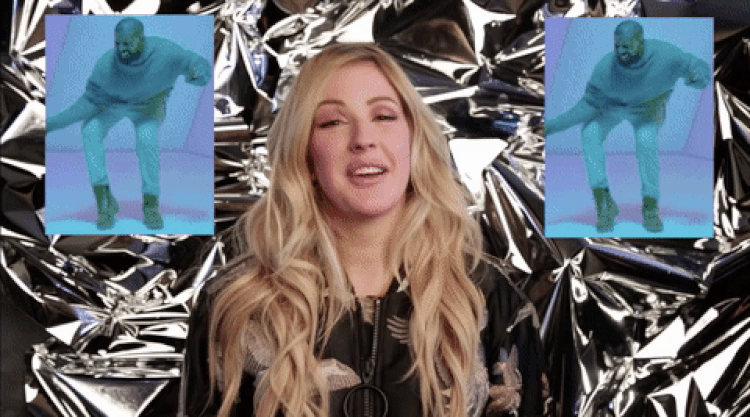 Or five tickets to Hamilton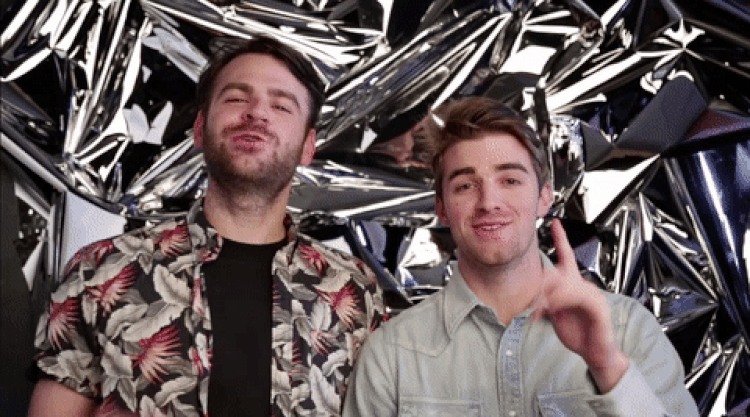 Or -- maybe the best gift of all -- some sweet lemonade made by Queen Bey herself.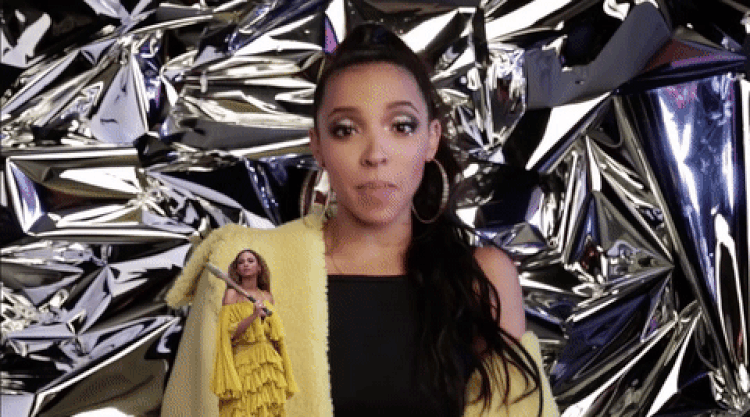 All would be great gifts to get from your true love this Christmas. Check out the full video of "The Twelve Days of Christmas" 2016 above!
Chat About DNCE, Tinashe & More Sing 2016 Version Of 'Twelve Days Of Christmas' (VIDEO)