Believe It Or Not, Charli XCX Hates Her Hit 'Break The Rules'
By James Dinh
January 23, 2017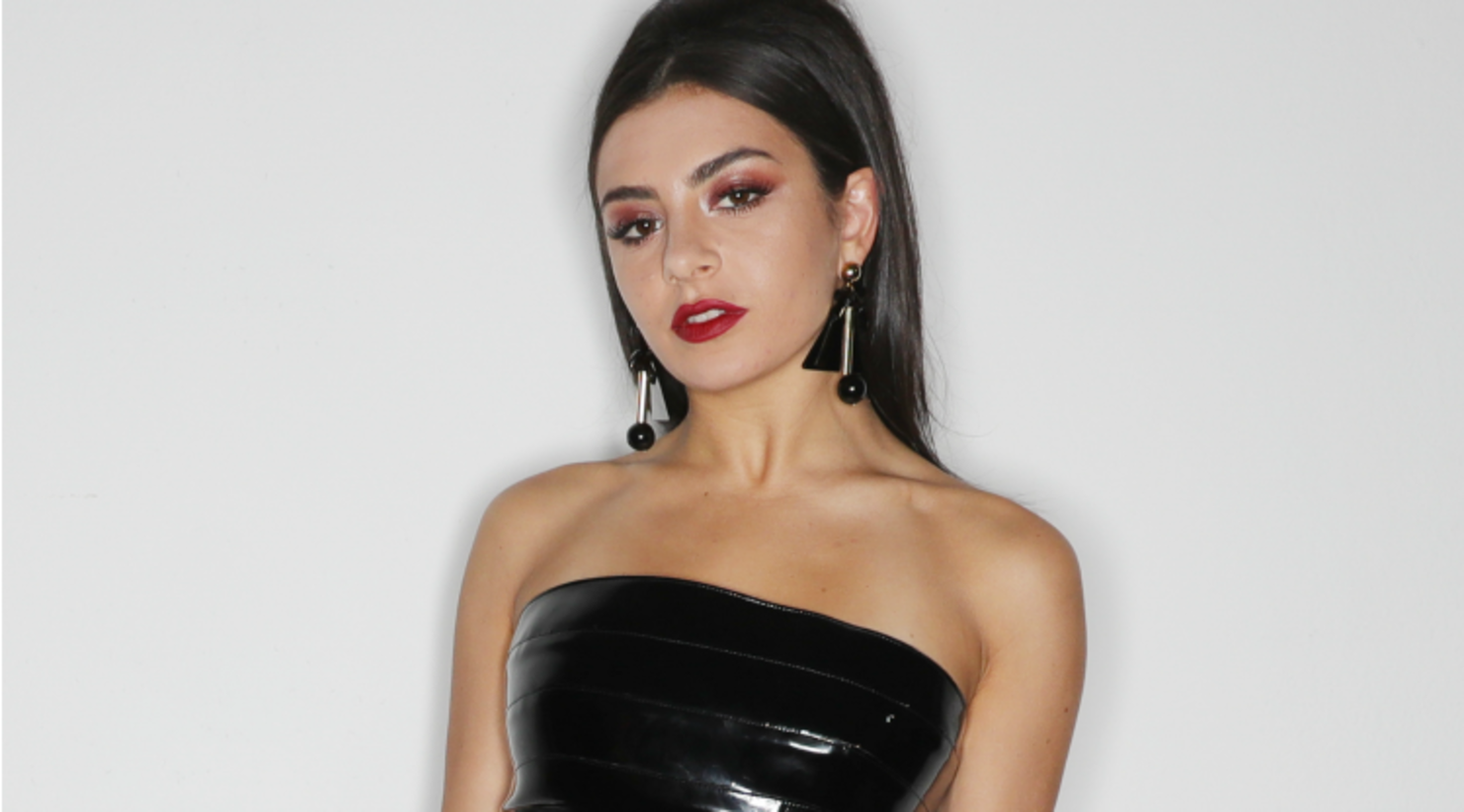 It may be one of her hits, but Charli XCX has absolutely no love for 2014's "Break The Rules," which was certified Gold in the United States after selling more than 500K copies.
In a new Facebook post, which was posted on Monday morning (January 23), the pop rebel shared a new interview from Q magazine, where she sounds off on her older material. "I made some rash decisions with Sucker, like the song 'Break The Rules,'" she confessed. "That was so bad. I hate it. I wrote it at a writing camp for other artists with Benny Blanco and Stargate, and I was like, 'Whoever sings this song is an idiot.'"
Four months later, "Break The Rules" ended up on the LP and served as the project's second single. "I f**ked myself," she added of the situation.
Needless to say, the 24-year-old is trying not to make the same mistakes with her forthcoming LP, which will focus plenty on the party. "I've realized that creating an epic powerful party song is as valid as creating an Adele tearjerker. Most of the songs are about champagne in some way: partying with champagne, crying into champagne... Everything else is about relationship situations," she said.