Day Care Center's Sign Gets Flak, Praise From Parents
By Dave Basner
February 2, 2017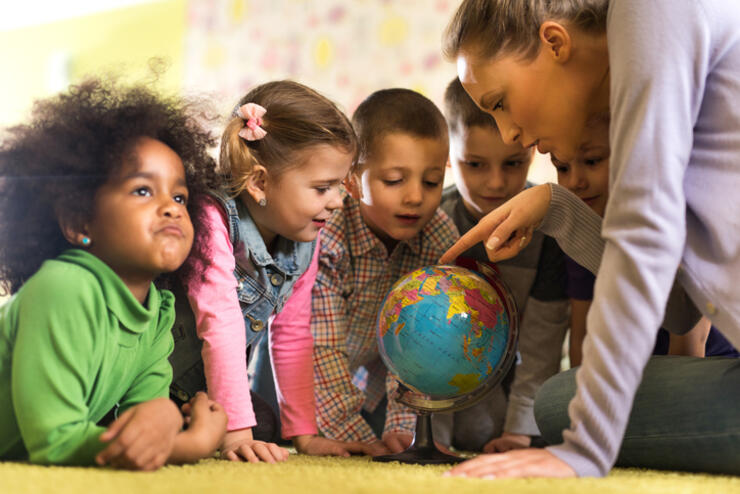 One day care center in Texas is so fed up with parents on their devices that they posted a very passionate sign asking/demanding that parents get off their phones.
In all caps, underlined and with 4 exclamation points, the sign states "GET OFF YOUR PHONE!!!!"
It goes on to explain how excited some children are to see their mom and dad and show them artwork, only to have a distracted parent pay more attention to their phone, something the day care center called "appalling."
A mom posted a photo of the sign on Facebook and the 10,000 comments it's gotten are mixed: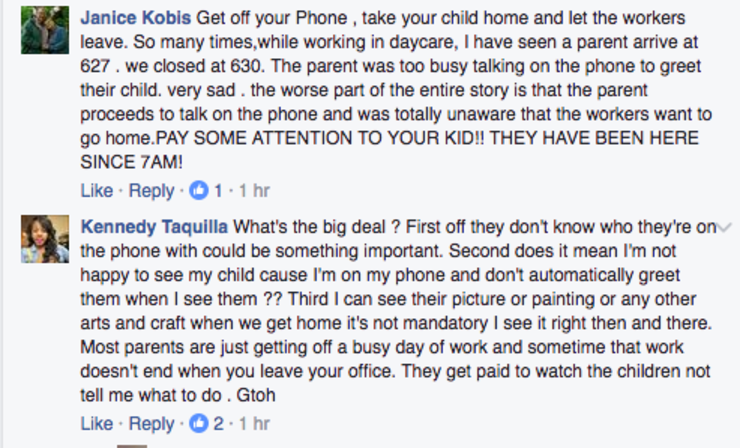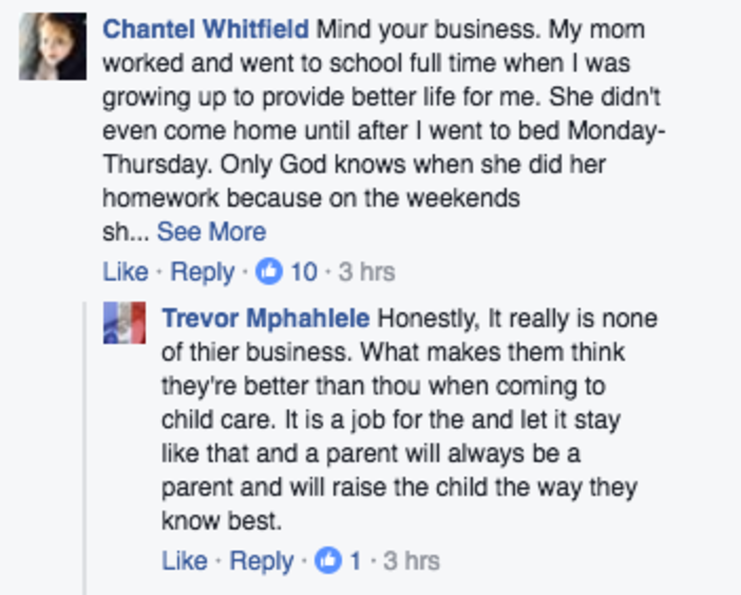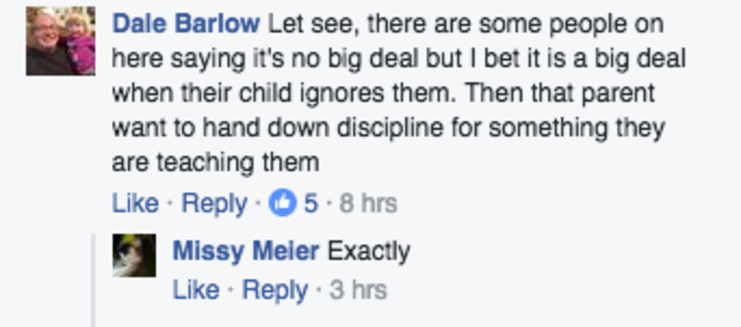 As of now, the sign is still up.
Photo Credit: Getty
Chat About Day Care Center's Sign Gets Flak, Praise From Parents