8 Things You Might Not Have Known About Cliff Burton
By TeamRock
February 10, 2017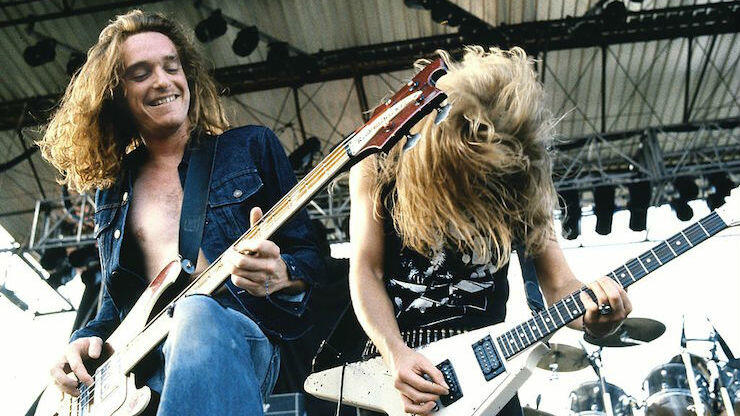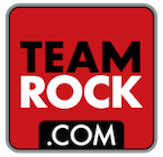 In the few years he was part of Metallica, Cliff Burton built himself a reputation as one metal's greatest bass players.
Burton, born on February 10, 1962, was something of an anomaly in the thrash metal scene. The unassuming musician wore bell-bottoms while his contemporaries preferred tight black jeans – and he would solo like a lead guitarist on stage. On the band's debut album, he was given the chance to show off his skills on the frantic instrumental (Anesthesia) Pulling Teeth.
On September 27, 1986, his life was tragically cut short in a tour bus crash 12 miles north of Ljungby, Sweden. He was just 24.
Here are some things you may not know about the major rager on the four-string...
1. He only began to play bass at the age of 13, after the death of his older brother Scott. According to his parents, Burton said "I'm going to be the best bassist for my brother" and put in up to six hours of practice a day – even after joining Metallica in 1982.
2. He counted Geddy Lee, Geezer Butler, Lemmy, Stanley Clarke and Phil Lynott as his inspirations. "Lemmy had an influence in the way he uses distortion," he revealed.
3. Burton's first band were called EZ-Street, named after a strip bar. Other members of the band included future Faith No More members Mike Bordin and Jim Martin. "It was pretty silly, actually," Burton said."We did a lot of covers, just wimpy shit."
4. Burton was in a band called Trauma prior to joining Metallica. One of the songs they recorded with him, Such A Shame, is on the compilation Metal Massacre 2.
5. Burton came up with the title for Metallica's debut album. It was originally going be called Metal Up Your Ass with artwork featuring a knife poking out of a toilet – but the record distributors thought this might damage their chances of being stocked in shops. In response, Burton said, "Just kill 'em all, man!".
6. The intro to Damage, Inc. was written and performed by Burton. "It's about eight or 12 tracks of bass, a lot of harmonies and volume swells and effects and stuff," he explained. Check out this video by Andriy Vasylenko below.
7. Cliff had nine other Metallica recording credits: Anesthesia (Pulling Teeth), Fight Fire With Fire, Ride The Lightning, For Whom The Bell Tolls, Fade To Black, Creeping Death, The Call Of Ktulu, Master Of Puppets and Orion. He was credited posthumously on the ...And Justice For All track, To Live Is To Die.
8. A memorial stone has been laid by fans near the crash site in Dörarp, Sweden. It was paid for by donations from fans and is inscribed with the lyrics 'Cannot the kingdom of salvation take me home' from To Live Is To Die, which features on 1988's ...And Justice For All. A plaque is also in the grounds of his old stomping ground, Marshall Elementary School, located in California's Castro Valley. It reads 'Thank you for your beautiful music'.
Chat About 8 Things You Might Not Have Known About Cliff Burton