Man Creates Tinder-Like Dating App Where He's The Only Guy
By Dave Basner
February 10, 2017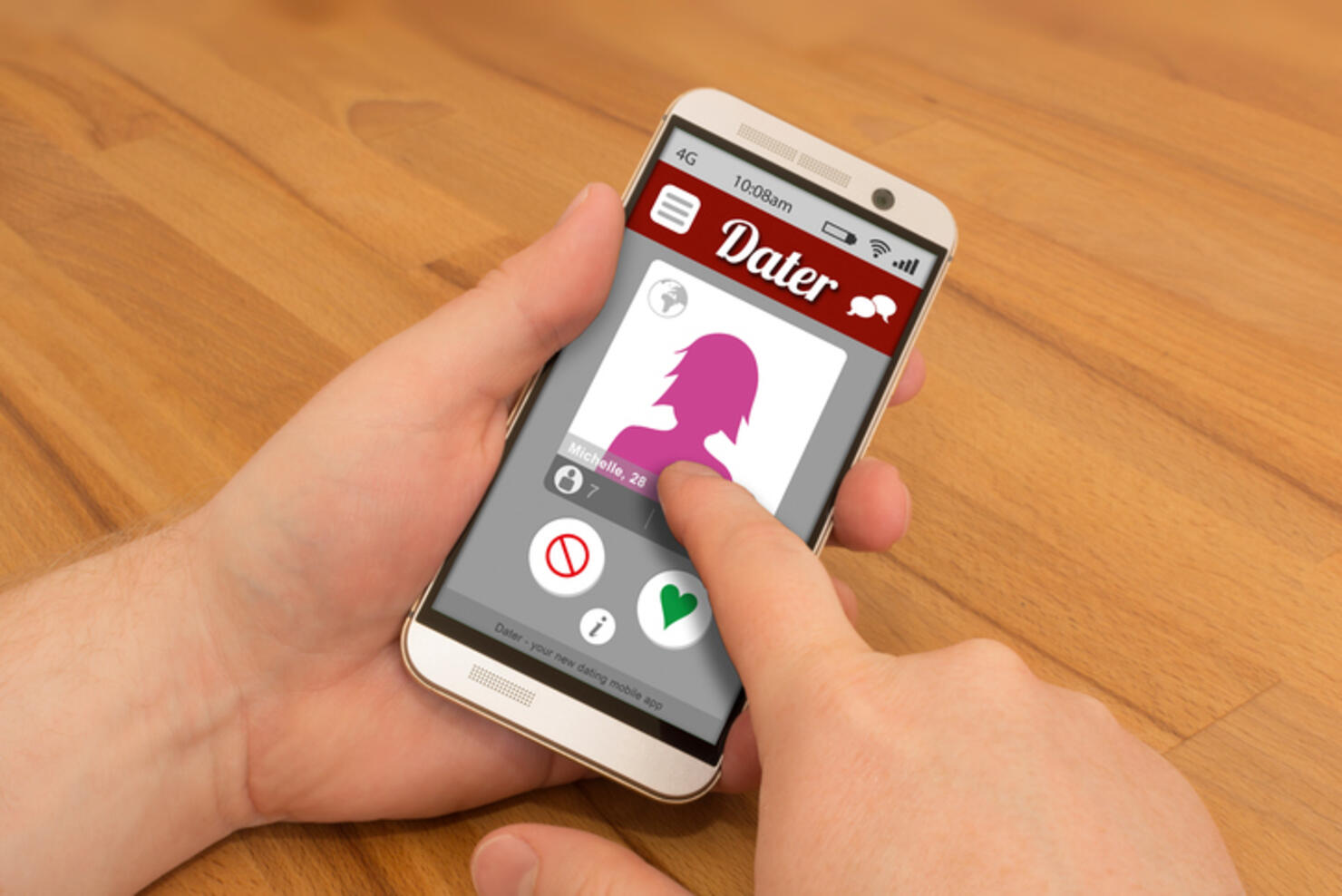 There is a lot of competition for men on Tinder but one guy figured out a way to fix that - by creating his own dating app where he's the only man available.
Shed Simove named his app Shinder and gave it the tagline "quality, not quantity," and it seems to be a success. The 45-year-old, who hoped to have a date for Valentine's Day, already has 100 matches.
He told England's The Mirror, "I'm now a big fish in my own pond."
Photo Credit: Getty