In Brutal Obituary, Daughter Says She's "Relieved" Her "Evil" Dad Died
By Dave Basner
February 13, 2017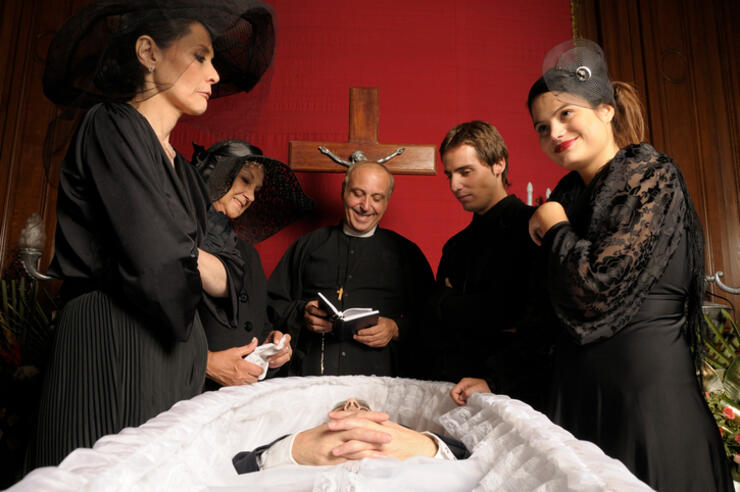 A Texas man's obituary is getting attention around the world because it doesn't remember him very fondly.
The blistering obit for 74-year-old Leslie Ray Charping, who died last month from cancer, was penned by his daughter. It starts out tame but quickly gets brutal.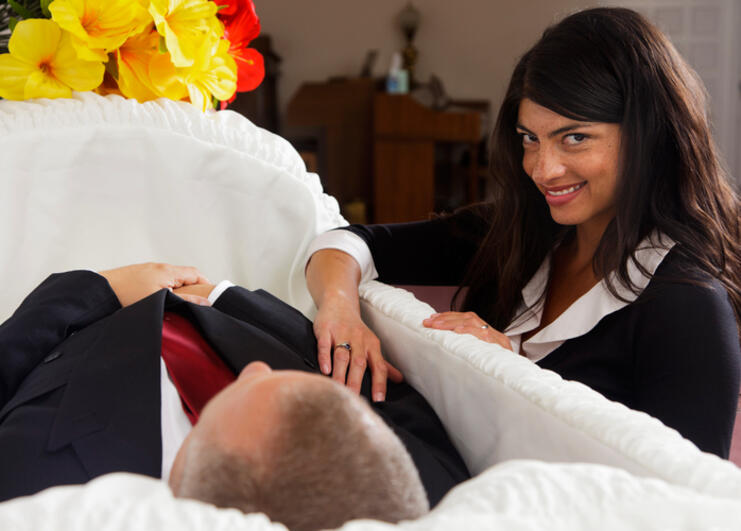 The obituary reads:
"[Leslie] passed away January 30, 2017, which was 29 years longer than expected and much longer than he deserved. Leslie battled with cancer in his latter years and lost his battle, ultimately due to being the horses (sic) ass he was known for.
He leaves behind 2 relieved children; a son Leslie Roy Charping and daughter, Shiela Smith along with six grandchildren and countless other victims including an ex wife, relatives, friends, neighbors (sic), doctors, nurses and random strangers."
Elsewhere, it says, "At a young age, Leslie quickly became a model example of bad parenting combined with mental illness and a complete commitment to drinking, drugs, womanizing and being generally offensive," and that Leslie will be missed "only for what he never did; being a loving husband, father and a good friend."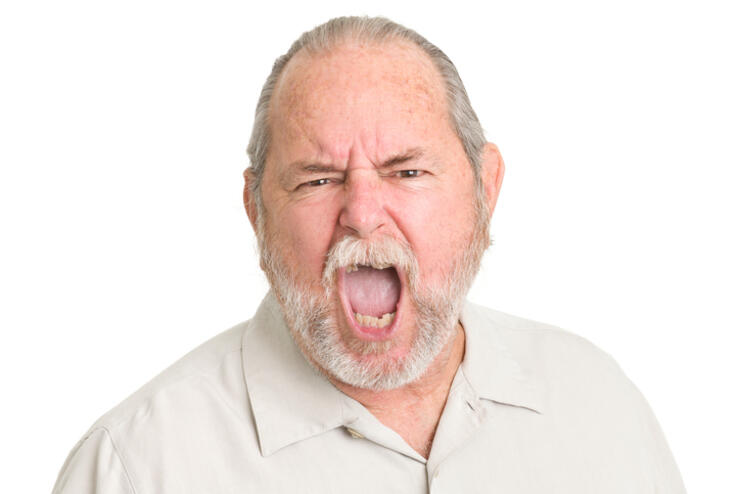 They saved the best for last writing:
"No services will be held, there will be no prayers for eternal peace and no apologizes (sic) to the family he tortured.
Leslie's remains will be cremated and kept in the barn until 'Ray,' the family's donkey's wood shavings run out.
Leslie's passing proves that evil does in fact die and hopefully marks a time of healing and safety for all."
ABC caught up with the woman who wrote the obituary and she told them, "This obituary was intended to help bring closure because not talking about domestic violence doesn't make it go away."
She went on to say, "Although I appreciate everyone's concern, it would have been much more appreciated at any time during my childhood. For those being cruel, please remember that you now resemble my father and I would be more than happy to pen your obituary as well."
The original obit, which was posted here, has been removed.
Chat About In Brutal Obituary, Daughter Says She's "Relieved" Her "Evil" Dad Died