Man Live-Tweets After Roommate Commits Murder In Their Apartment
By Dave Basner
February 16, 2017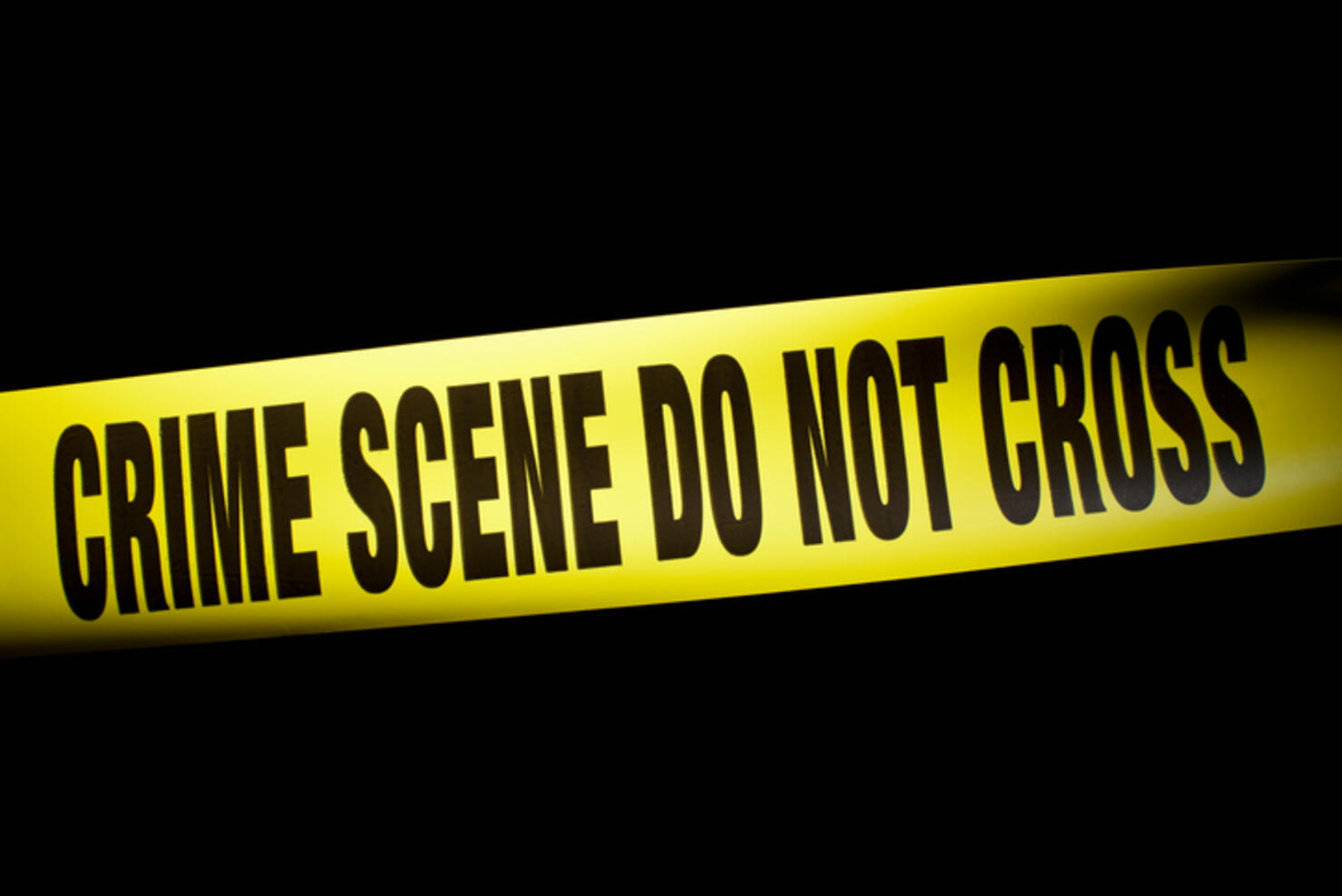 ***WARNING: There are some curse words in the tweets in this story***
Monday was a difficult day for a college student in Gainesville, Florida - his roommate committed murder in their apartment.
so um..... just found out my roommate murdered her boyfriend in our apartment.... i....

— 💋 (@chaserojo) February 13, 2017
She apparently shot and killed her ex-boyfriend, and her roommate shared what the aftermath has been like by live-tweeting.
First, he expressed shock over the arrest of the person he'd been living with:
He showed the hotel room where police put him up for the night:
Then he revealed the creepy way authorities learned the crime allegedly was premeditated:
just found out from an ivestegator that she wrote "death" on the calendar in our kitchen and none of us noticed it

— 💋 (@chaserojo) February 15, 2017
He went on to post photos of his apartment, which is a crime scene, and described how he was feeling: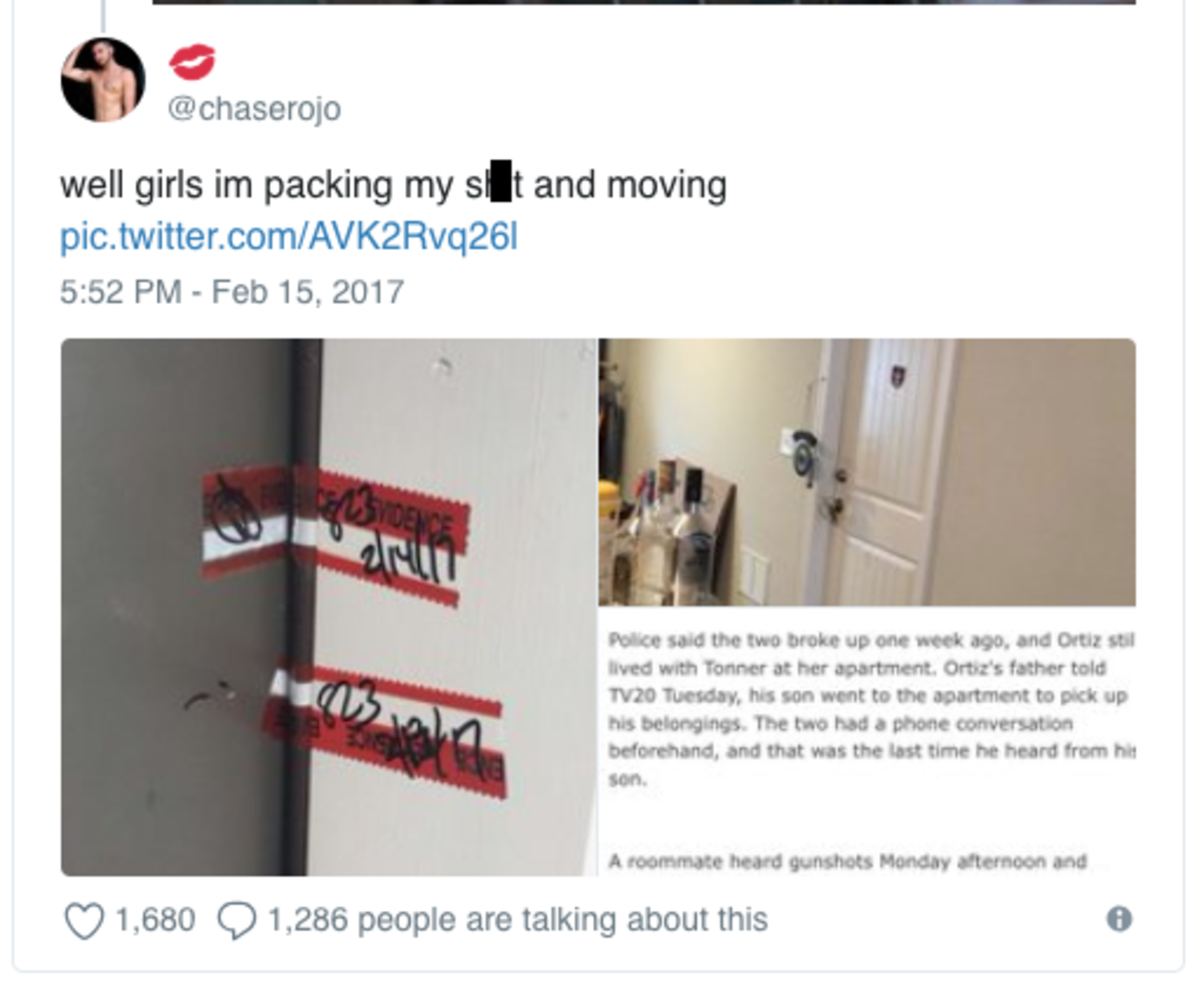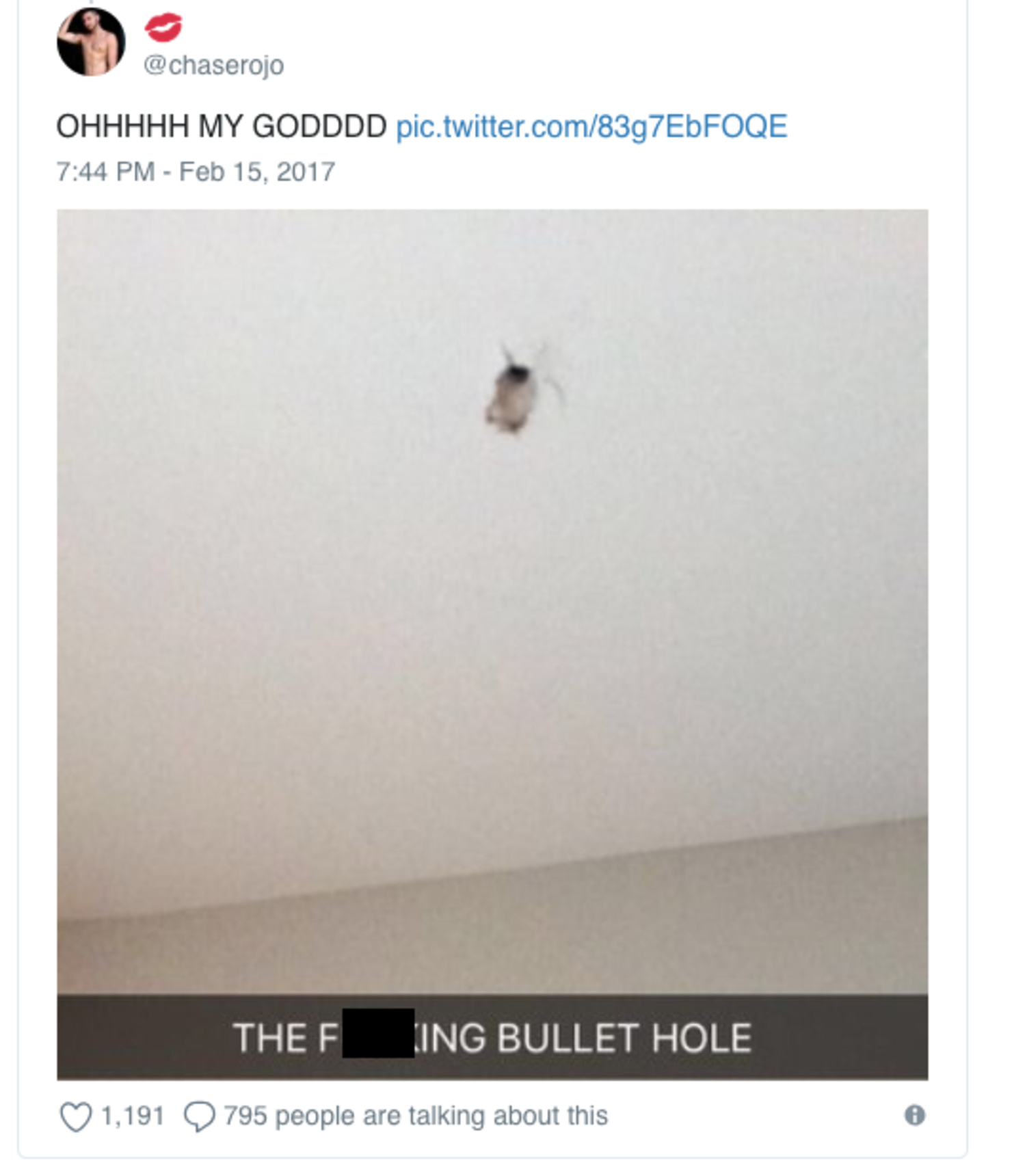 He ended things with an attempt to deal with his trauma with humor:
do you think i need a note excusing my absence from class bc my roommate offed her boyfriend in my home

— 💋 (@chaserojo) February 16, 2017
You can find out more about the crime here.