Divorced Dad's Rant Inspiring All Parents with Exes
By Dave Basner
February 21, 2017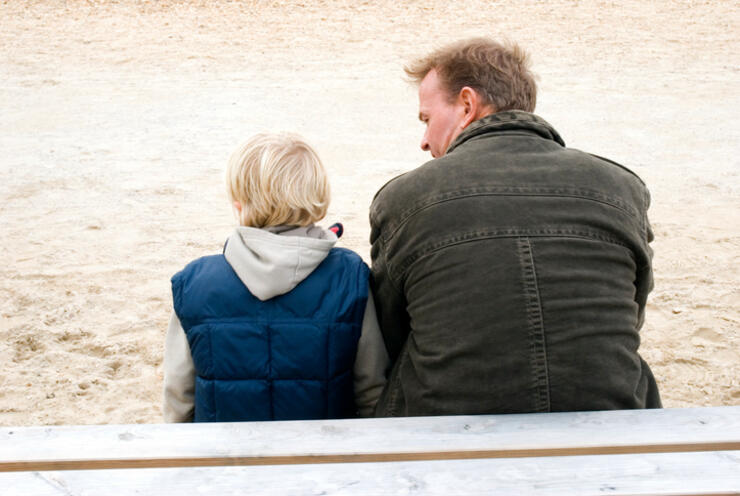 A divorced dad who got his ex-wife flowers, cards and a gift for her birthday went off in a post on Love What Matters after someone asked him why he would still do things like that for his ex. The man's response has thousands of people supporting him.
The dad explained that he is raising two sons and by treating their mother with respect and kindness, he is setting an example for them so they know how they should behave towards women.
He ends his post, "Raise good men. Raise strong women. Please. The world needs them, now more than ever."
Chat About Divorced Dad's Rant Inspiring All Parents with Exes