EXCLUSIVE: Seether's Shaun Morgan Talks 'Poisonous' PC Culture' And More
By Sam Valorose
February 23, 2017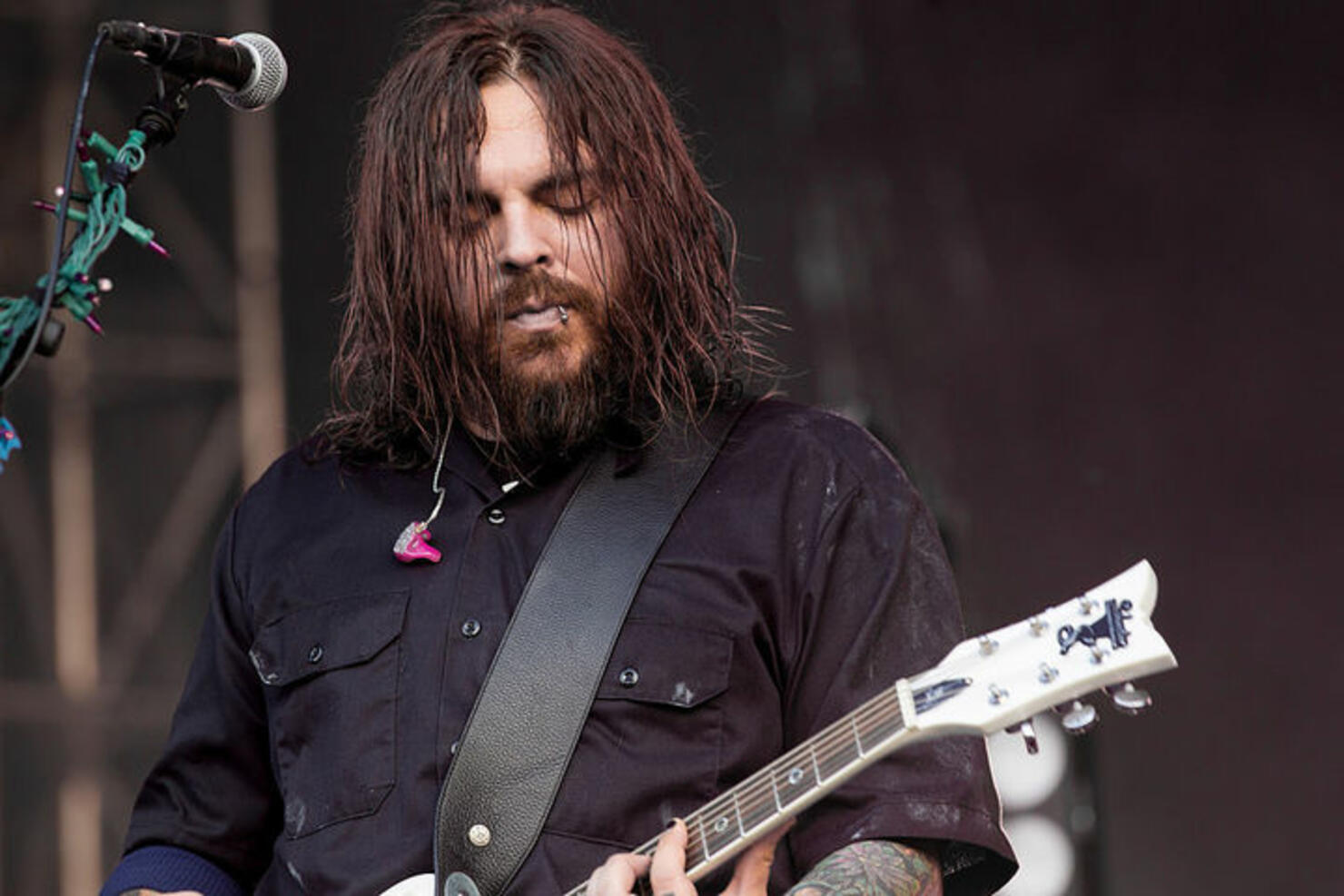 With almost 18 years since their formation as Saron Gas, South African rockers Seether have become fixtures of modern rock radio. Their big, post-grunge riffs combined with melodic vocals, anthemic, sing-songy choruses have made songs such as "Remedy," "Fake It," and "Country Song" top the rock charts. And it makes total sense - frontman Shaun Morgan's brutally honest and inspirational lyrics make it near impossible to not drum away on your steering wheel as you feel the rage, passion, and relief of a morning commute. Using a variety of rock styles - their 2014 release Isolate and Medicate is the best example of this - the band has skyrocketed to mainstream victory.
Seether is gearing up for the release of their seventh studio album Poison The Parish on May 12, the first to be produced solely by Morgan and released on his imprint Canine Riot Records. We caught up with Shaun to talk about the new single "Let You Down", the recording process on the new album, and getting back to their roots. Shaun, who is no stranger to controversy, also commented on his disdain for PC culture, its eventual repercussions on society, and his fear for future generations.
What's the overall theme of the new album Poison the Parish and what is the relevance of the title?
I think, on a subconscious level, that I was starting to write more and more about societal behavior, and not so much about personal relationships necessarily. The lyrics would start out being about something specific and then start to spread the net wider to encompass more of what I see every day. I guess, in a way, this was some sort of awakening for me - the progression of not only commenting on my own life but on the people who make up this really angry society we live in. I starting being more and more offended by the vapid and self-absorbed culture that has become mainstream, and essentially, the supposed role models for the next generation. These a**holes that are glorified on social media and reality television are poisoning the youth to think it's okay to be talentless and stupid, just as long as you know how to pose for a picture. It's just horrific to me.
What is the meaning of the lyrics of "Let You Down?" Is there someone that you feel that you've let down or have been let down by? What was the inspiration behind the song?
The lyrics are meant to be interpreted by the listener. I don't always have a firm answer for the meanings because they change for me as time goes by. As far as letting someone down? I have let many people down over my lifetime. It's awful feeling to live with. I have also been let down and so I understand both sides of the situation. People should take from this song what they feel means something to them.
Listen to Seether's - "Let You Down"
What was the writing/recording process of the new project like? Was there a specific moment that stood out to you?
The writing was done in the usual way where I hole up in my studio for months and write as many songs as possible until I am satisfied that I am ready for an album. Then a selection process happens so that we have the final 15 tracks which are to be recorded. I produced this album and Matt Hyde engineered so that was a first for me. I knew what I wanted this album to sound like and I felt that the songs were as good as they could be, as far as the demos went. We treated every song the same and didn't focus more on singles or what could be perceived as such. The goal was to make the album and then make those decisions. Every time we have made an album before there were certain songs that were earmarked for radio and they received more attention than other tracks and I felt that was a disservice to the band and to the listener. This album is the closest reproduction of what I heard in my head that we have had and I'm very proud of that.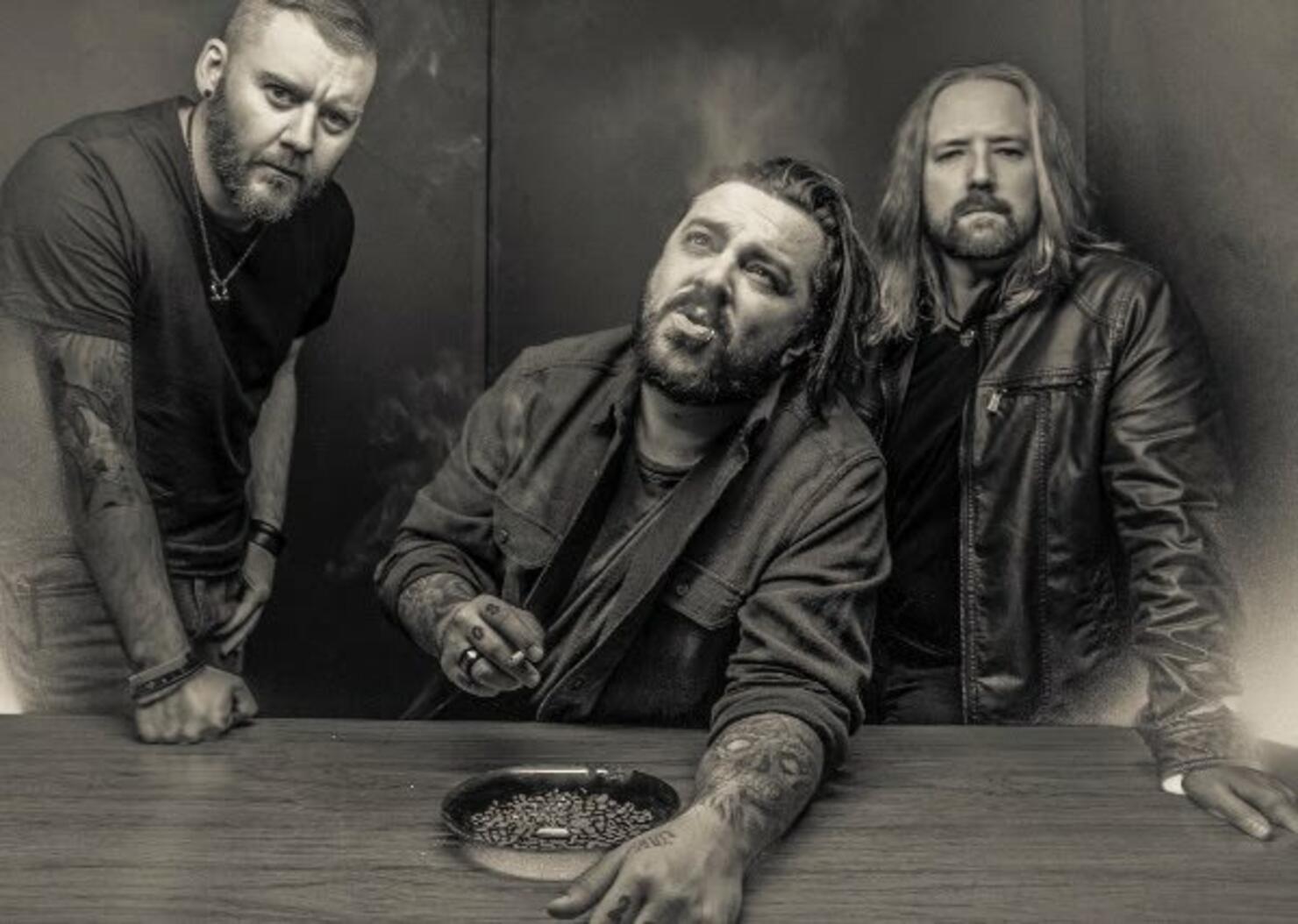 The band has recently tweeted two anti-PC culture statements from Seether's official account, saying "When exactly the f**k did this bulls**t PC culture we live in dictate to us what we can, or cannot say?" and "F**k, I'm so afraid of offending some pu**y millennial... oh wait, no... F**K PC culture!"
Were the tweets in reaction to a specific moment? Is your anti-PC culture stance heard in the new material and did it influence the lyrics in any way?
I had spent some time reading articles and browsing the Internet and this overwhelming theme starting becoming very clear. We live in a culture and society that is offended by absolutely everything! There are new terms for everything. New ways to say things so as not to offend anyone. When the f**k did saying Merry Christmas become offensive? Now if you don't say Happy Holidays you're being exclusive and racist? That's the most ridiculous thing I've ever heard. This poisonous culture has been creeping in for years now and we have this army of self-appointed culture police who leap down anyone's throat, that doesn't share their opinion. If you don't like my opinion then don't listen to it. Don't ask for it. We are allowed to disagree about things in society, without needing to be given a derogatory label because we don't share someone else's views, politically or otherwise. We have become so intolerant of parts of humanity and far too tolerant of others. There is no harmony or balance. It's quite disturbing to think that you need to remind yourself not to speak your mind, for fear of triggering some hysterical reaction. We're a society that walks on eggshells, which will lead to catastrophe as far as I'm concerned.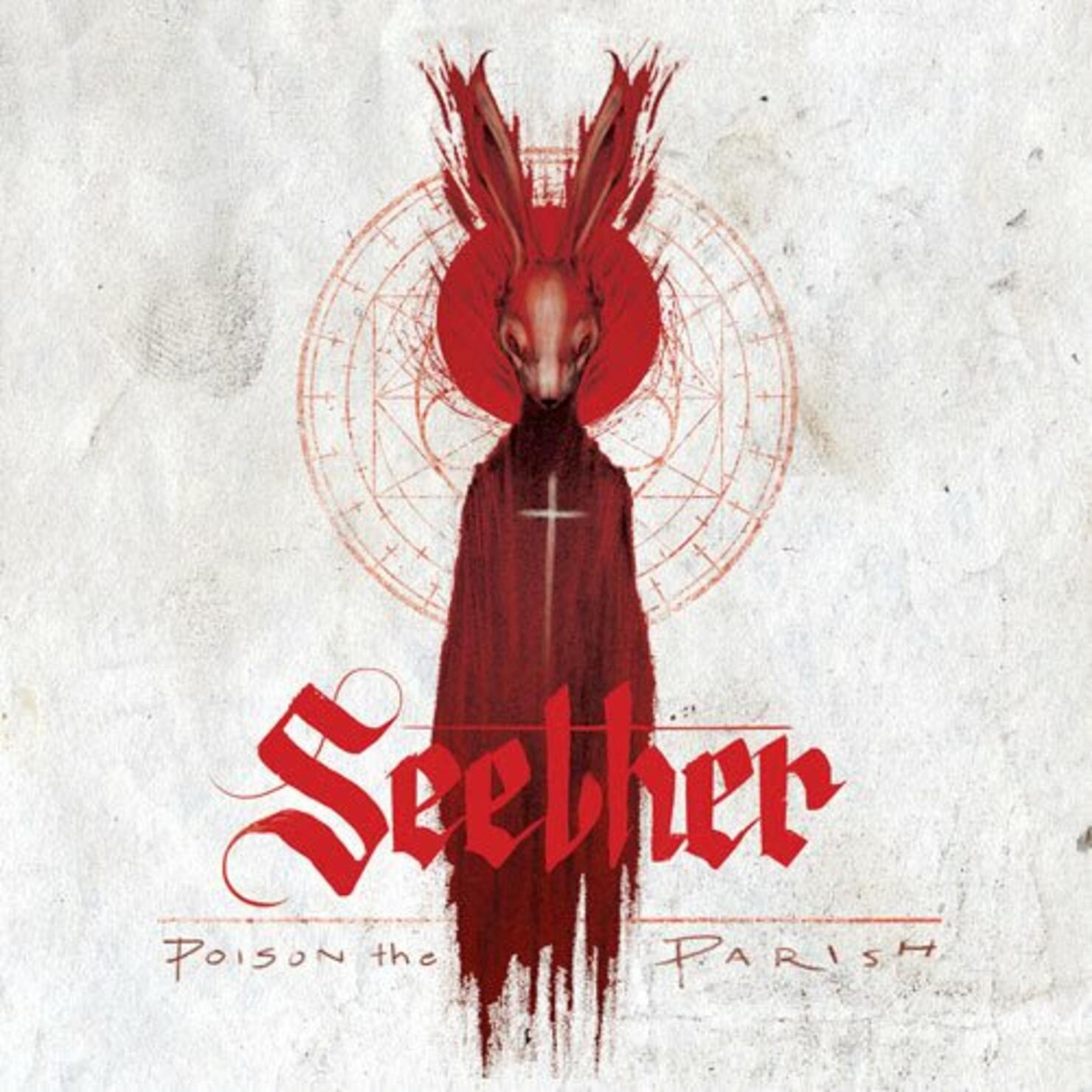 What else can we expect from Seether in 2017?
Lots of touring. Lots of music. Lots of fun. We're going out to have a blast and hopefully, people will come out and support us. We have a new guitarist who is incredible and we're grateful that he will be helping our live shows out this year. New production. This is the year where we go back to our roots and just be the rock band we are without pandering to a**holes in suits that try to change us. We have a great new label in Concord and they support us fully so we get to be ourselves and what more could we want?