Beluga Whale Photobombs Wedding, Internet Has a Field Day
By Dave Basner
February 27, 2017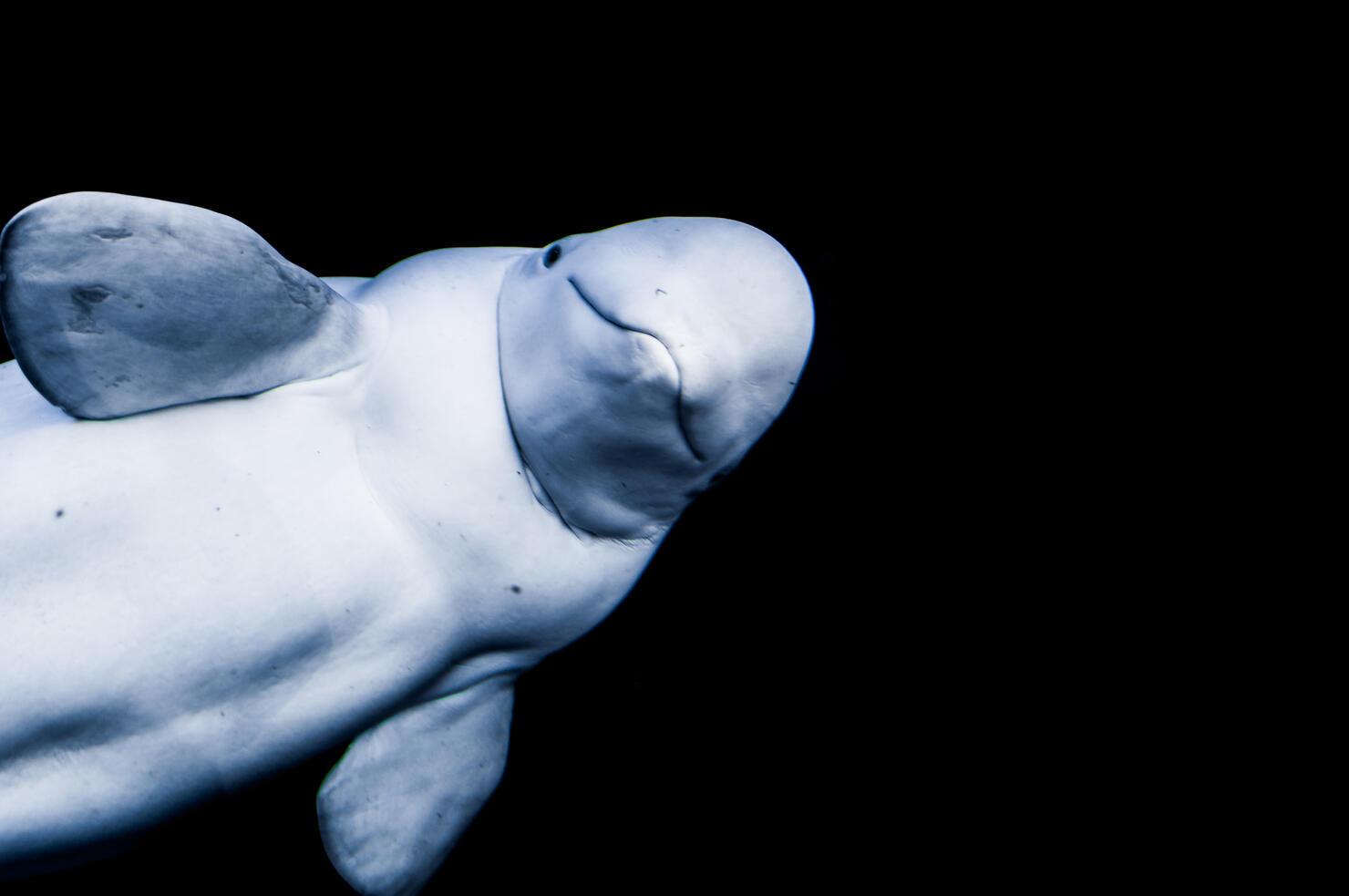 When you get married in front of sea life, you have to expect some funny things might happen behind you during the ceremony - and that's exactly what one couple learned during their wedding at Connecticut's Mystic Seaport.
A beluga whale photobombed the newlyweds and their officiant in an epic way, and then the Internet took over.
After the image was posted on Reddit in their Photoshop Battle category, a ton of hysterically altered versions of the shot were created.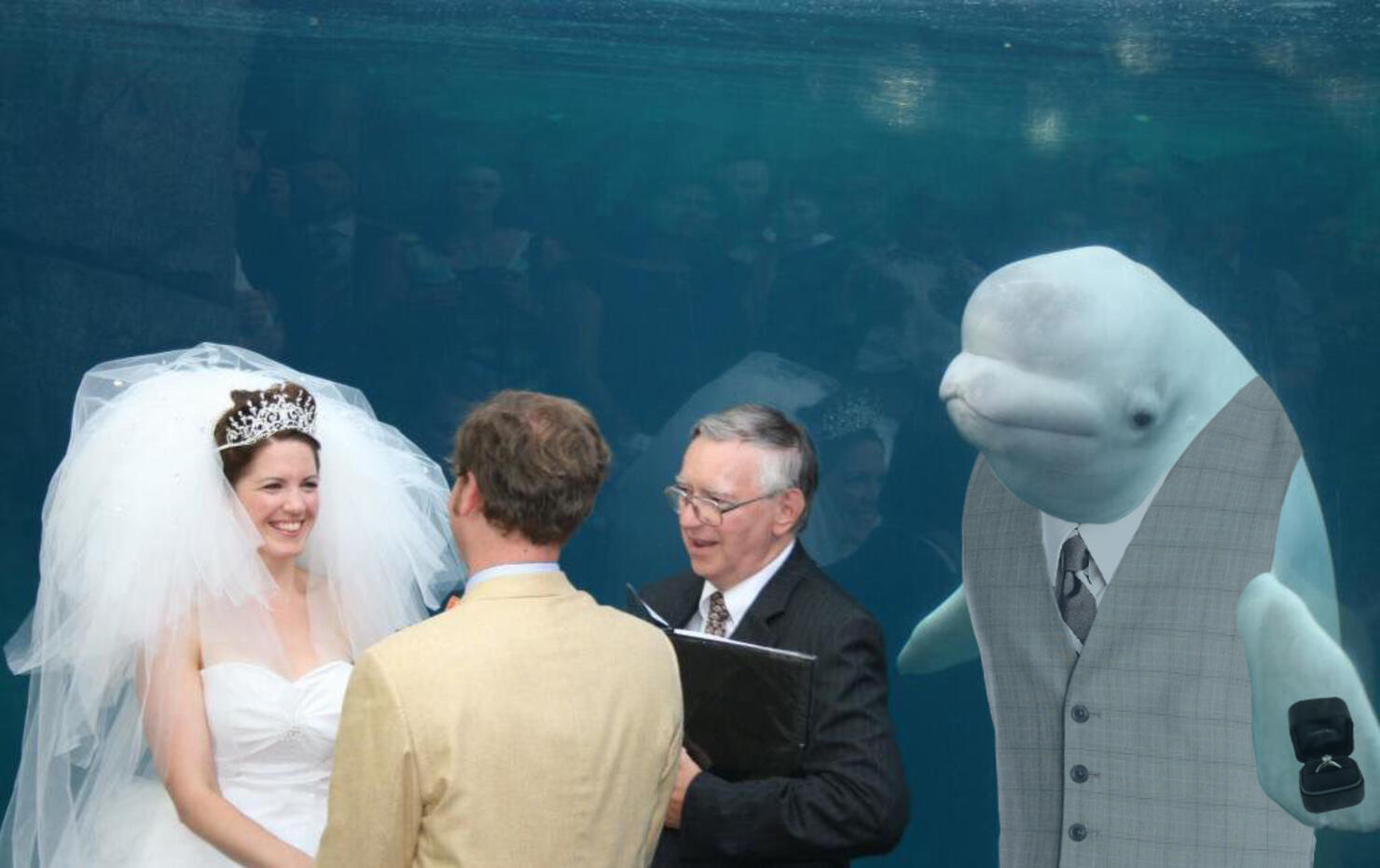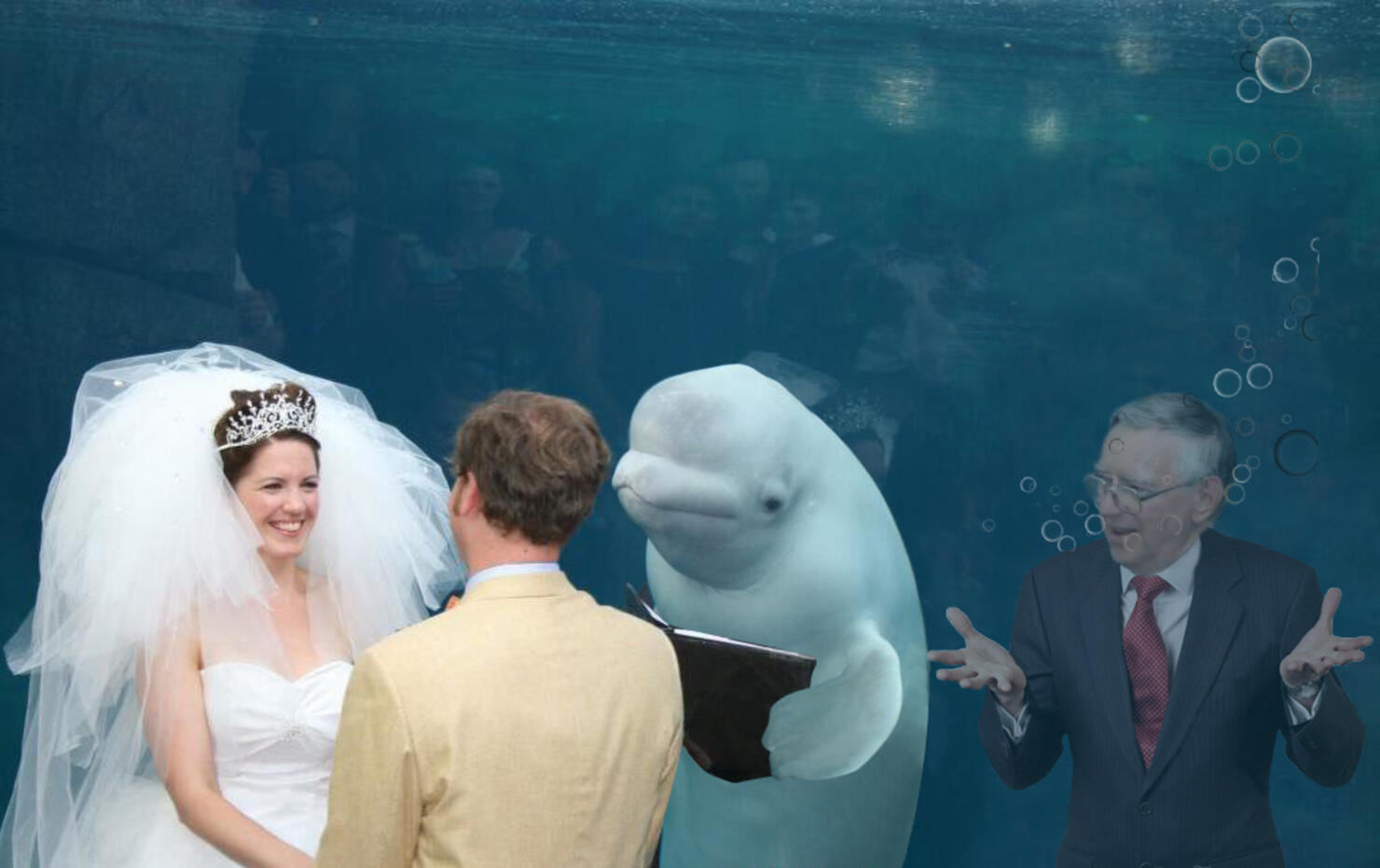 Now the couple has a lot more photos for their wedding album.