Birth Photographer Quits For Outrageous Reason
By Dave Basner
February 28, 2017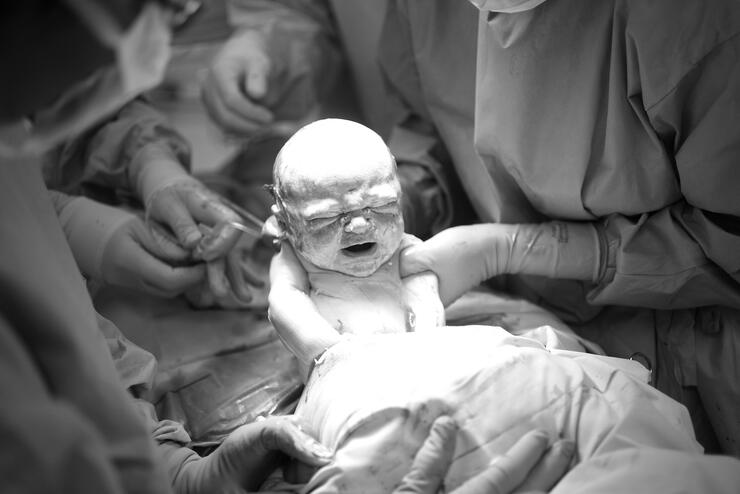 Having a child is a life event that some people choose to memorialize with photographs. In fact, there are photographers whose job is specifically to shoot births.
One woman decided to hire a birth photographer, but wound up not only having them quit on her, but also offer infuriating unsolicited advice when they found out that she planned to give birth by C-section.
The photographer explained their decision by text, writing absurd things like, "You aren't giving birth. You are having surgery to remove your baby from your abdomen. That is not birth no matter how you swing it and I for one don't want to be there to take pictures of it."
The text went on to say, "This motherhood job is hard, if I were you I would think twice about starting such a job by cutting corners so early in the game."
Hopefully the mom-to-be found a more competent photographer to be there on her special day.
Photo Credit: Getty
Chat About Birth Photographer Quits For Outrageous Reason